If you're looking for a new home or you are relocating to the Gainesville area, Gator Homes Realty is the right place for your Gainesville home buying and selling needs.

Our experienced real estate agents can help you find the home you're looking for in one of Alachua County's unique and diverse neighborhoods. Whether you're interested in popular Haile Plantation, Town of Tioga, or the historic Duckpond area, Gator Homes Realty can help you buy or sell a home.
Posted on September 14, 2020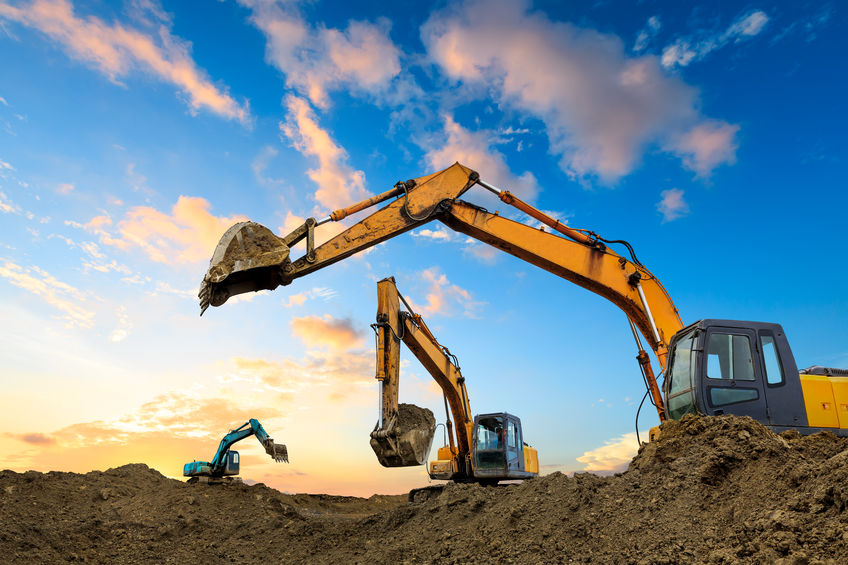 The city of Gainesville has been eyeing a project to build University of Florida student housing on the east side of town, but they may be eyeing it a little longer than initially thought.
Two weeks ago, the Gainesville City Commission voted to instruct Gainesville officials to draw up a moratorium to push back development of major residential and commercial buildings. The moratorium would affect several different neighborhoods, including Pleasant Street, Porters and Duval. The specific length of the moratorium was not finalized in the vote.