Smart Real Estate. Nice People.
If you're looking for a new home or you are relocating to the Gainesville area, Savvy + Co. Real Estate is the right place for your Gainesville home buying and selling needs.

Our experienced real estate agents can help you find the home you're looking for in one of Alachua County's unique and diverse neighborhoods. Whether you're interested in popular Haile Plantation, Town of Tioga, or the historic Duckpond area, Savvy and Company can help you buy or sell a home.
---
Featured Homes
$299,999
4514 NW 53rd Lane, Gainesville, FL 32653
3 BR / 2 BA - Ashton
View Details
$169,900
3731 NW 55TH Terrace, Gainesville, FL 32606
3 BR / 2 BA - Timberlane
View Details
The Reserve is a SW Gainesville subdivision with houses ranging from 1,896-2,672 square feet. The average house size is 2,303 square feet. Lot sizes range from 0.33 acres to 0.47 acres, and houses were built from 1989-1995.
---
Posted on May 23, 2018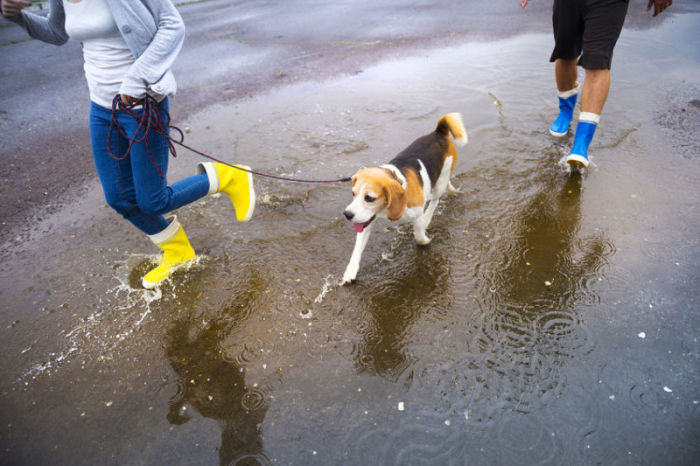 The last seven to ten days in Gainesville has been pretty gloomy and the intermittent showers don't look like they'll be lightening up any time soon. Coming up on the Summer months, North Central Florida is notorious for rainy afternoons, scorching heat, sweltering humidity, and other unbearable climate symptoms like mosquitos. In preparation for the rainy days ahead and Summer time heat and schools out, we've compiled a list based on feedback from the citizens of Gainesville of fun things to do INDOORS.