If you're looking for a new home or you are relocating to the Gainesville area, Gator Homes Realty is the right place for your Gainesville home buying and selling needs.

Our experienced real estate agents can help you find the home you're looking for in one of Alachua County's unique and diverse neighborhoods. Whether you're interested in popular Haile Plantation, Town of Tioga, or the historic Duckpond area, Gator Homes Realty can help you buy or sell a home.
Posted on January 4, 2021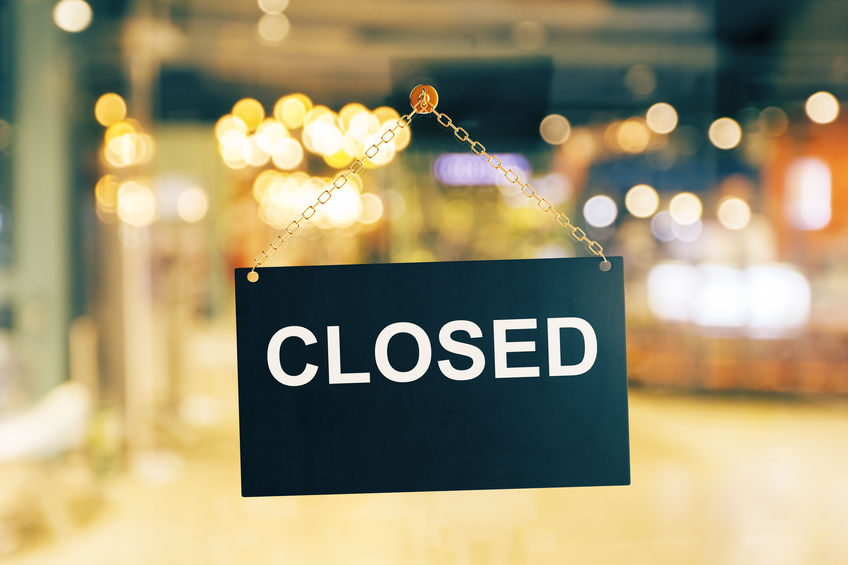 The COVID-19 pandemic has claimed another local Gainesville restaurant.
Taco Del Mar, a Mexican fast food restaurant chain founded in Colorado, has closed its doors in Gainesville for the final time. Zoe Haraden, one of the restaurant's co-owners, pointed to the novel coronavirus as the reason for the closure. The restaurant was located at 8181 NW 38th Lane.