If you're looking for a new home or you are relocating to the Gainesville area, SellState Next Generation Realty is the right place for your Gainesville home buying and selling needs.

Our experienced real estate agents can help you find the home you're looking for in one of Alachua County's unique and diverse neighborhoods. Whether you're interested in popular Haile Plantation, Town of Tioga, or the historic Duckpond area, SellState Next Generation Realty can help you buy or sell a home.
The Village at Haile is conveniently located only a short drive from I-75, and is less than five miles from the University of Florida, fantastic shopping, great restaurants, diverse entertainment, and quality medical centers, including Shands Medical Center and North Florida Regional Medical Center. There are tons of recreational activities at The Village at Haile, including health and fitness centers, tennis, swimming, hiking, golf and many more.
Posted on August 31, 2022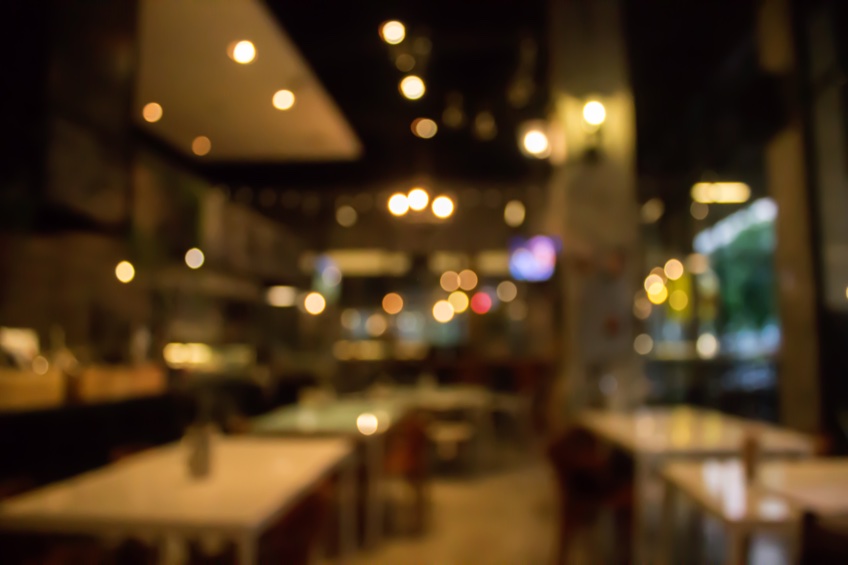 The Swamp Restaurant, a local fan favorite food spot for University of Florida students and alumni, is officially back in business.