If you're looking for a new home or you are relocating to the Gainesville area, GNV.realestate is the right place for your Gainesville home buying and selling needs.

Our experienced real estate agents can help you find the home you're looking for in one of Alachua County's unique and diverse neighborhoods. Whether you're interested in popular Haile Plantation, Town of Tioga, or the historic Duckpond area, GNV.realestate can help you buy or sell a home.
Posted on July 11, 2021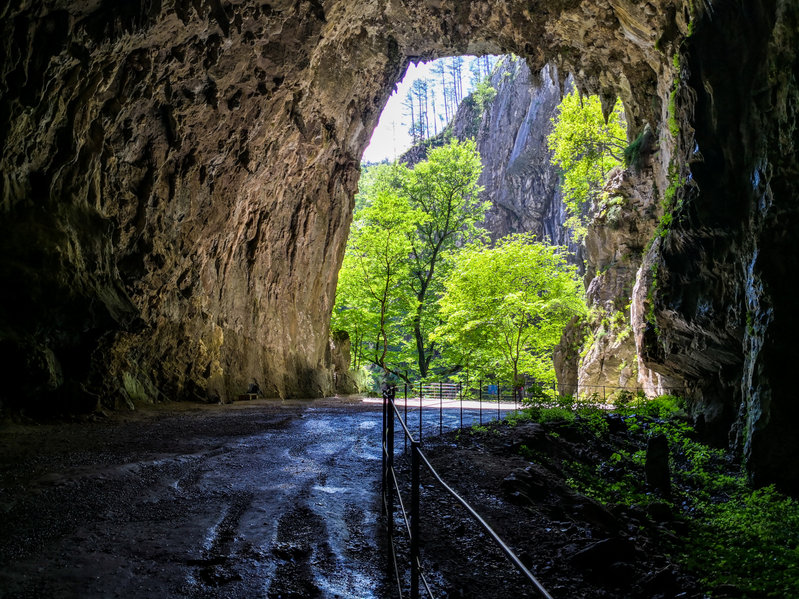 The single most expensive house in the Gainesville area is now on the market.
Big Oak Ranch, a 60-acre property complete with a breathtaking aquatic scene, a built-in movie theater, and a two-story wine cellar, is up for grabs at $3.875 million. The property is located near Rocky Creek.