Smart Real Estate. Nice People.
If you're looking for a new home or you are relocating to the Gainesville area, Savvy + Co. Real Estate is the right place for your Gainesville home buying and selling needs.

Our experienced real estate agents can help you find the home you're looking for in one of Alachua County's unique and diverse neighborhoods. Whether you're interested in popular Haile Plantation, Town of Tioga, or the historic Duckpond area, Savvy and Company can help you buy or sell a home.
---
Featured Homes
$599,899
4003 NW 63rd Way, Gainesville, FL 32606
5 BR / 3 BA - Greystone
View Details
Featured neighborhood: Duckpond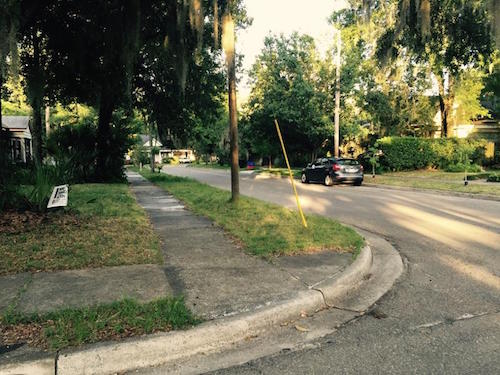 The historic Duckpond neighborhood is Gainesville's oldest, established in the late 1870s. The area comprises 8 subdivisions in its 1 mile by one-half mile area.
---
Posted on April 14, 2019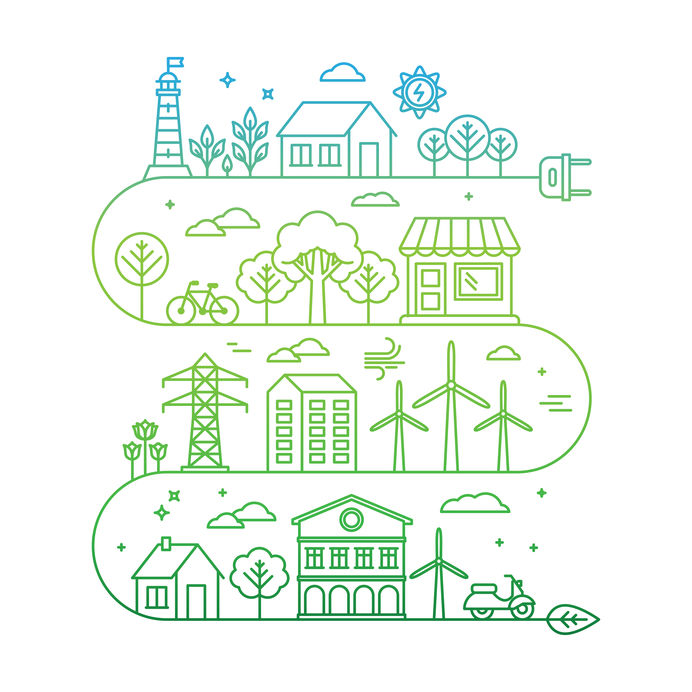 Rumor has it and recent articles in the Gainesville Sun confirm it. The City of Alachua is planning to build a Tech City which will include the tallest rock climbing wall in the world! Come one, Come all!

Glaeser and Rich Blaser, CEO of Infinite Energy, are behind these plans for San Felasco Tech City...