Local. Digital.
If you're looking for a new home or you are relocating to the Gainesville area, SellState Next Generation Realty is the right place for your Gainesville home buying and selling needs.

Our experienced real estate agents can help you find the home you're looking for in one of Alachua County's unique and diverse neighborhoods. Whether you're interested in popular Haile Plantation, Town of Tioga, or the historic Duckpond area, SellState Next Generation Realty can help you buy or sell a home.
Located in NW Gainesville, Magnolia Heights features houses ranging between 803-2,886 square feet. Newer houses were built in the early 2000's.
---
Posted on January 2, 2022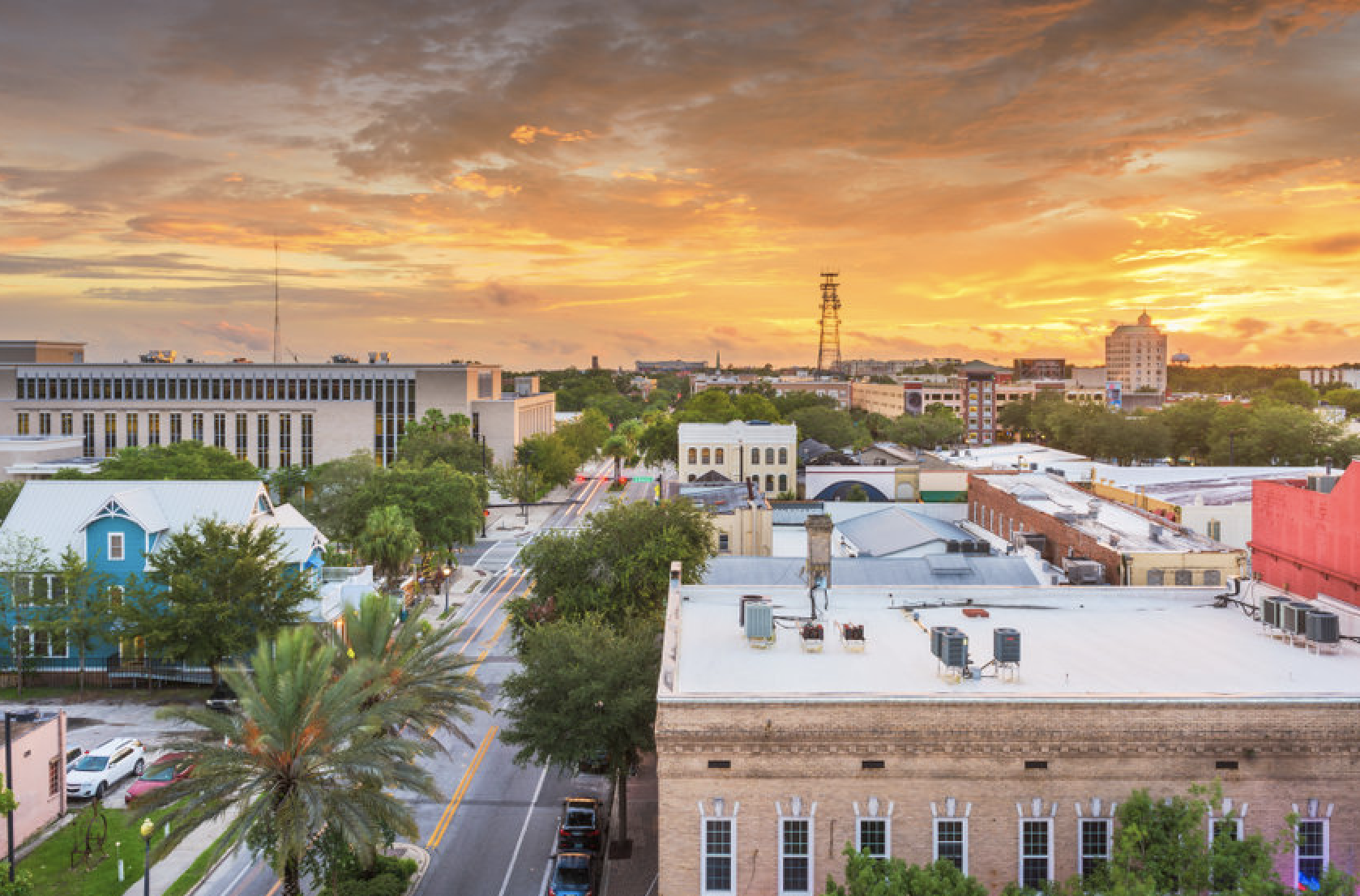 Although superlatives are often rather subjective, say, such as "the best place to live," the sum of the data collected by a Niche.com survey suggests that Gainesville, FL is at least in the discussion.