If you're looking for a new home or you are relocating to the Gainesville area, Savvy + Co. Real Estate is the right place for your Gainesville home buying and selling needs.

Our experienced real estate agents can help you find the home you're looking for in one of Alachua County's unique and diverse neighborhoods. Whether you're interested in popular Haile Plantation, Town of Tioga, or the historic Duckpond area, Savvy and Company can help you buy or sell a home.
Posted on September 26, 2018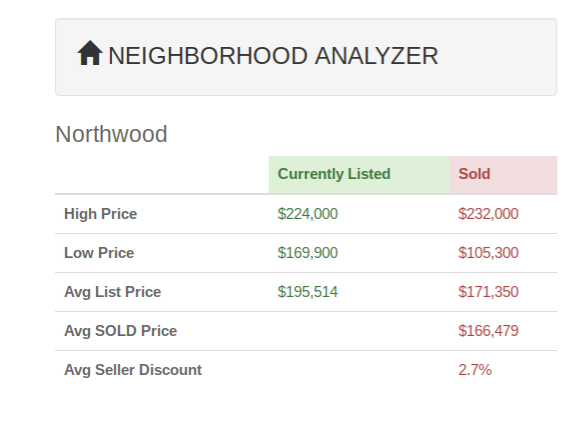 Welcome Home to Northwood! Northwood is an oldie but goodie neighborhood nestled in Northwest Gainesville off of 34th street just North of 39th Avenue close to the YMCA. Most homes in Northwood are constructed of concrete block or brick and most were built in the 1970's with lot sizes averaging at 0.3 acre and mature landscaping...