If you're looking for a new home or you are relocating to the Gainesville area, Savvy + Co. Real Estate is the right place for your Gainesville home buying and selling needs.

Our experienced real estate agents can help you find the home you're looking for in one of Alachua County's unique and diverse neighborhoods. Whether you're interested in popular Haile Plantation, Town of Tioga, or the historic Duckpond area, Savvy and Company can help you buy or sell a home.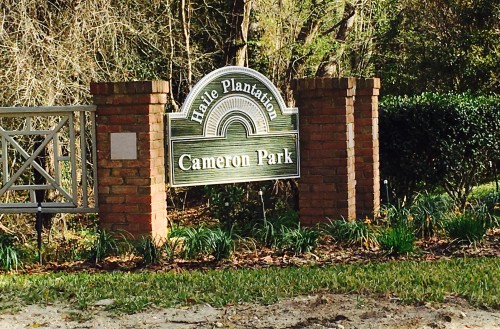 Cameron Park was established in 2005, making it a newer neighborhood in Haile Plantation, and features large homes averaging five bedrooms, four baths, and over 5,500 square feet. Homes are situated on lots that average nearly one acre, and the neighborhood boasts plenty of Haile Plantation amenities, including easy access to walking trails, golf, shopping and dining.
Posted on February 20, 2017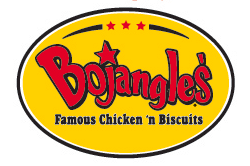 Charlotte-based restaurant franchise Bojangles will be opening in Gainesville in April, and the city is pretty excited about the chicken and biscuits it will be offering. Bojangles will also have food trucks located all over the city and has plans to participate in a variety of tailgating events. The company will also offer coupon books with $70 worth of coupons that can be used for fundraising for different groups. Bojangles will also offer discounted meals in order to assist fundraising efforts by a variety of college organizations. The brick-and-mortar Bojangles location will be at 3100 SW Archer Road, and there are plans to open more franchises in the Gainesville area in the future.