If you're looking for a new home or you are relocating to the Gainesville area, Savvy + Co. Real Estate is the right place for your Gainesville home buying and selling needs.

Our experienced real estate agents can help you find the home you're looking for in one of Alachua County's unique and diverse neighborhoods. Whether you're interested in popular Haile Plantation, Town of Tioga, or the historic Duckpond area, Savvy and Company can help you buy or sell a home.
Posted on April 24, 2017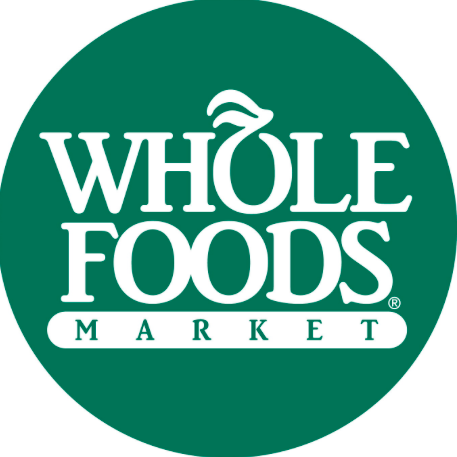 Gainesville is officially getting a full-size Whole Foods market at 3490 SW Archer Road at a location that was once going to be one of their smaller, typically more urban-focused 365 Whole Foods Market stores. But, with a recent building area increase to over 88,000 total square feet giving the new Whole Foods over 40,000 square feet of space, the company decided to proceed with a full-size store.