If you're looking for a new home or you are relocating to the Gainesville area, Gator Homes Realty is the right place for your Gainesville home buying and selling needs.

Our experienced real estate agents can help you find the home you're looking for in one of Alachua County's unique and diverse neighborhoods. Whether you're interested in popular Haile Plantation, Town of Tioga, or the historic Duckpond area, Gator Homes Realty can help you buy or sell a home.
Posted on February 16, 2021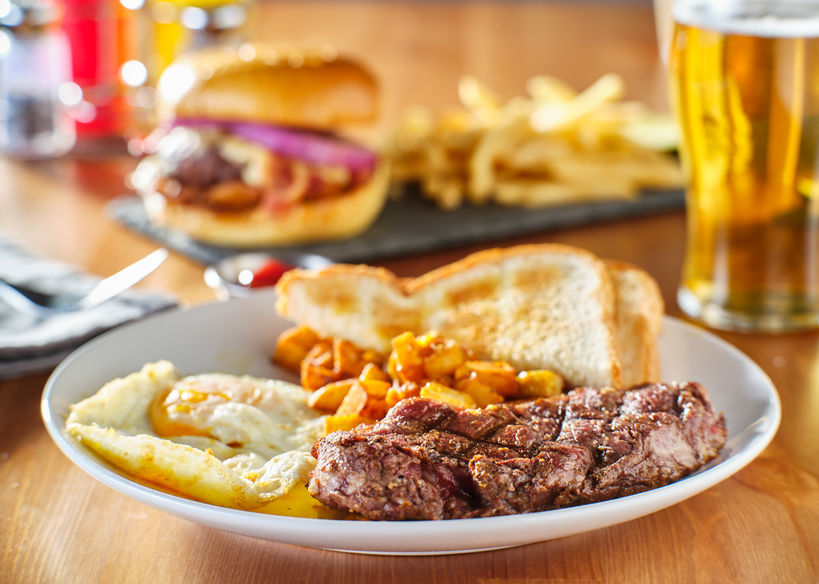 A popular breakfast joint in Gainesville will be relocating a few hundred feet.
43rd Street Deli Millhopper, considered by many to be a staple of the Gainesville breakfast scene, will be packing up and moving to a new location down the street.