Local. Digital.
If you're looking for a new home or you are relocating to the Gainesville area, SellState Next Generation Realty is the right place for your Gainesville home buying and selling needs.

Our experienced real estate agents can help you find the home you're looking for in one of Alachua County's unique and diverse neighborhoods. Whether you're interested in popular Haile Plantation, Town of Tioga, or the historic Duckpond area, SellState Next Generation Realty can help you buy or sell a home.
Featured neighborhood: Northridge
Northridge is a NW Gainesville subdivision with houses ranging from 1,208 square feet to 1,640 square feet. The average size is 1,435 square feet, and lot sizes range from 0.12 to 0.33 acres. Northridge was built between 1987 and 2003.
---
Posted on August 31, 2022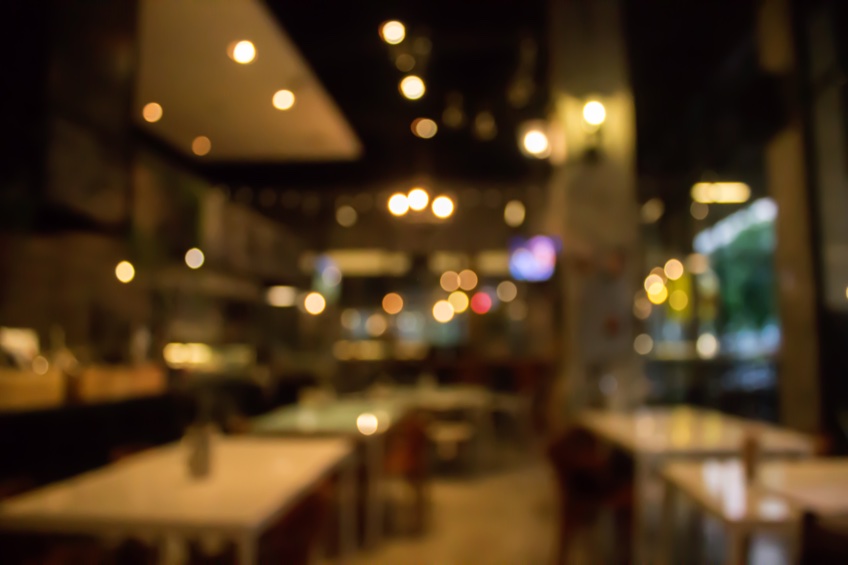 The Swamp Restaurant, a local fan favorite food spot for University of Florida students and alumni, is officially back in business.