If you're looking for a new home or you are relocating to the Gainesville area, Savvy + Co. Real Estate is the right place for your Gainesville home buying and selling needs.

Our experienced real estate agents can help you find the home you're looking for in one of Alachua County's unique and diverse neighborhoods. Whether you're interested in popular Haile Plantation, Town of Tioga, or the historic Duckpond area, Savvy and Company can help you buy or sell a home.
Posted on August 16, 2018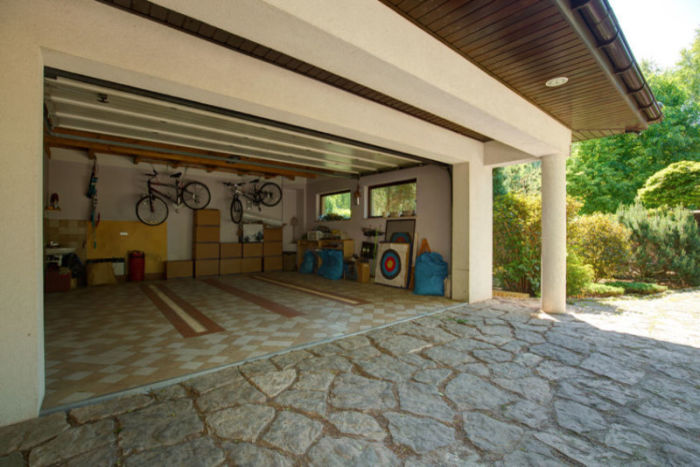 When it comes to staging your home, the garage is one of the last places you're probably considering. The living room and kitchen are two of the spaces that hold the most weight to the buyer. If you're feeling confident in your staging of those rooms, you'll want to use your garage as an additional perk that will push the buyer over the edge or even encourage them to put down a higher offer.