Smart Real Estate. Nice People.
If you're looking for a new home or you are relocating to the Gainesville area, Gator Homes Realty is the right place for your Gainesville home buying and selling needs.

Our experienced real estate agents can help you find the home you're looking for in one of Alachua County's unique and diverse neighborhoods. Whether you're interested in popular Haile Plantation, Town of Tioga, or the historic Duckpond area, Gator Homes Realty can help you buy or sell a home.
---
Featured Homes
$109,900
501 SW 75th Street # J-13, Gainesville, FL 32607
3 BR / 2.1 BA - Cricket Club
View Details
$1,395,000
18910 NW 78th Avenue, Alachua, FL 32615
4 BR / 4 BA - MLS# 406560
View Details
Campus View South is located in southwest Gainesville close to the University of Florida and Shands. This is a newer, more spacious complex built in 2008 with units around 1000 square feet that inclue 2 beds and 2 baths.
---
Posted on December 2, 2019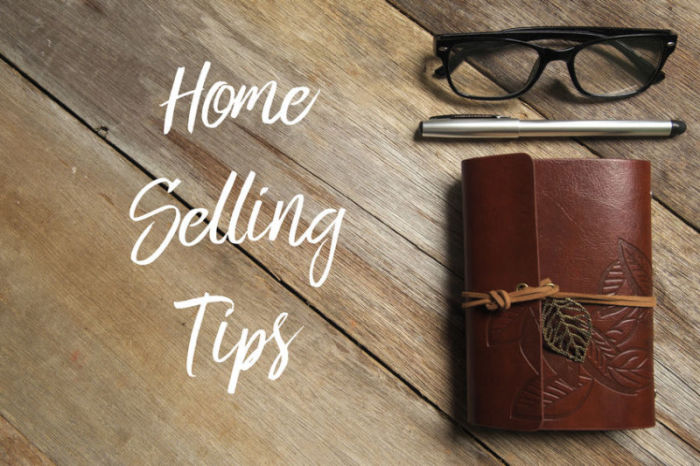 Before you list your home for sale, it's time to do a little work around the house – to prepare
and make sure your home is seen in the best possible light. These "must-do" items are about
showing your home to buyers as one which is cared for and ready for them to add their own
brand of home to the space. Taking a little time up front can mean thousands of dollars as
buyers start writing their offers.