If you're looking for a new home or you are relocating to the Gainesville area, Savvy + Co. Real Estate is the right place for your Gainesville home buying and selling needs.

Our experienced real estate agents can help you find the home you're looking for in one of Alachua County's unique and diverse neighborhoods. Whether you're interested in popular Haile Plantation, Town of Tioga, or the historic Duckpond area, Savvy and Company can help you buy or sell a home.
Posted on February 19, 2019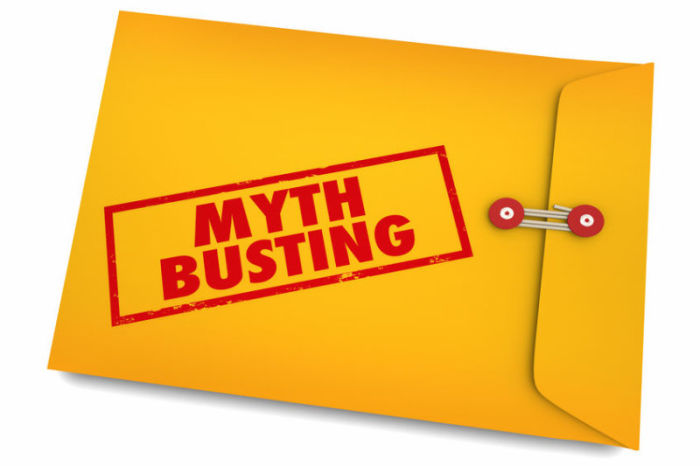 Have you ever had a job where you said "Everyone should have to _____ for 1-6 months so they can see what it's like"? We commonly hear this with things like waiting tables or other customer service jobs. But what about Real Estate? Do you ever wonder what your agent wishes that you knew? Take a look at these MYTHS about Real Estate and get informed on the real scoop!