Local. Digital.
If you're looking for a new home or you are relocating to the Gainesville area, GNV.realestate is the right place for your Gainesville home buying and selling needs.

Our experienced real estate agents can help you find the home you're looking for in one of Alachua County's unique and diverse neighborhoods. Whether you're interested in popular Haile Plantation, Town of Tioga, or the historic Duckpond area, GNV.realestate can help you buy or sell a home.
---
Featured Homes
$147,000
5291 SW 97th Way, Gainesville, FL 32608
2 BR / 2.1 BA - Haile Plantation
View Details
$1,295,000
18910 NW 78th Avenue, Alachua, FL 32615
4 BR / 4 BA - MLS# 435490
View Details
University Terr West is located in Southwest Gainesville and was built in 1996. Each unit includes 4 beds and 4 baths, and they range in size from about 1100 to 1200 square feet.
---
Posted on June 17, 2021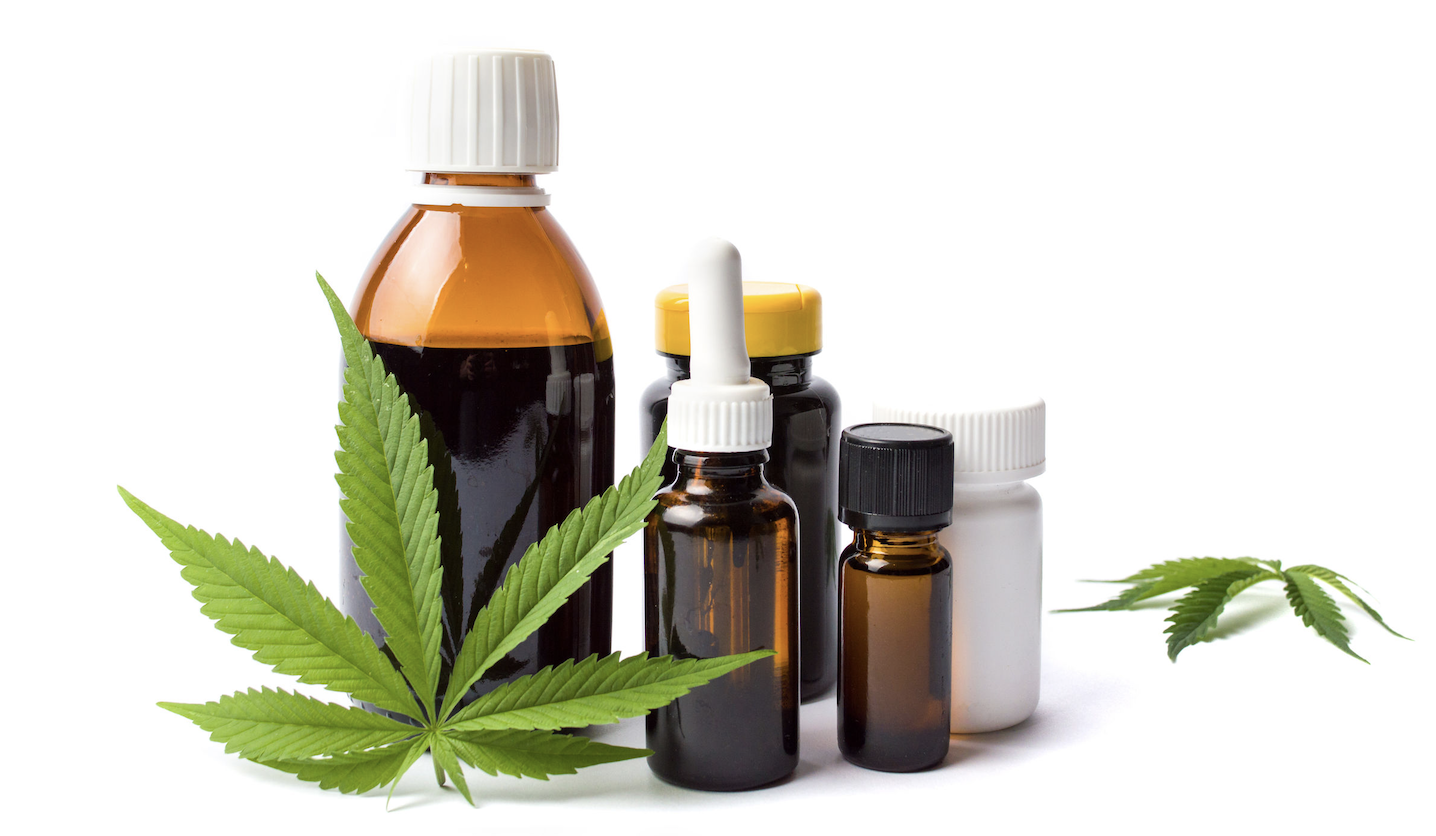 Modern Canna Labs, the cannabis quality control giant, is coming to Gainesville.
The company recently announced its plans to expand into the Alachua County seat with an 11,300 square foot laboratory this summer. The new lab is expected to help Modern Canna provide better service to Medical Marijuana Treatment Centers throughout the Sunshine State.