Local. Digital.
If you're looking for a new home or you are relocating to the Gainesville area, SellState Next Generation Realty is the right place for your Gainesville home buying and selling needs.

Our experienced real estate agents can help you find the home you're looking for in one of Alachua County's unique and diverse neighborhoods. Whether you're interested in popular Haile Plantation, Town of Tioga, or the historic Duckpond area, SellState Next Generation Realty can help you buy or sell a home.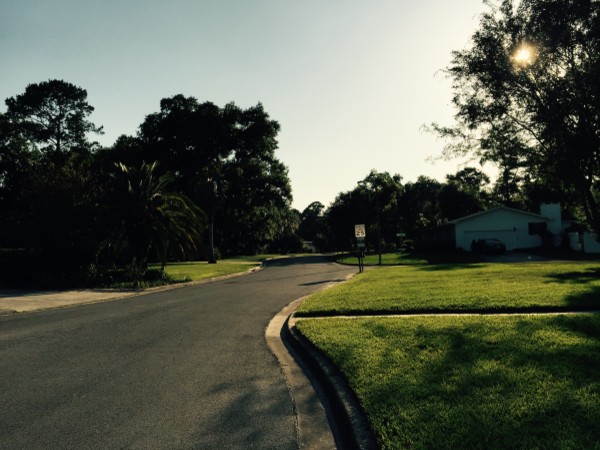 Suburban Heights is a community of homes averaging 2,300 square feet primarily built in the late 1960s.
---
Posted on September 25, 2023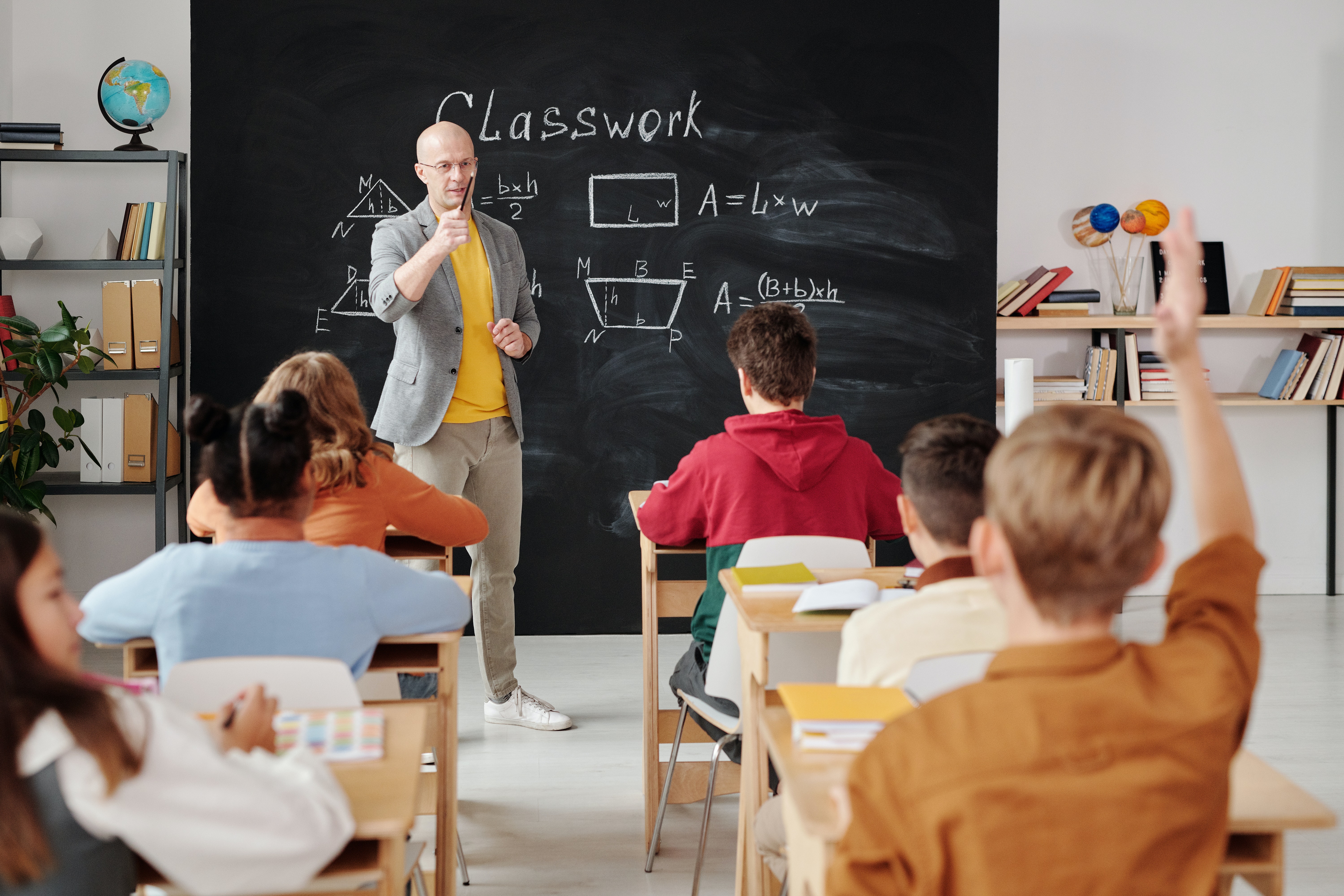 The Alachua Learning Academy has been awarded the prestigious National Blue Ribbon Award for Education. This distinguished honor reflects this school's exceptional commitment to academic excellence as well as its positive impact on students.