Smart Real Estate. Nice People.
If you're looking for a new home or you are relocating to the Gainesville area, Savvy + Co. Real Estate is the right place for your Gainesville home buying and selling needs.

Our experienced real estate agents can help you find the home you're looking for in one of Alachua County's unique and diverse neighborhoods. Whether you're interested in popular Haile Plantation, Town of Tioga, or the historic Duckpond area, Savvy and Company can help you buy or sell a home.
---
Featured Homes
$450,000
5579 Darwood Street, Melrose, FL 32666
4 BR / 3 BA - MLS# 416531
View Details
$109,900
11871 NE 105 Avenue, Archer, FL 32618
4 BR / 3 BA - University Oaks
View Details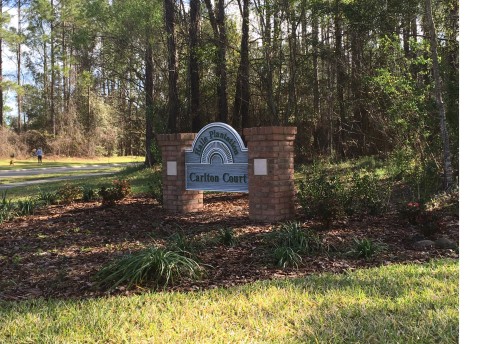 Carlton Court features homes ranging in size from 1,300 square feet to 2,200 square feet that were built between 2002 and 2004. The neighborhood is zoned for Chiles Elementary School, Kanapaha Middle School and Buchholz High School, and is conveniently located near the Haile Plantation Golf and Country Club.
---
Posted on December 13, 2018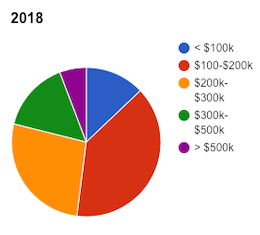 Our 2018 Gainesville/Alachua County market report is hot off the presses!
The local trend is similar to what most areas are seeing - higher prices, but also fewer homes selling. Prices are up about 7% in Alachua County, but activity dropped to roughly where it was in 2016.