If you're looking for a new home or you are relocating to the Gainesville area, Savvy + Co. Real Estate is the right place for your Gainesville home buying and selling needs.

Our experienced real estate agents can help you find the home you're looking for in one of Alachua County's unique and diverse neighborhoods. Whether you're interested in popular Haile Plantation, Town of Tioga, or the historic Duckpond area, Savvy and Company can help you buy or sell a home.
Posted on November 8, 2018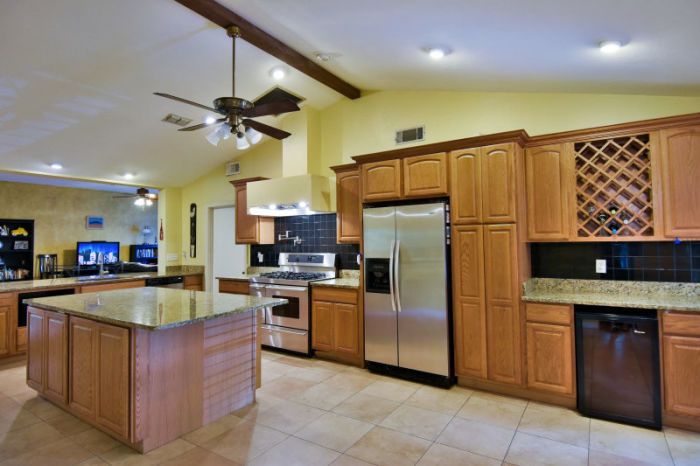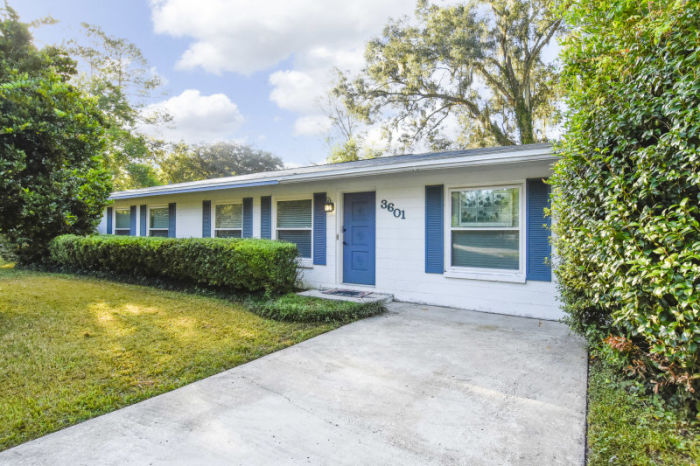 Come check out these two one-of-a-kind homes listed with Savvy + Co. Real Estate, Gainesville this Saturday for a chance to win a pair of tickets for the Gator basketball game 11/14 against LaSalle at 7pm - section 119, Row 4... AND the final football game vs Idaho 11/17 - South endzone, Row 3!

Both Open houses will be held from 11am to 2pm this Saturday, November 10th. These two homes are both located in Northwest Gainesville less than 3 miles from each other in Timberlane and Northwood.