If you're looking for a new home or you are relocating to the Gainesville area, Savvy + Co. Real Estate is the right place for your Gainesville home buying and selling needs.

Our experienced real estate agents can help you find the home you're looking for in one of Alachua County's unique and diverse neighborhoods. Whether you're interested in popular Haile Plantation, Town of Tioga, or the historic Duckpond area, Savvy and Company can help you buy or sell a home.
Posted on February 4, 2018
A seller's guide: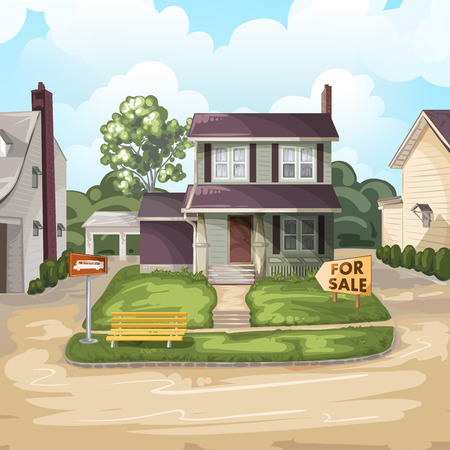 So you're thinking about selling? We've created a step-by-step guide for you to help navigate through the process.

First you may be contemplating… Do I want to use a Realtor or should I try to sell For Sale By Owner?
Obviously you can guess where WE stand on this but we'll let you read the facts and decide.