(03/27/2020)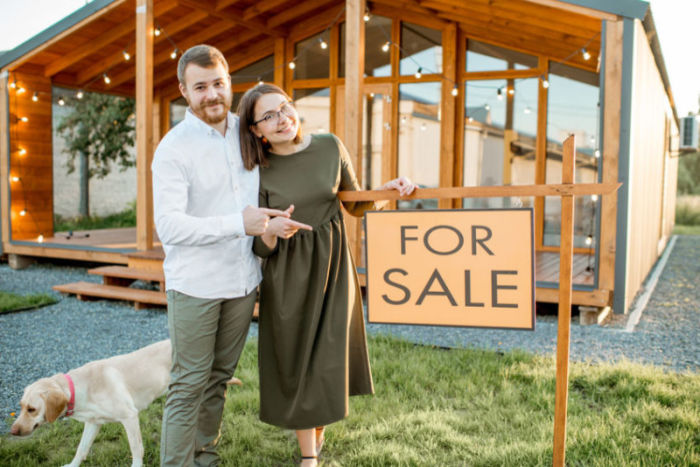 There are so many questions and concerns amid the Covid-19 coronavirus
outbreak. The real estate market is especially hard hit and sellers are concerned.
Real estate at its core is a people business. It relies on person-to-person
interaction and the coronavirus necessarily limits this contact. As the spring
selling season gets started, home sellers will have questions and it's important to
acknowledge concerns and offer practical advice and concrete information to
help sellers make the best decision for themselves and their families.
---
(03/27/2020)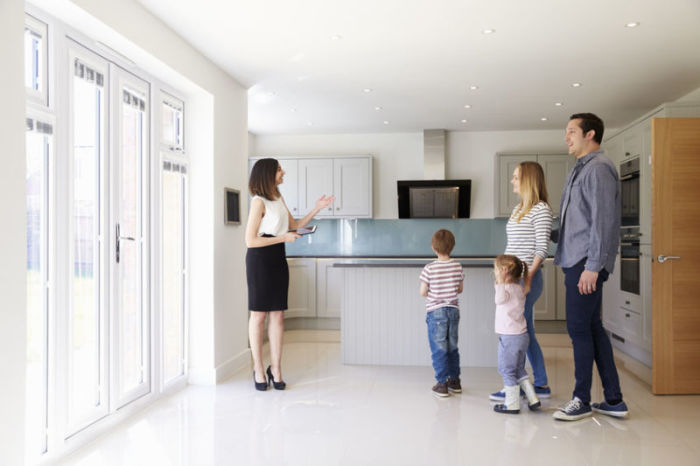 Everyone is being affected in some manner by the outbreak of Covid-19 coronavirus. During this
time, buyers will have more questions than normal about the home buying process and their
ability to buy a new home... Here are a few common buyer questions as they related
to the Coronavirus outbreak and real estate answered.
---
(03/15/2020)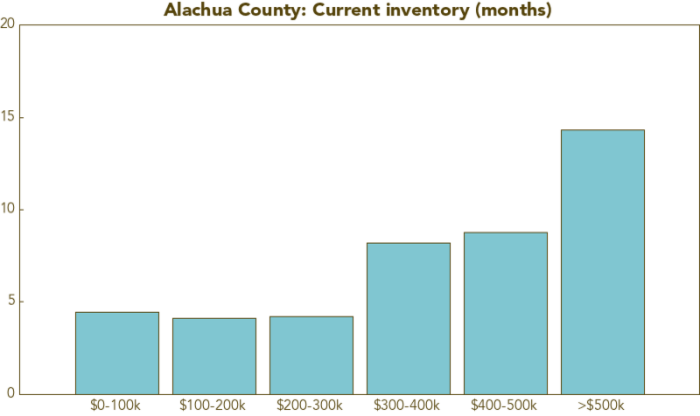 As the Coronavirus pandemic hits the stock market & hospitality industry, there have been questions of how it will impact real estate. After all, buying a home doesn't involve going out in a crowd.
---
(02/04/2020)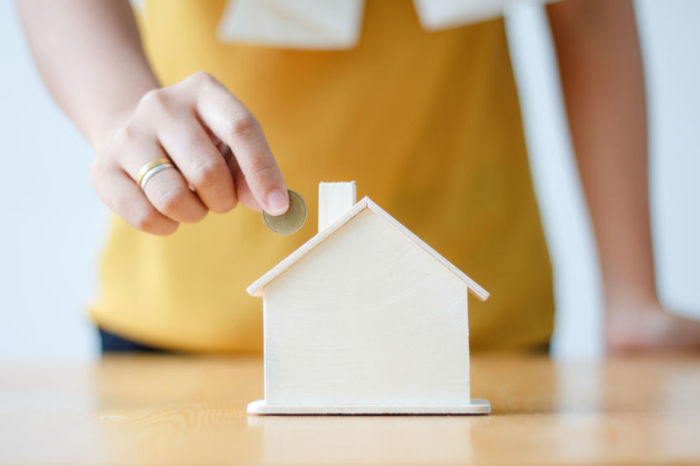 Predicting the housing market is like an Olympic event; everyone loves to
predict the ups and downs of the real estate market. As we enter 2020 consumers
are wondering if it's a good time to buy? What can home buyers expect this year
and is it time to move?
---
(02/04/2020)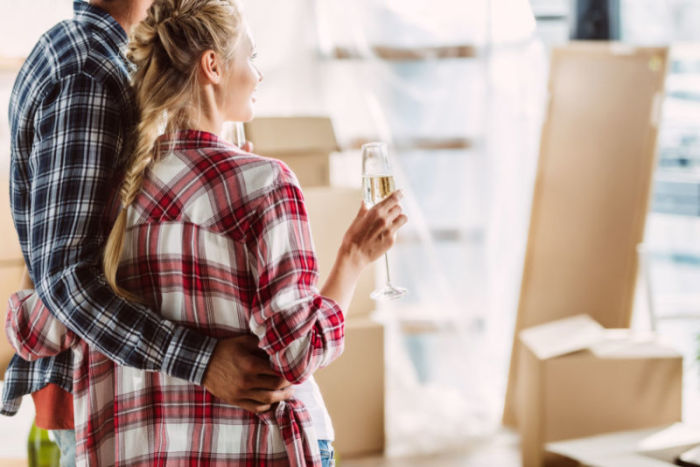 Buying a home is a huge commitment and one which should be considered
carefully before undertaking. Not only are you committing to years of the
mortgage, but you are also putting down roots in a community for some period of
time. As more and more Millennials consider the pros and cons of buying their
first home, they are often confronted with a barrage of information containing
half-truths and outright lies. Here are 2 common myths which cause my potential
buyers to hold off buying a home.
---
(02/04/2020)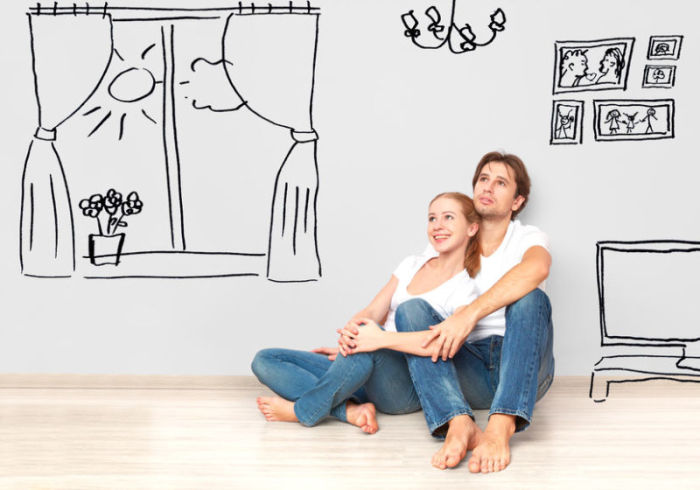 Have you ever heard the ole saying "If you wait until the perfect time, it'll never happen."?
Finding the right time to buy a home is a challenge that requires extensive amounts of homework, a lot of professional knowledge and support from your realtor and lender, and a bit of luck. While timing the purchase perfectly might be desirable, the truth is the right time is your decision. As we embark on the new year, you may be wondering if now is the right time to buy your dream home. With a strong economy, low unemployment and higher household income, there are three great reasons why you should consider buying that dream home this year.
---
(01/06/2020)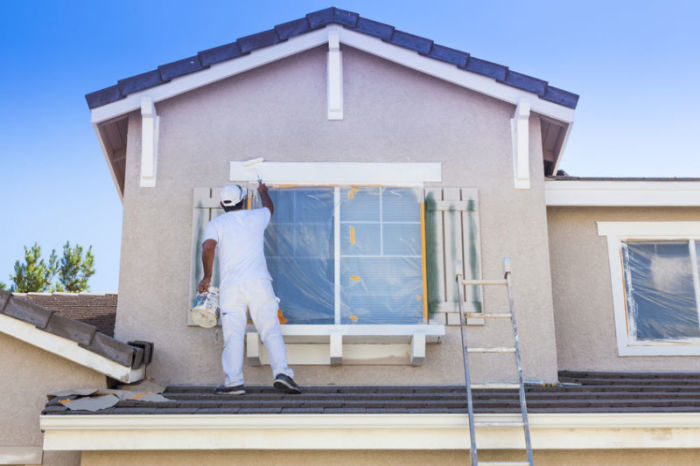 Owning a home can be one of the most important parts of a satisfying lifestyle. The joy of
coming home to someplace you can call your very own offers security and comfort. Yet owning
a home comes with responsibilities as well; maintaining the home in proper condition is
critical to avoid larger problems later...
---
(01/06/2020)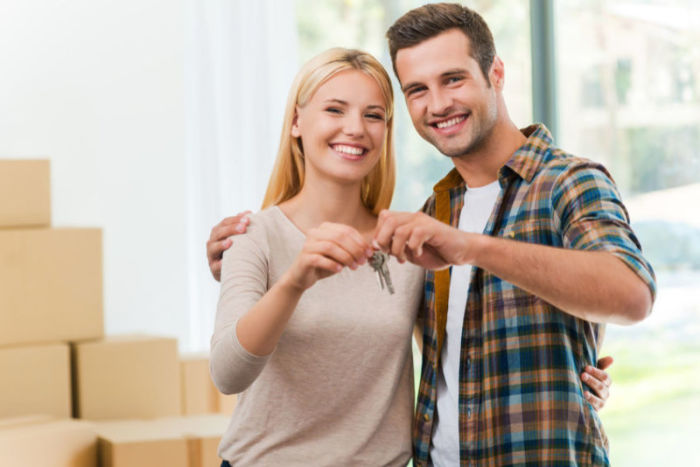 Do you feel that you're ready to buy your first home? Tired of paying your landlord's
mortgage? Do you want to put down roots and start building equity for yourself? There are
many reasons why people decide it could be time to buy a home...
---
(12/31/2019)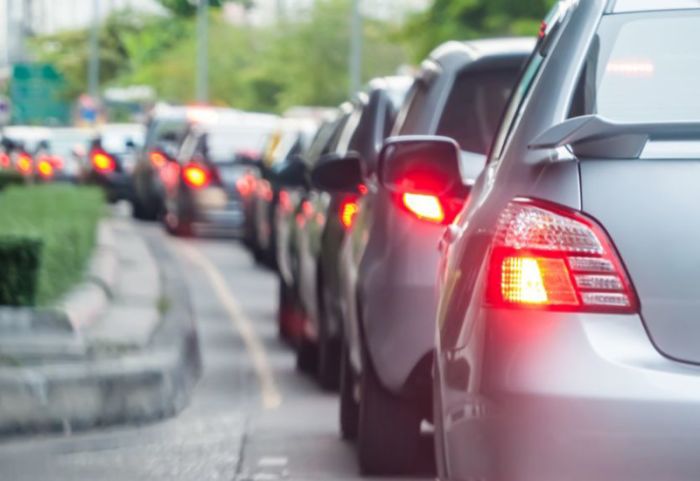 On January 6th, a public hearing will be held at Holy Faith Catholic Church beginning at 4 p.m. to discuss possible changes to SW 2nd Avenue, W University Avenue and SW 34th Street. Attendees will be have the chance to review FDOT's proposed solutions, as well as discuss any concerns with project coordinators.
---
(12/23/2019)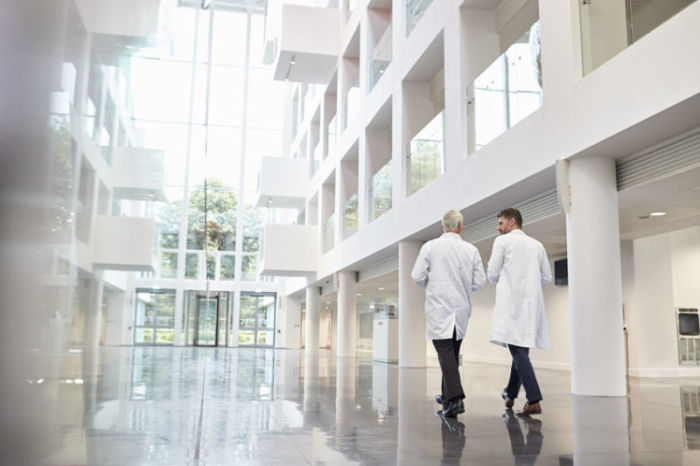 University of Florida Health recently released plans to acquire Central Florida Health. The new campus will provide resources for teaching and research, as well as health care for The Villages retirement community, among other health care resources. UF Health's pre-existing relationship with CF Health promises for a smooth transition, further expanding UF Health's strong presence in Northern Florida.
---
(12/02/2019)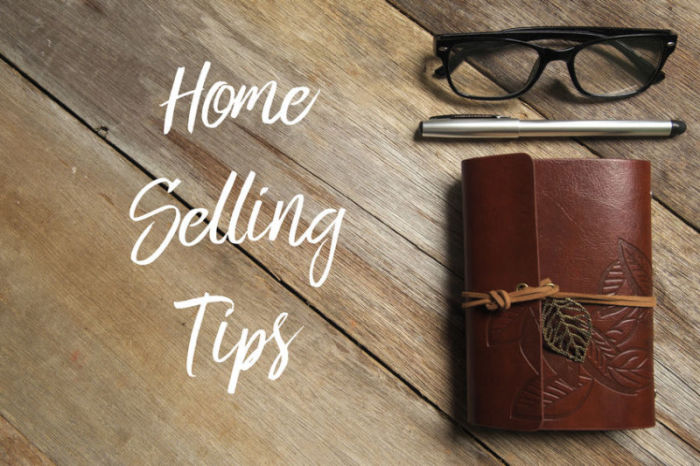 Before you list your home for sale, it's time to do a little work around the house – to prepare
and make sure your home is seen in the best possible light. These "must-do" items are about
showing your home to buyers as one which is cared for and ready for them to add their own
brand of home to the space. Taking a little time up front can mean thousands of dollars as
buyers start writing their offers.
---
(12/02/2019)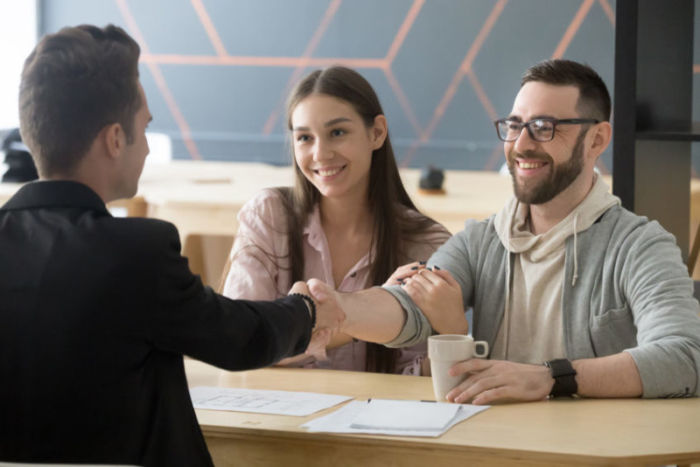 When your parents were buying their first house, there was only one single way to finance the
purchase - You would walk down to the corner bank and ask for a 30 year
mortgage. Today, the average home owner moves every
---
(11/29/2019)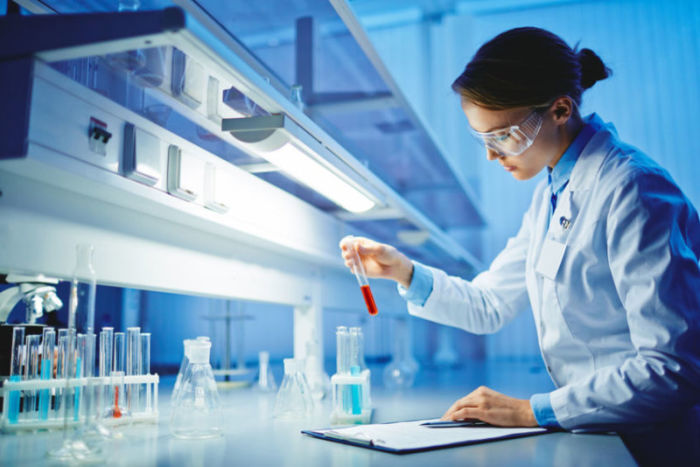 Thermo Fisher Scientific, a leading American biotechnological manufacturing company, includes Alachua county in it's $270 million growth investment with the recent $6 million expansion at Progress Park. Following the buyout of Brammer Bio in May, Thermo Fisher unveiled the 95,000 square facility last week. The expansion doubled Thermo Fisher's laboratory and quality-control space, which will aid in the develoment of gene therapy and viral vector services.
---
(11/26/2019)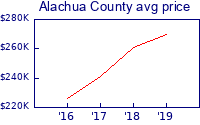 After seeing a whopping 8% gain from 2017 to 2018, price appreciation slowed a bit in 2019, with homes up 3.5% over 2018. However, activity (homes sold per month) was up 7.5% in 2019 after being flat from 2017 to 2018.
---
(10/20/2019)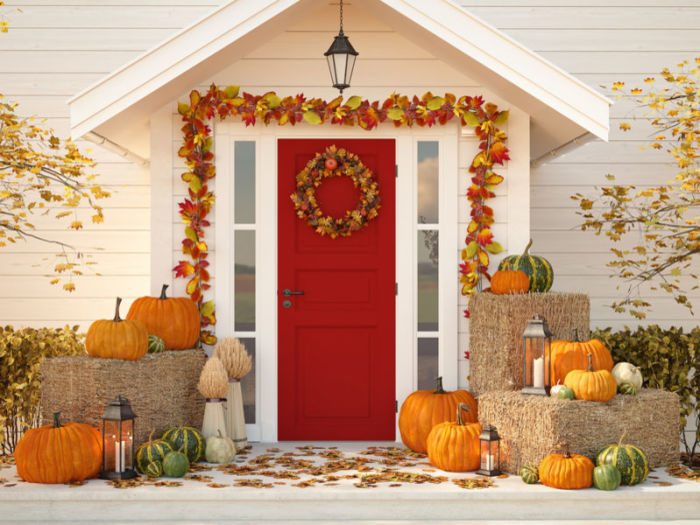 Traditional lore says that the best time to list your home for sale is spring and if it
hasn't sold by the end of summer, you're out of luck. Along the same lines,
homeowners across the country are often advised not to list in the fall and wait
until after the holidays to list. The truth is...
---
(10/01/2019)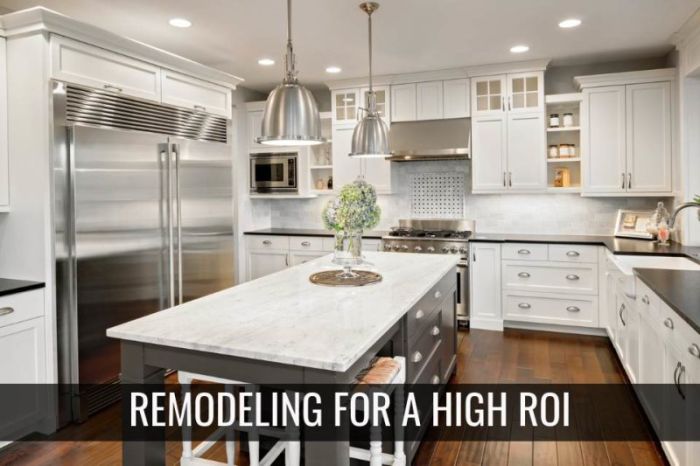 Is your house a little dated? Do you want to make some improvements or upgrades but also
want to make sure that you get the best bang for your buck if you decide to sell? Not all home
improvements bring a good return on investment when selling, so unless the improvement is
simply for your own style and enjoyment, choosing projects with higher ROI just makes sense.
Home Improvements with High ROI...
---
(10/01/2019)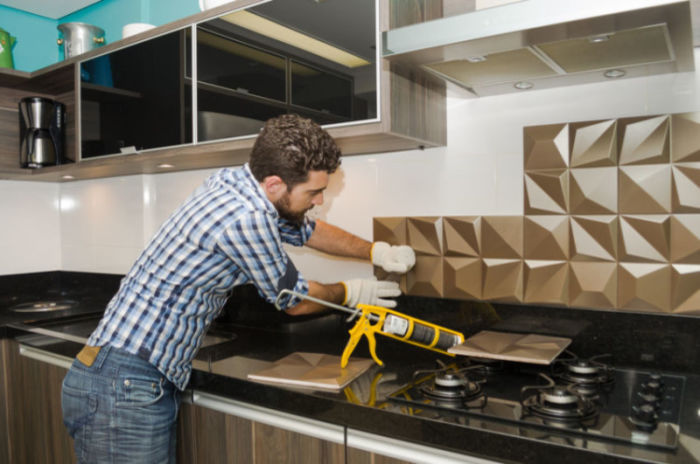 Summer is upon us and home designers are hard at work showcasing the upcoming trends for
2020. This year, kitchen design shows are filled with new materials, patterns and colors as
enthusiasts look for the latest trends and styles.
As we leave the dark granite countertops behind...
---
(09/23/2019)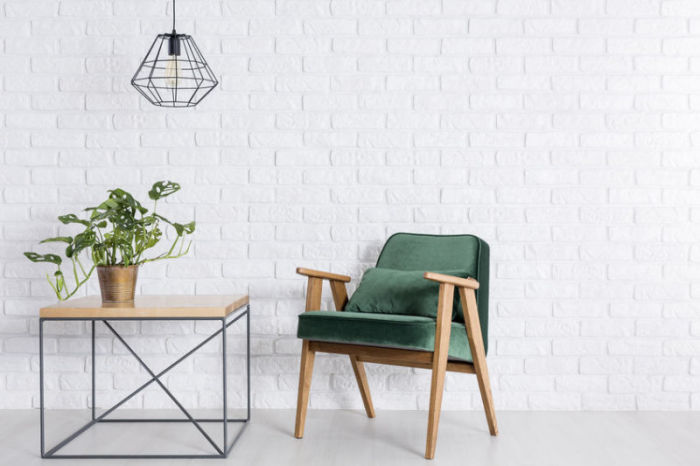 Home sellers and listing agents across the country spend a great deal of time and energy trying
to determine what home buyers want. They pour over magazines and read blogs to learn what
is the #1 feature they can add or enhance to ensure home buyers find their home irresistible.
The National Association of Home Builders' released a 2019 home trend...
---
(09/17/2019)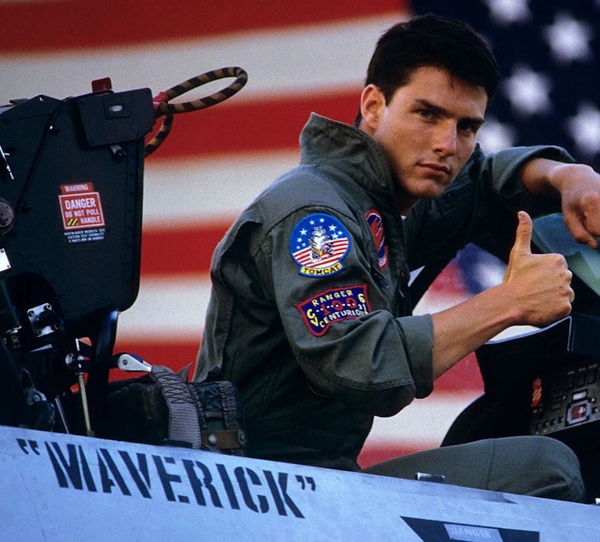 Sellers are like Maverick & Goose in Top Gun. They have a need ... a need for speed. And their worst enemy is the real estate agent who, while trying to get a new listing, tells them they can get them more than market value.
---
(09/14/2019)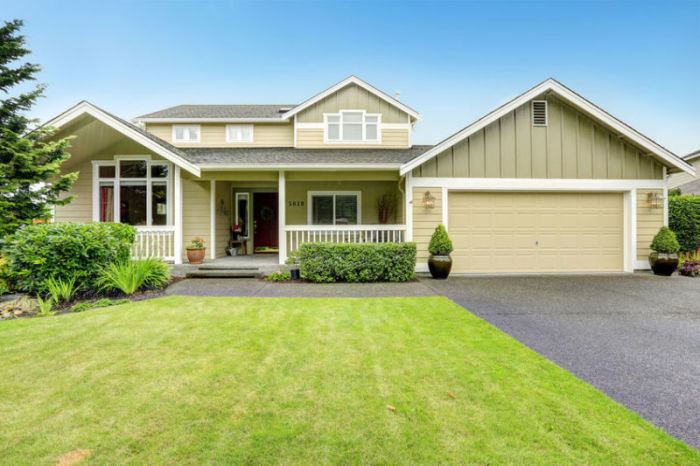 For generations, homeowners would buy a home for life. Working over the years
to make the payments and celebrating the end of the 30 year mortgage were
great milestones in the family. Today, few home buyers expect to be in their
home for longer than 7 years on average. Paying off a 30 year mortgage seems
like an impossible task. Fortunately, there are great ways to pay off your loan
which do not involve time. Here are a few tips for paying off your mortgage loan
faster.
---