(04/23/2018)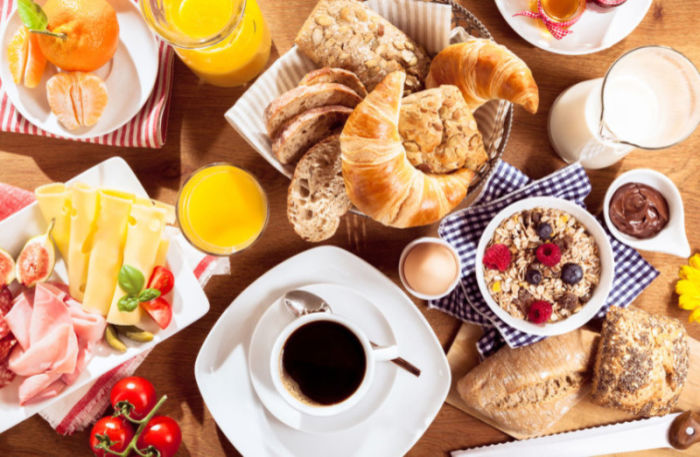 We asked around, listened, tallied up the votes and compiled a list of the best places in town to grab brunch. Consistent votes came in for 16 most mentioned places : Here are the places that made the cut where locals say they love grabbing their favorites.
---
(04/19/2018)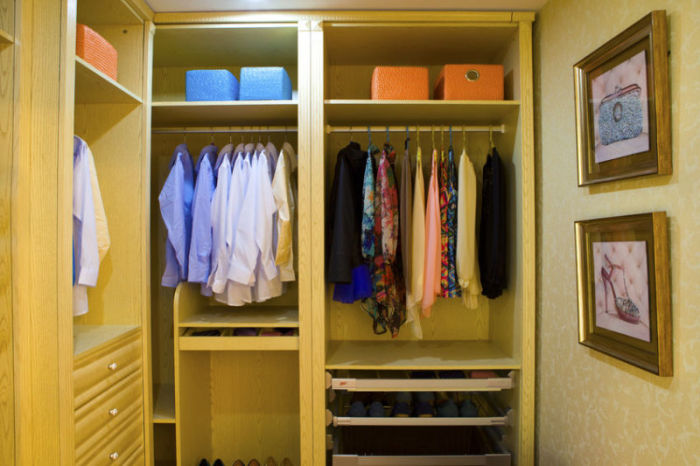 Home organizing ideas. Whether you've been in your home and are planning to stay for a while, getting your house ready to sell, or just settling into a new abode, there are many benefits to keeping your home organized so that things have a place and are easy to find. Many of us are always looking for ideas and tricks or hacks to keep our space functional and make our lives easier. Take a look at these ideas for home organizing to see if you can find them useful!
---
(04/18/2018)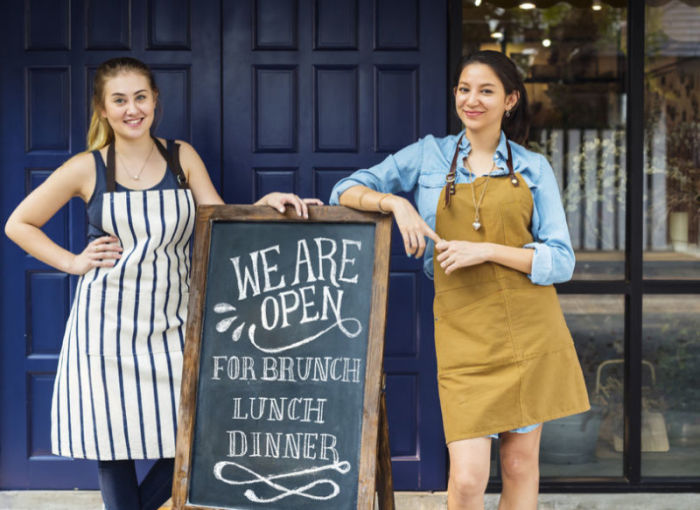 We have the latest scoop on new restaurants and businesses coming to town this season! It's no secret that Gainesville is growing, growing, growing. Between Butler Town Center, Celebration Pointe, Tioga Town Center, Park Avenue at Santa Fe and more locations being developed or revamped, there's plenty of new stuff opening to look forward to. No matter what your taste is in cuisine, convenience and options to satisfy your sweet tooth, we are sure that you'll be able to find something out of these new locations coming to Gainesville that you will love. Check out this list to see what all Gainesville has in store for this season and rest of the year!
---
(04/17/2018)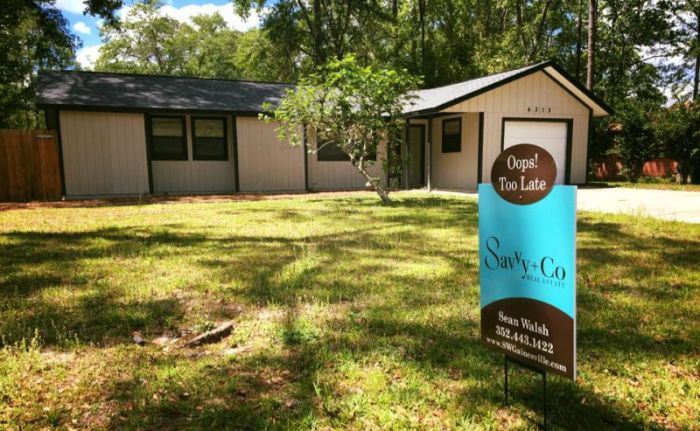 If you've been in the market for a home in the last year or so, you are well aware of the news that came out this week, that today's market is one of the most competitive in history.
---
(04/02/2018)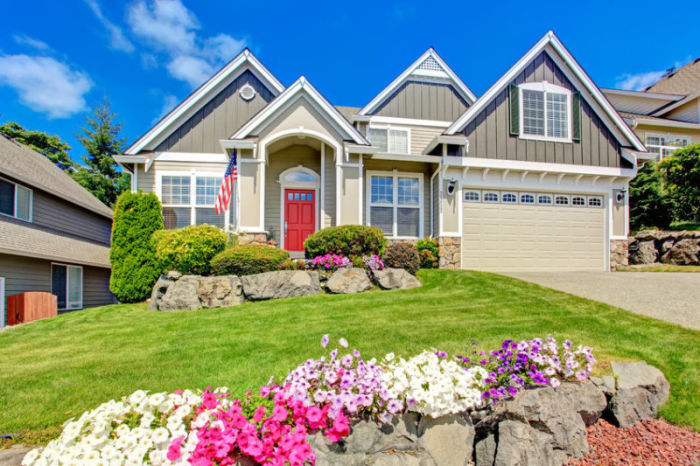 Ways to fix up your outdoor space and curb appeal

Whether you're thinking of selling or simply embracing the Spring time, your home's curb appeal can significantly impact the value of yours and your neighbors properties. Enjoy these fun and easy tips to give your home a facelift!
---
(03/26/2018)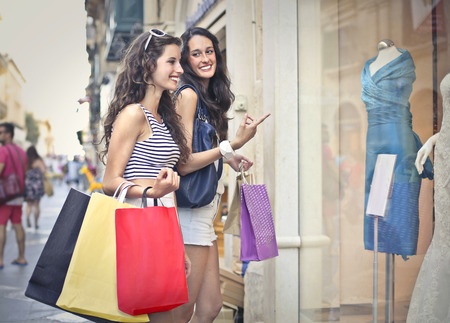 The new Celebration Pointe city center is half way through its five year project bringing lots of new things to the people of Gainesville and surrounding areas. Gainesville is recorded right now as one of the fastest growing cities in America and the project of Celebration Point is one of the cities big efforts to keep up with the demand that comes along with that.
---
(03/16/2018)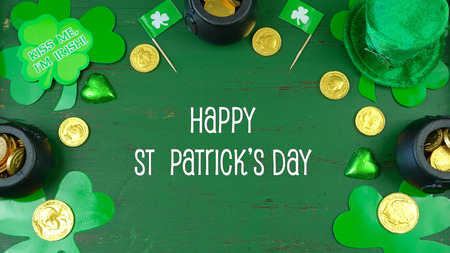 Saint Patty's Day in Gainesville!

Enjoy all that Gainesville presents on Saint Patrick's Day this weekend! Here's a helpful list of events around town to help maximize your Saint Patrick's Day fun! Be sure to wear lots of green so you don't get pinched!
---
(03/15/2018)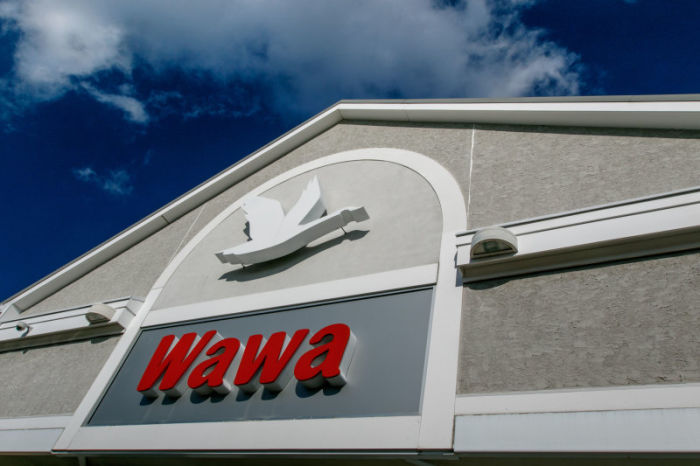 We're super excited! We just got word that Wawa convenience stores are coming here to Gainesville! Wawa is known as a "high-end" convenience store and they offer fuel for your vehicles and fuel for your body! Wawa plans to open 3 stores here in Gainesville and it sounds like they plan to open the first one off of… you guessed it… Archer Road! The other two are set to go up in East Gainesville and the new Celebration Pointe.
---
(02/26/2018)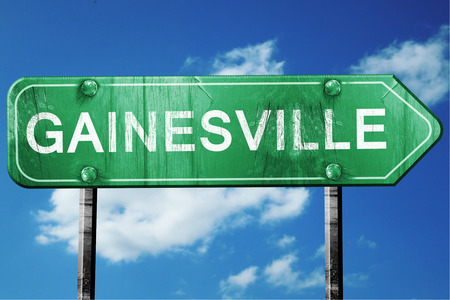 There's a joke here amongst the locals. "Gainesvillians are like boomerangs"

If you lived here for any length of time, it's obvious that it's funny because you see so many people move away and then they move back. Is there some magnetic vortex or is it just because our city is really cool? With statistics that show us that people who were raised here choosing to stay here and the population of Gainesville growing every day, we're going to vote on "really cool" ; And we found someone to help us tell you why.
---
(02/22/2018)


Why stage?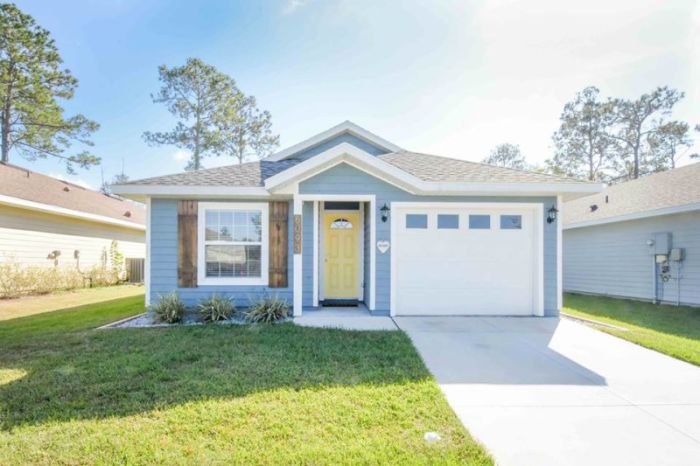 When listing your home for sale, the purpose of staging is to make your home the most appealing for photos and for potential buyers. Essentially, the goal in mind is to make your house a crowd-pleaser. From curb appeal to the flow of furniture placement, staging highlights the best qualities of the house and the uses for each space. Professionally staged homes read as "well maintained" homes through and through.
---
(02/19/2018)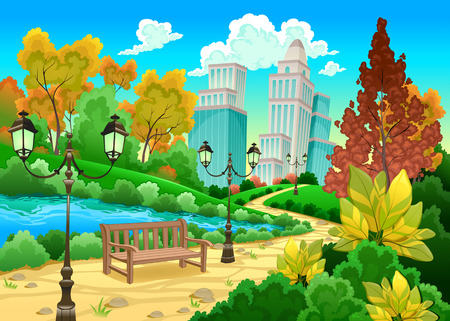 The city of Gainesville sure seems to be enjoying the new Depot Park!

After nearly 20 years of tirelessly planning and filtering an area that was once a contaminated railroad transportation hub, Depot park is successfully turning stones in the area of Downtown Gainesville.
---
(02/04/2018)


A seller's guide: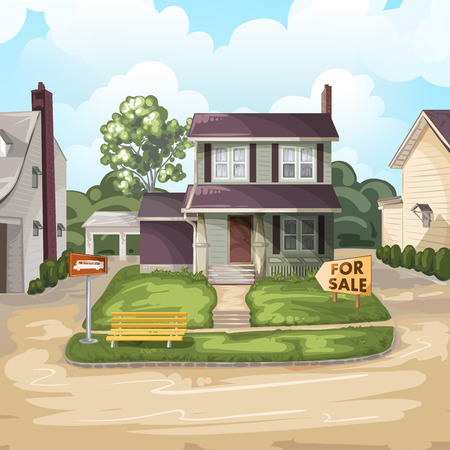 So you're thinking about selling? We've created a step-by-step guide for you to help navigate through the process.

First you may be contemplating… Do I want to use a Realtor or should I try to sell For Sale By Owner?
Obviously you can guess where WE stand on this but we'll let you read the facts and decide.
---
(01/25/2018)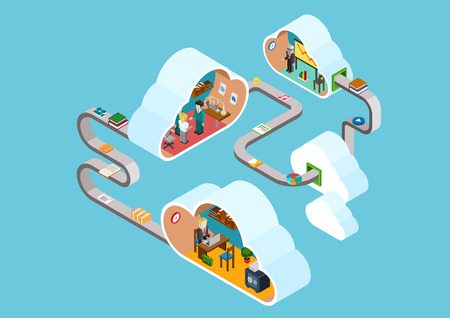 Doctor, Teacher, Inventor, Collector, Pioneer… The Gainesville community can look forward to the Grand Opening of The Cade Museum in Mid 2018 as a tribute to Dr. Cade and an inspiration to visionaries of all ages.

This interactive museum features....
---
(01/18/2018)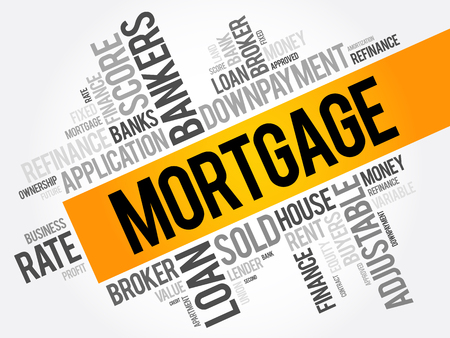 For most people, purchasing a home, will be the biggest investment they ever make. It can be fun and exciting… but it can also be scary and stressful. When it comes to the financing, buyers can get overwhelmed by choices and details. Talking these over with a Lender is, of course, a great way to get informed and feeling confident about choosing a loan that's best for you. We understand, here at Savvy + Company, that sometimes buyers feel like they don't know what to ask, especially if you're buying a home for the first time. Don't worry. We took the liberty of sitting down with one of our favorite Loan Originators, Kaity Ostrowsky, from FBC Mortgage and asking the questions for you!
---
(01/18/2018)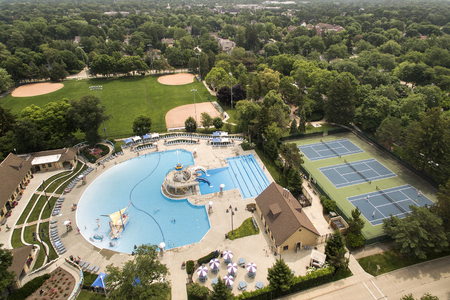 Let's talk about amenities and what they mean when house hunting. Amenities usually start out with a neighborhood pool and maybe a clubhouse. Tennis courts, basketball hoops, sometimes a dog park, a playground, even a golf course. The great thing about these amenities is.....



---
(12/27/2017)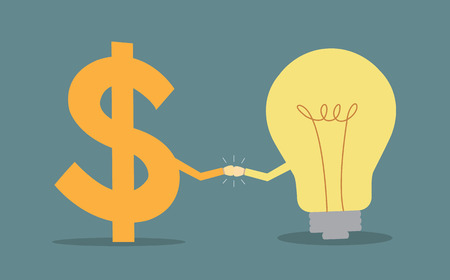 If you're a Gainesville resident, you've heard, or maybe even experienced some of the controversy around Gainesville Regional Utilities and their reputation for sky-high rates over the last couple of years.

Whether you live in the area or are considering making Gainesville your new home, we have great news!
---
(12/23/2017)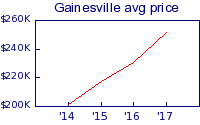 2017 is almost in the books and the stats are looking pretty good for Gainesville / Alachua County.
---
(12/10/2017)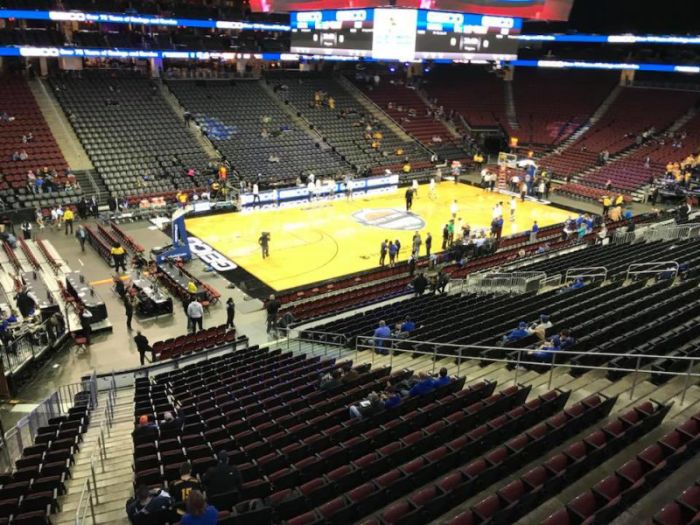 Up & down the east coast, the Gators tasted victory this weekend, with big wins in both volleyball & basketball.
---
(11/21/2017)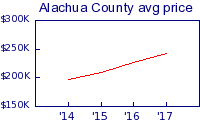 With 2017 almost in the books, we are seeing about a 7% increase in both average price & activity, compared to 2016. If that sounds familiar, it should, because 2016 saw about the same rate of appreciation over 2015.
---
(10/15/2017)


A new community of single-family homes just broke ground in East Gainesville on a 15.1-acre property at 1717 Southeast 8th Avenue. The community of Heartwood has spent 10 years in the planning stages and is now finally on its way to becoming a reality.



---