(04/13/2021)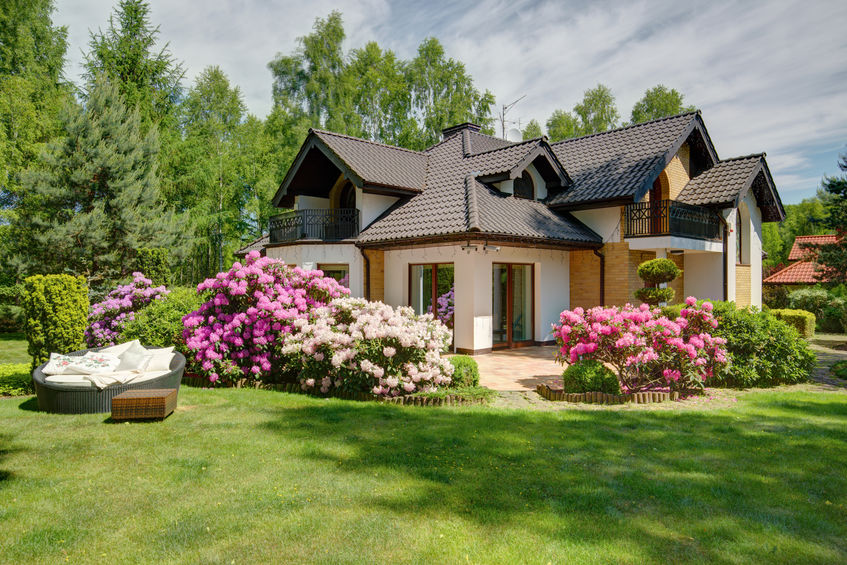 The city of Gainesville has put the finishing touches on a plan to provide people who buy homes in historic African American communities with a $25,000 grant. The city hopes that the program can begin to be rolled out next month.
---
(03/29/2021)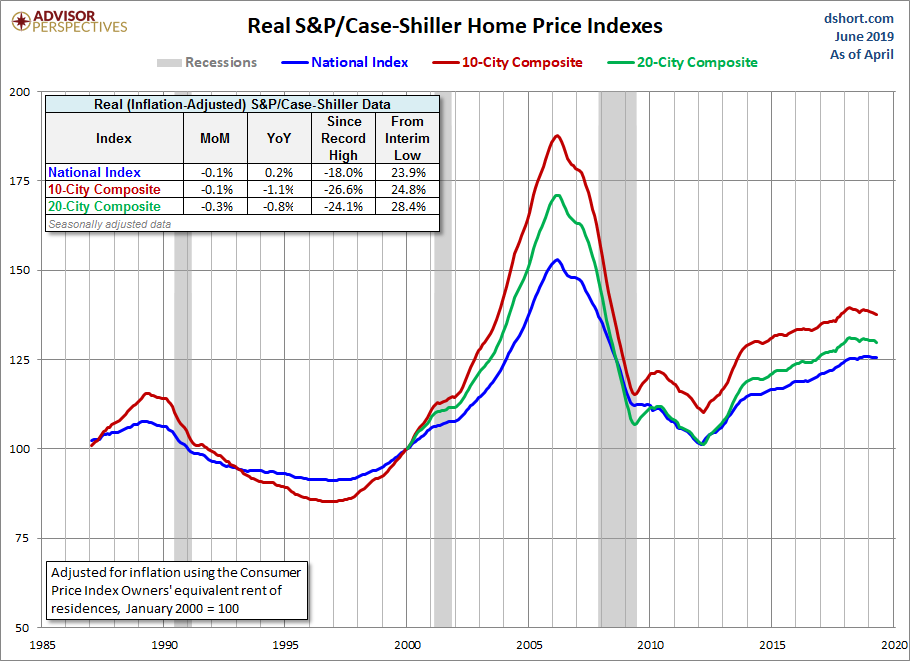 These strange times have prompted some folks to speculate that we'll see another 2008-style housing crash. After all, prices are going up, and what goes up must come down, right?
---
(03/08/2021)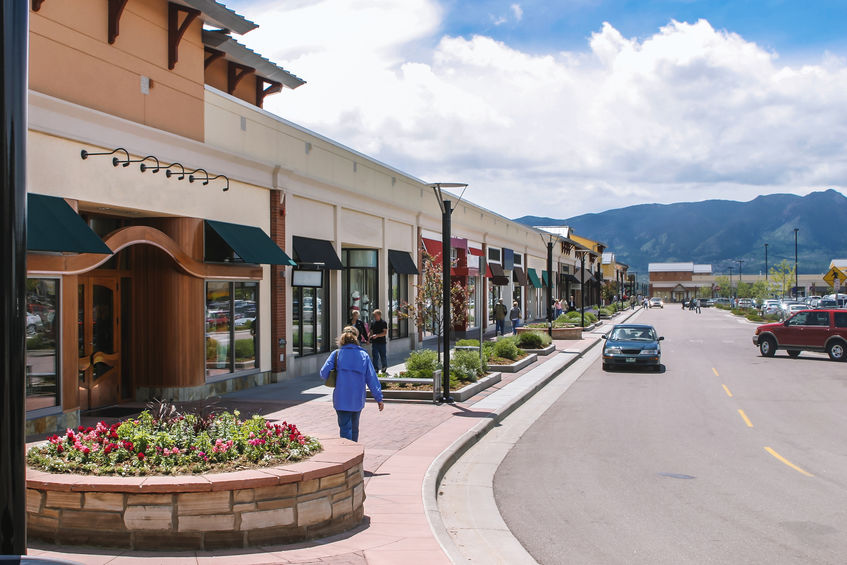 Over the past three years, REI, Sephora and The Cheesecake Factory each joined the west Gainesville retail scene. Now, the leasing manager who helped bring those chains to the Alachua County seat has signed up for an even bigger project.
---
(02/16/2021)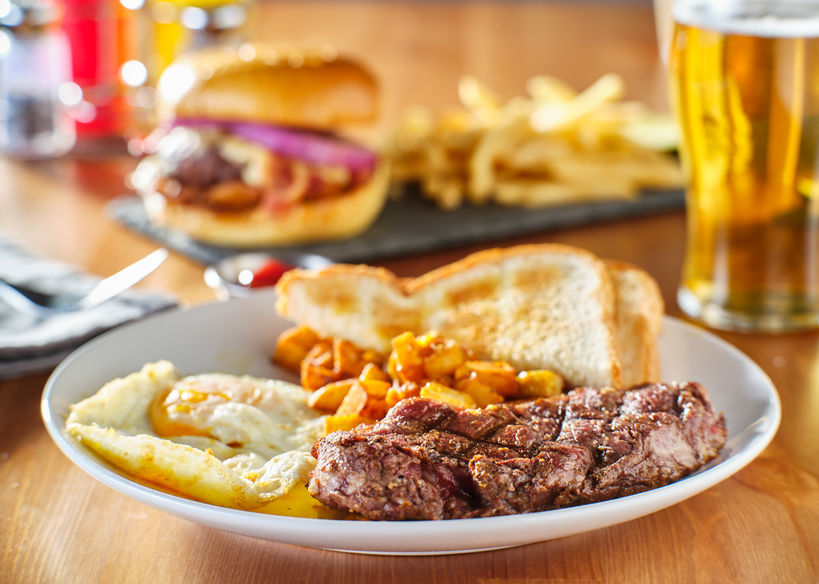 A popular breakfast joint in Gainesville will be relocating a few hundred feet.
43rd Street Deli Millhopper, considered by many to be a staple of the Gainesville breakfast scene, will be packing up and moving to a new location down the street.
---
(01/04/2021)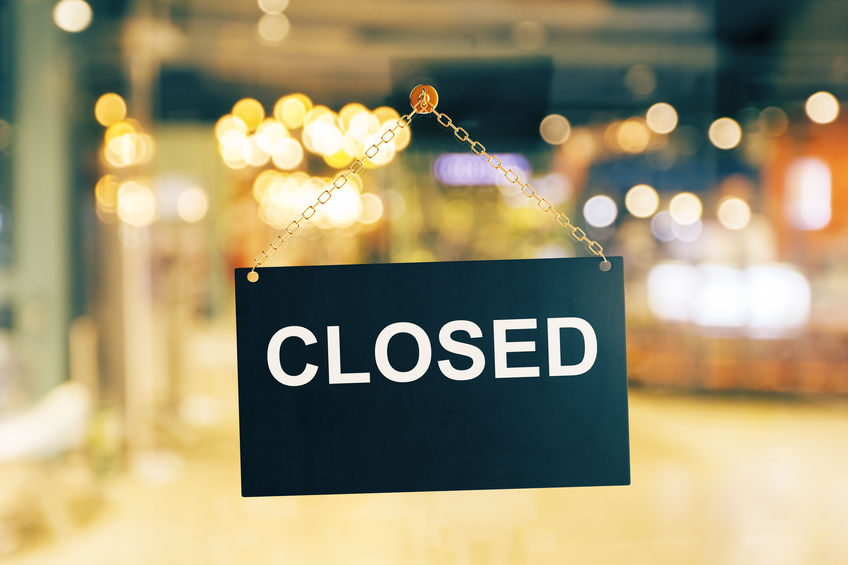 The COVID-19 pandemic has claimed another local Gainesville restaurant.
Taco Del Mar, a Mexican fast food restaurant chain founded in Colorado, has closed its doors in Gainesville for the final time. Zoe Haraden, one of the restaurant's co-owners, pointed to the novel coronavirus as the reason for the closure. The restaurant was located at 8181 NW 38th Lane.
---
(12/17/2020)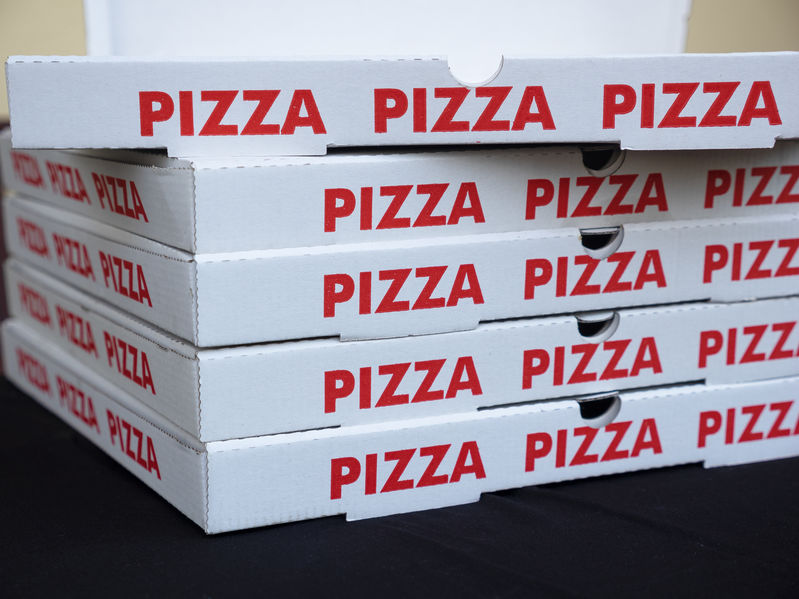 A staple of the University of Florida campus in Gainesville, Florida, has said its final farewell.
Leonardo's By The Slice has served its final slice of pizza after nearly half a century and closed up shop for the last time on Wednesday night.
---
(12/08/2020)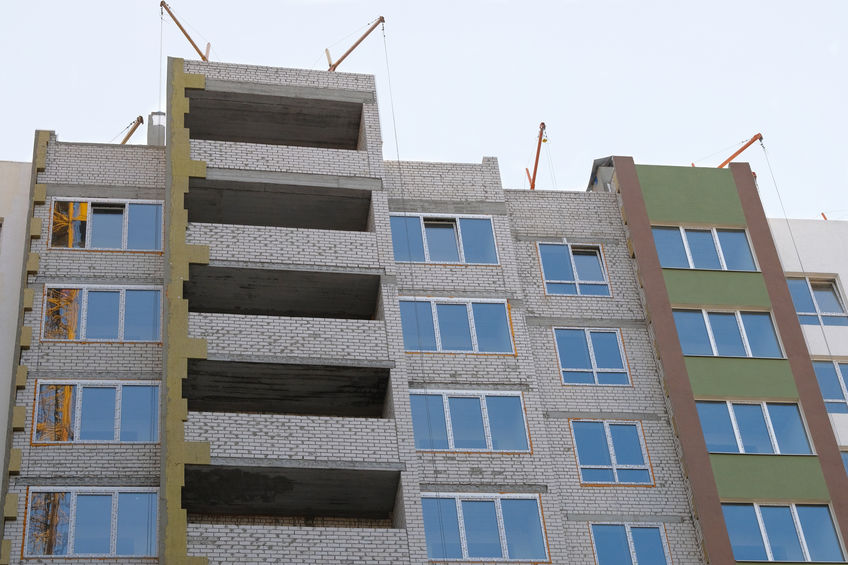 Gainesville city commissioners have given the green light to develop an affordable housing project in the eastern part of the city.
Per the agenda documents obtained by WCJB, the block of land at 612 Southeast 21st Street is currently unused. The documents also state that the developer, Housing Trust Group LLC, has requested to purchase the land for $840,000. The land is privately appraised at less than a quarter of that.
---
(11/29/2020)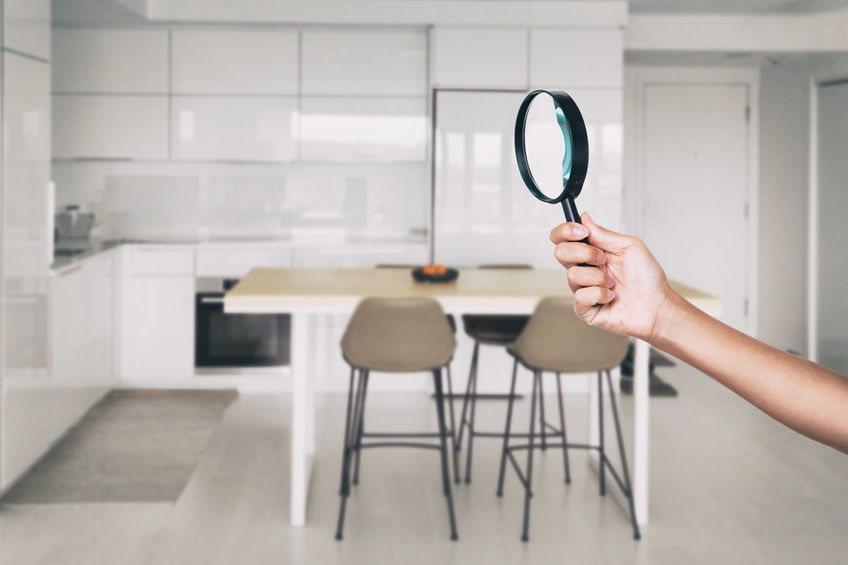 Finding the right home can sometimes feel like hunting for a needle in a haystack.
Even when you're buying brand-new construction, every home has some drawbacks,
whether it's style or real maintenance issues. If you're looking for your next
home, understanding the difference between minor issues and true deal-breakers
can help you evaluate your options and make the best possible choice.
---
(11/27/2020)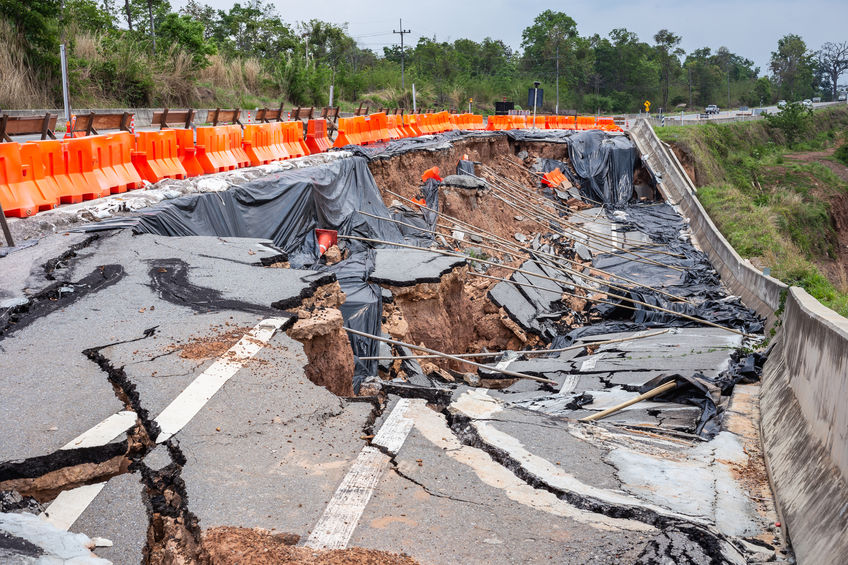 A sinkhole that formed in the northwestern part of Gainesville has expanded to the point where local officials have officially declared it a problem.
The sinkhole, which is located in the backyard of 4006 NW 13th Pl, has already ingested a swimming pool and a tree, and forced several local residents to evacuate. Initial measurements estimated that the sinkhole was at least 25 feet deep and 100 feet wide, but it is said have grown substantially since then.
---
(11/24/2020)


Sometimes a home falls out of contract. Most buyers assume that it is related to a
bad home inspection, but there are many reasons for a home to come back on
the market that are unrelated to the condition of the home. During the
contingency period, most buyers can cancel for almost any reason – or even no
reason.



---
(11/13/2020)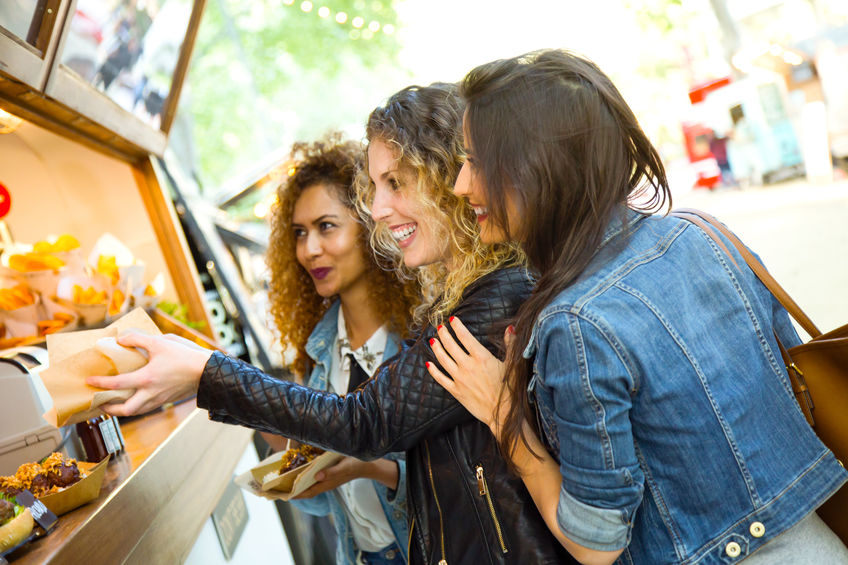 The city of Gainesville is preparing to open its first ever permanent food truck park soon after the calendar flips to 2021.
The Midpoint Park and Eatery, located at at 931 SW Second Avenue in the city's Innovation District, is currently scheduled to open for business this coming March.
---
(10/28/2020)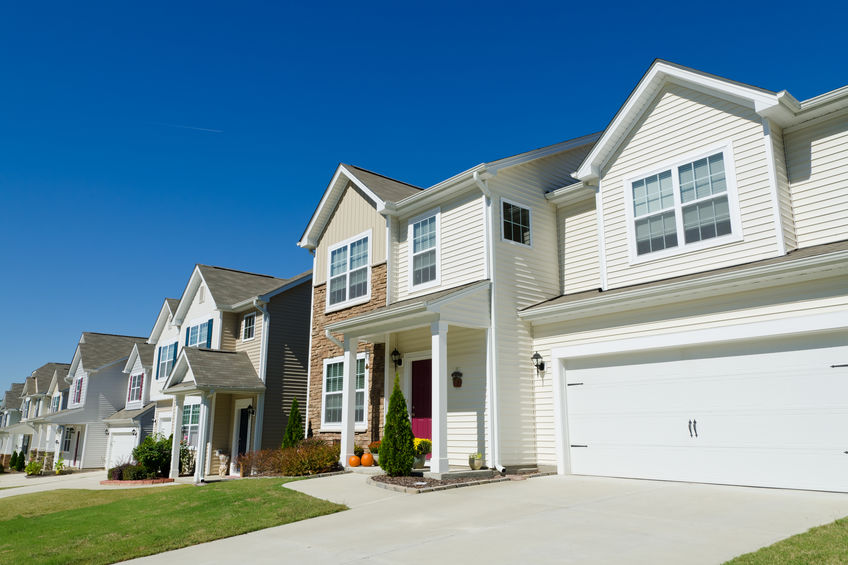 People looking to find affordable housing in Gainesville have had an increasingly difficult time doing so over the past decade. But never before has the city's affordable housing situation faced a stumbling block like the novel coronavirus that has been wreaking havoc across the planet.
---
(10/05/2020)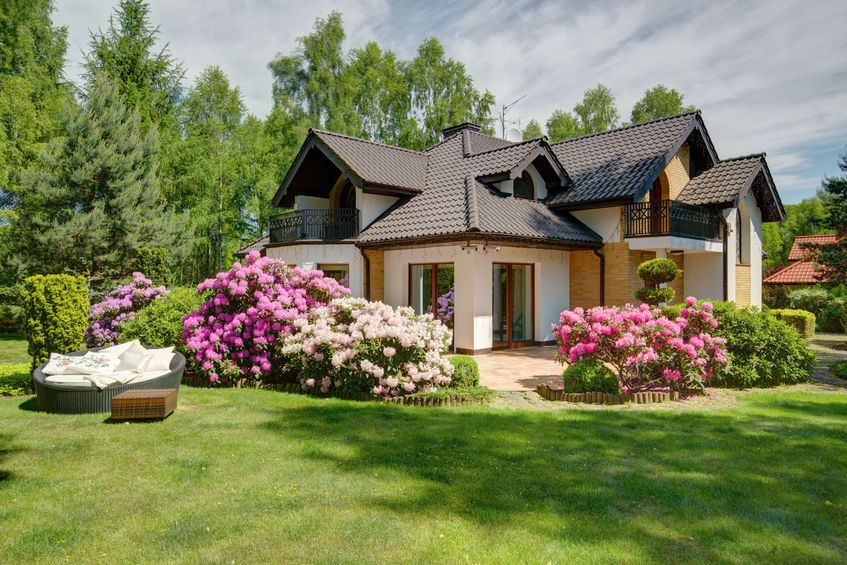 A team of Florida realtors recently announced their sales numbers for the month of August, and the overall signs are positive.
Despite the current COVID-19 pandemic, the housing market in the state of Florida has remained fairly sturdy. Though the recent numbers in Gainesville are a bit more mixed than elsewhere in the state, this pattern has mostly held true for the Alachua County seat.
---
(09/24/2020)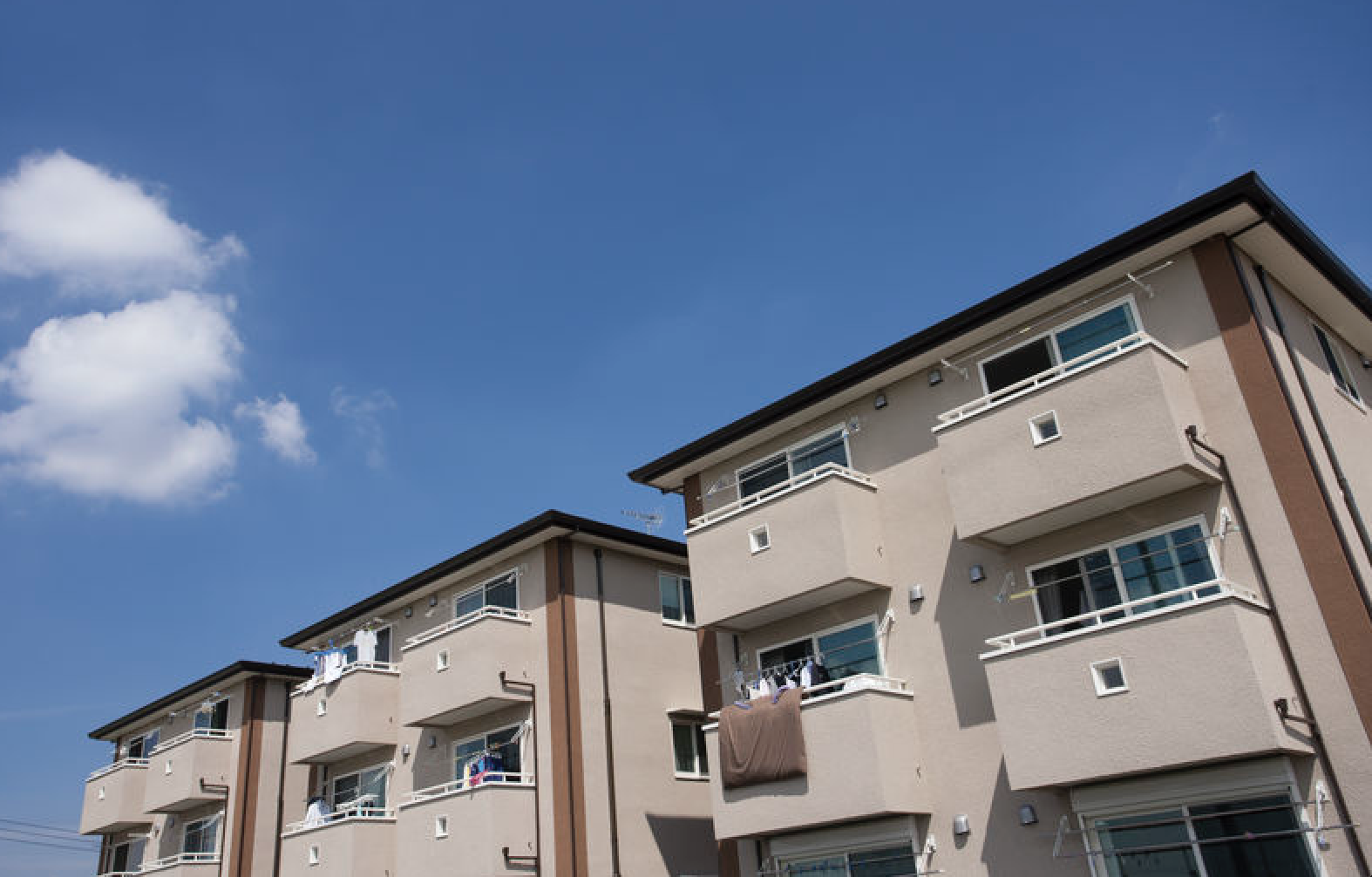 The city of Gainesville has passed some new legislation regarding rental housing that has citizens on both sides of the issue speaking out.
The City Commission decided last week to install an array of safety regulations and energy standards for local rental properties. The ordinance also forces landlords to pay for a permit and frequent examinations of the rental unit. The vote to pass the ordinance was unanimous, sans City Commissioner Gigi Simmons.
---
(09/14/2020)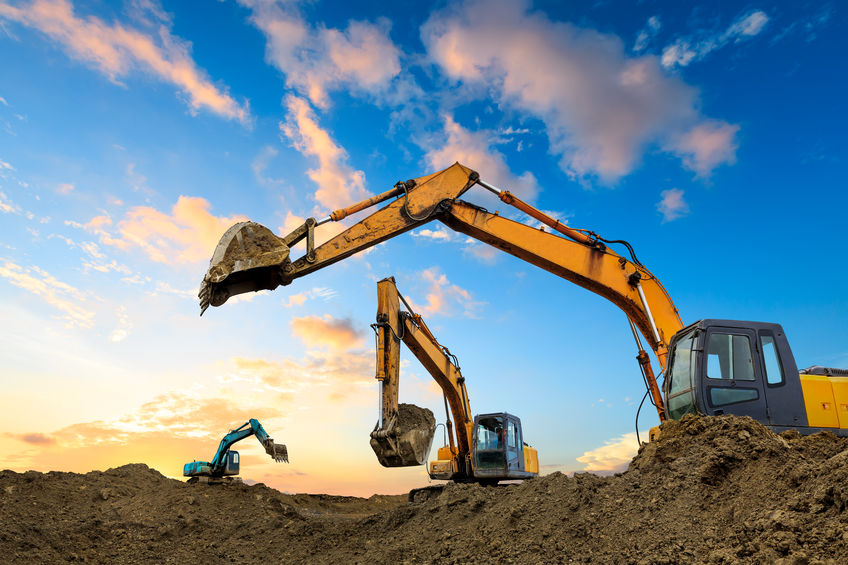 The city of Gainesville has been eyeing a project to build University of Florida student housing on the east side of town, but they may be eyeing it a little longer than initially thought.
Two weeks ago, the Gainesville City Commission voted to instruct Gainesville officials to draw up a moratorium to push back development of major residential and commercial buildings. The moratorium would affect several different neighborhoods, including Pleasant Street, Porters and Duval. The specific length of the moratorium was not finalized in the vote.
---
(08/11/2020)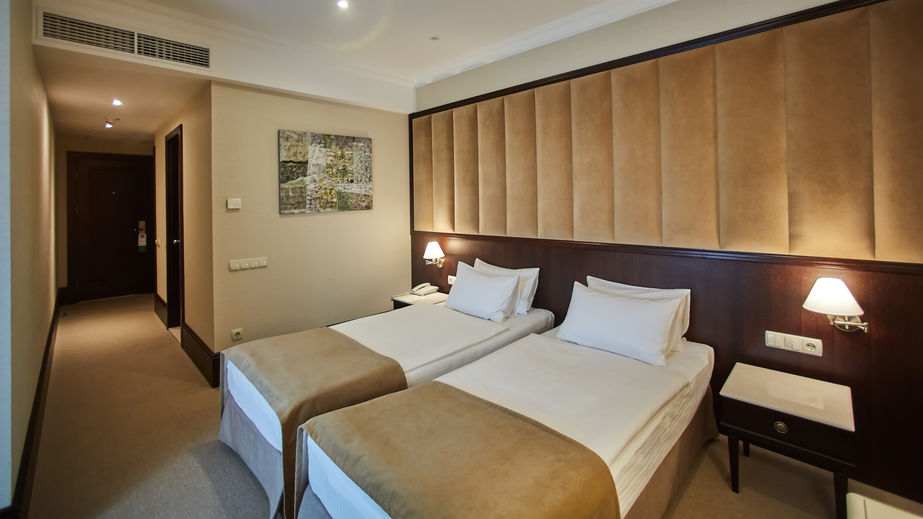 Hotel Eleo at the University of Florida has opened for business.
Located adjacent to UF Health Shands Hospital, the $32 million structure opened its doors last month after requiring 20 months of construction. The hotel consists of 173 rooms, and at present, rates appear to range from $120 to $200 per night. Guests must valet park for $15 per day.
---
(08/05/2020)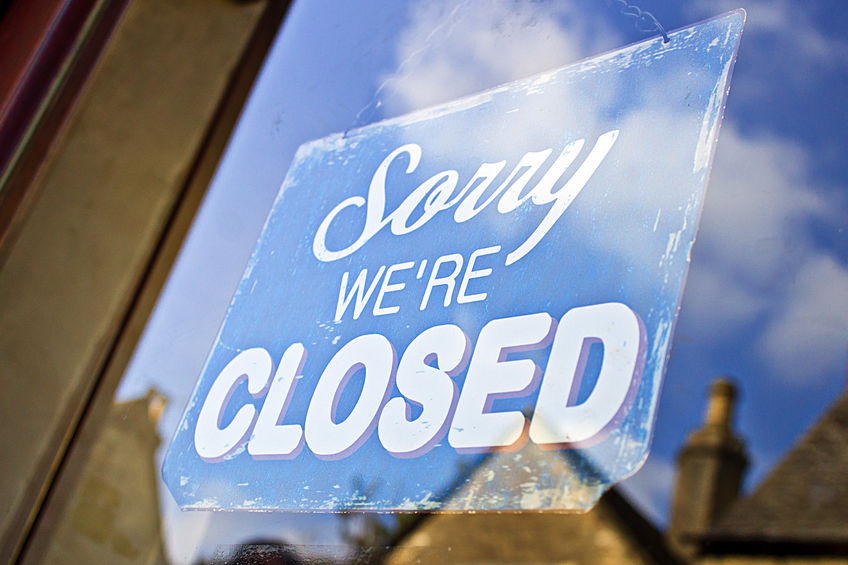 The Gainesville retail landscape is rapidly changing due to a combination of mass development and the novel coronavirus. Now, a business named after the city's most famous landmark has closed its doors- at least for the time being.
---
(07/21/2020)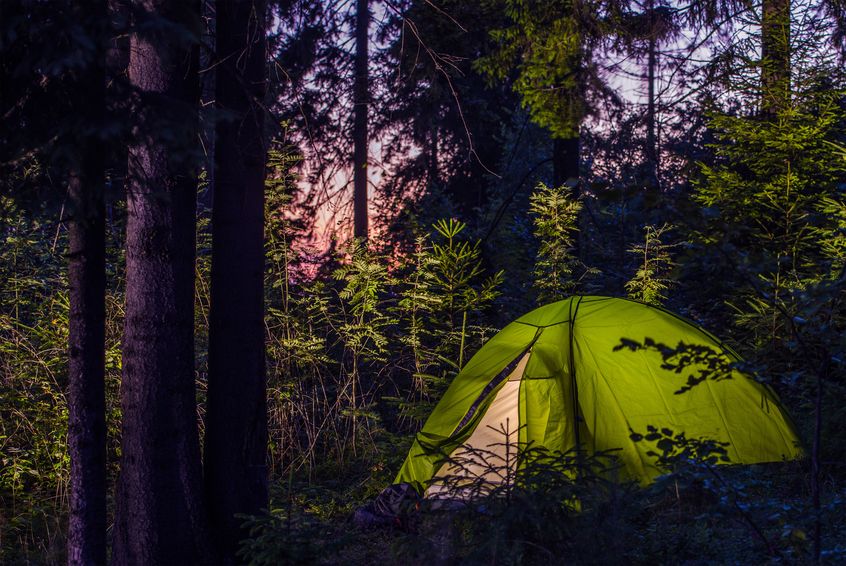 Slowly but surely, life continues to return closer and closer to normal in Gainesville. The latest such sign: as local businesses begin to reopen their doors, a national chain has announced that it is mere days away from joining the Gainesville retail scene.
---
(07/06/2020)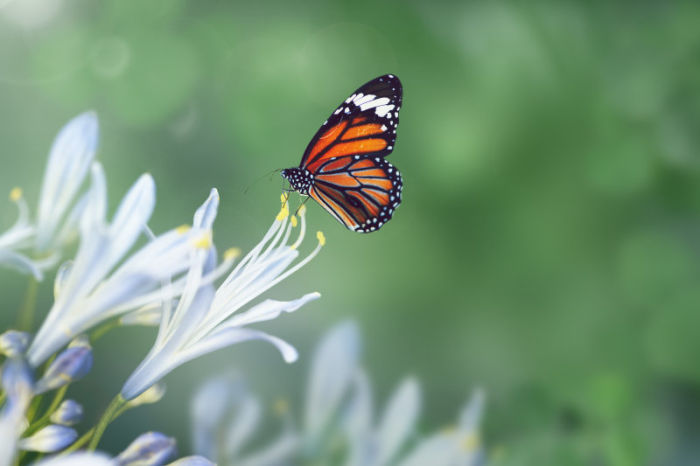 After taking thorough sanitation measures to combat COVID-19, the Florida Museum of Natural History is finally open for business once again. "We've done lots of deep cleaning in the museum — we don't often have a chance to do that because we are open 352 days a year," Darcie MacMahon, director of exhibits, told Gainesville.com.
---
(06/29/2020)


If you are selling your home, no doubt you're getting lots of advice about how to stage your
home to appeal to potential buyers. Maybe you've spent time online reading about curb
appeal, maybe your friends have given you advice about how to make your home brighter, or
maybe the advice has even come from your listing agent; regardless of the source, here are a
few outdated staging tricks you should NOT be using.



---