(07/18/2019)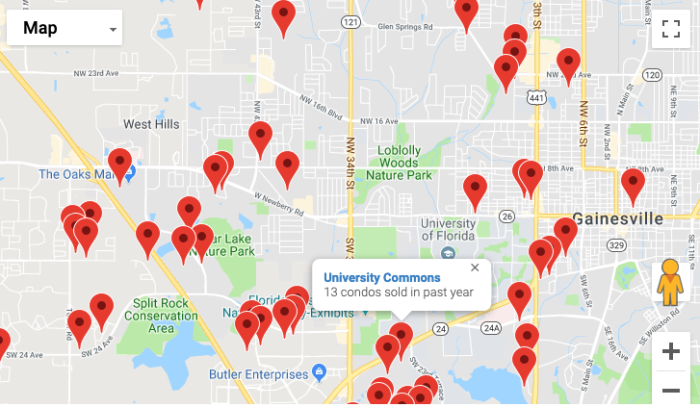 We are pleased to announce our newest project: GainesvilleCondos.info - a hub of information on all of the major condo complexes in Gainesville.
---
(07/04/2019)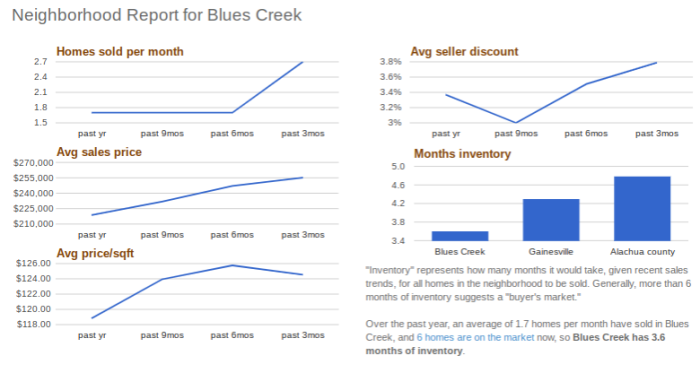 Blue's Creek is a desirable community in Northwest Gainesville situated off of NW 43rd street between Millhopper Road and Highway 441. Blues Creek broke ground and began development in 1990 and continued construction on homes until 2006. With mature landscaping and wonderful amenities, residents love calling Blue's Creek "Home".
---
(06/11/2019)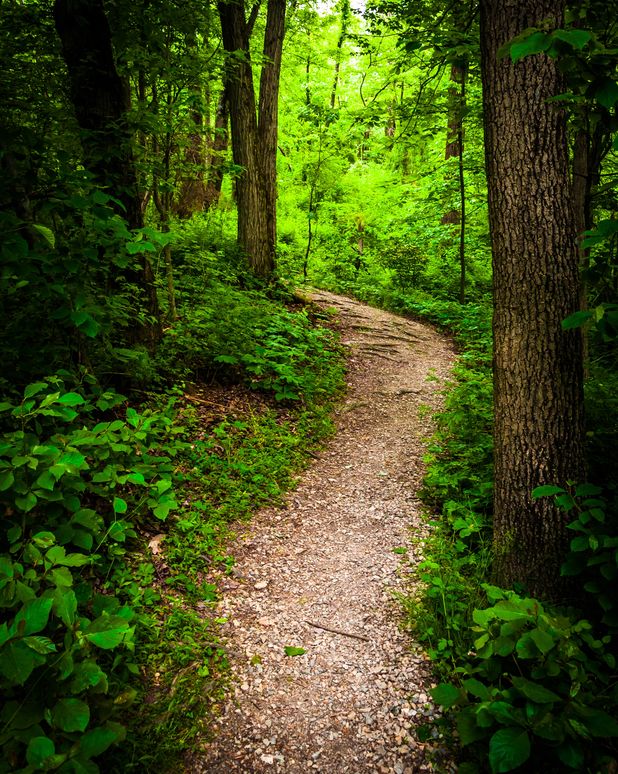 Devil's Millhopper has been a popular place in Northwest Gainesville for decades to take the kids for a walk and picnic on the weekends when the weather is nice, casual dates, and a great fitness destination for the monumental stairs that it once had...
---
(05/16/2019)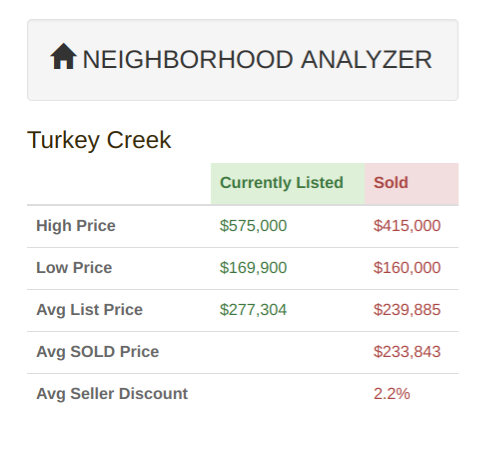 Turkey Creek is a popular and highly sought after gated golf course community located just inside the Alachua City limits on the outskirts of Gainesville. Turkey Creek has a convenient location off of Highway 441, close to 43rd Street, yet is just outside the city enough that it has a quiet, peaceful setting.
---
(05/13/2019)


Here at Savvy + Co. Real Estate, WE LOVE MOD!
There's just something about the MOD colors and clean lines that is so pleasing to the eye.

So what defines Mid Century Modern? Mid Century Modern is a term that was originated by Cara Greenwood used to describe a specific style of architecture, furniture, and accessories. Not to be confused with Art Deco, Mid Century Modern is a style that....
---
(05/13/2019)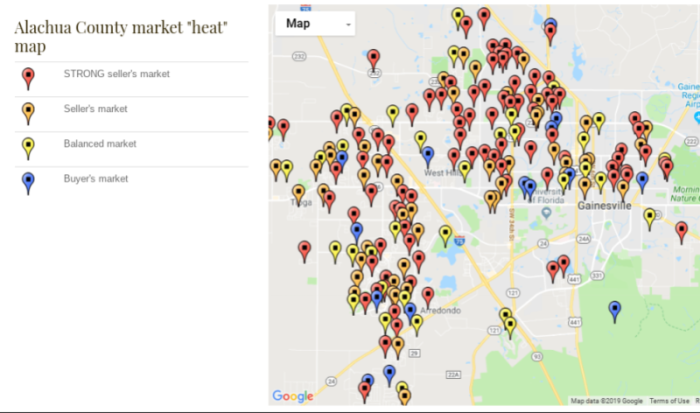 Still thinking of selling? Our local inventory is still VERY low which keeps us in a strong seller's market in most of Alachua County. There's no time like the present!

Low inventory means that sellers don't have as much competition with other sellers to get their homes under contract… and FAST. The Buyer to Seller ratio....
---
(05/13/2019)

Hamilton Heights is a subdivision here in Gainesville, Florida that is located off of Newberry Road and NW 98th Street. The majority of the homes in Hamilton Heights were built in the 1970's. You can find an array of architechtiual styles and finishes throughout the neighborhood with generous lot sizes, most varying from 0.3 to 0.5 acre parcels. People who live in Hamilton Heights say that they enjoy the convenience of it's location with easy access to I-75 and to Jonesville. Residents of Hamilton Heights also say they love the walkability of the subdivision, the friendly neighbors, the peaceful, quiet atmosphere and the mature landscaping throughout.

Let's have a look at the Real Estate Market trends for Hamilton Heights...
---
(04/30/2019)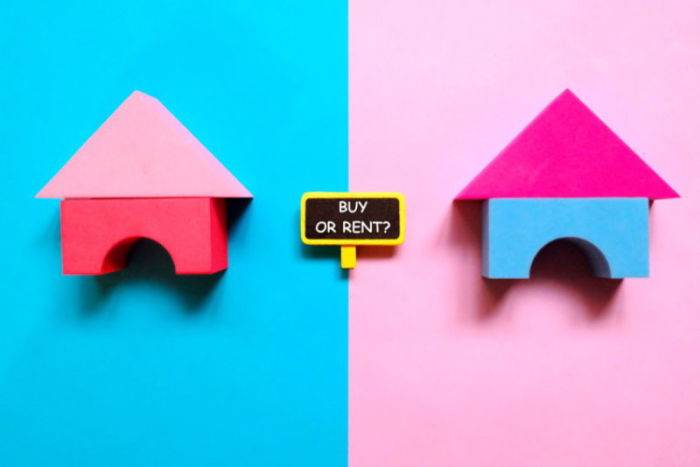 Why Rent When You Can Buy? The Pros + Cons of Both Worlds
Time and time again we see first time home buyers who are surprised to see what they qualify for when it comes to getting a home loan, for better or for worse, but usually for better. A lot of people out there don't even realize that they qualify for a home loan and are looking to rent. But why rent if you can BUY? Of course there are advantages to both so let's compare...
---
(04/14/2019)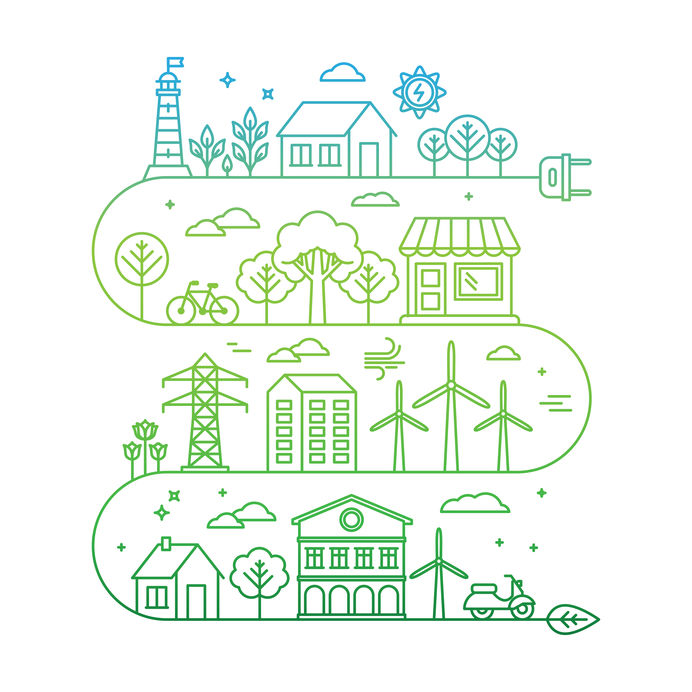 Rumor has it and recent articles in the Gainesville Sun confirm it. The City of Alachua is planning to build a Tech City which will include the tallest rock climbing wall in the world! Come one, Come all!

Glaeser and Rich Blaser, CEO of Infinite Energy, are behind these plans for San Felasco Tech City...
---
(03/25/2019)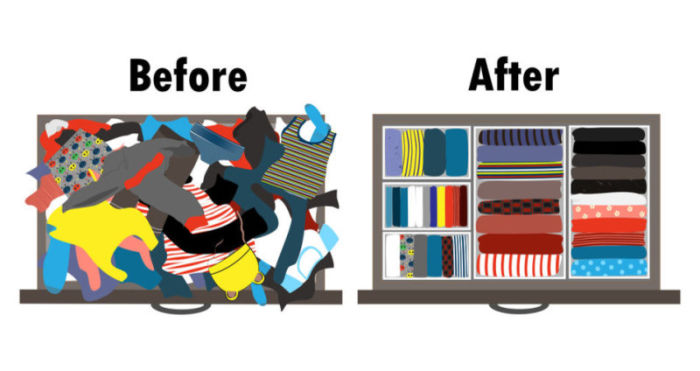 Hello Spring Cleaning Season! As we mentioned in a previous blog, we've seen people get super creative using organizing accessories or displays for things other than their intended use to organize all kinds of items in a fun, cute, and creative way.

Take a look at these fun ideas for using wine racks to organize all kinds of household items!
---
(03/07/2019)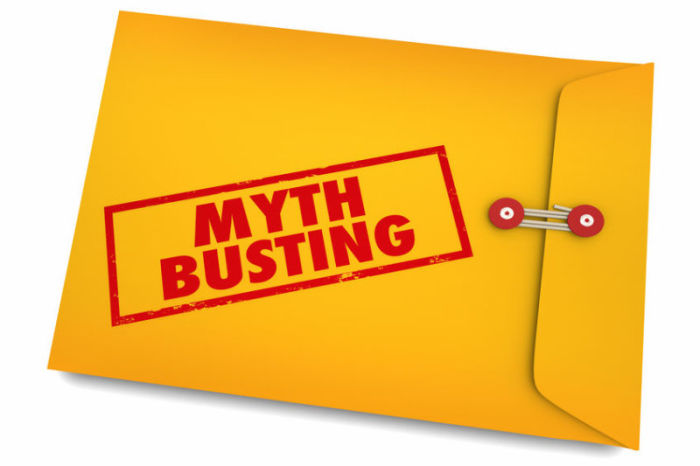 As discussed in Myth Busters Part I, we asked: Have you ever had a job where you said "Everyone should have to _____ for 1-6 months so they can see what it's like"? We commonly hear this with things like waiting tables or other customer service jobs. But what about Real Estate? Do you ever wonder what your agent wishes that you knew? Take a look at these MYTHS about Real Estate in Myth Busters Part II and get informed on the real scoop! Maybe these are things you've heard another person talk about or just general assumptions but let's see what the real deal is here.
---
(02/19/2019)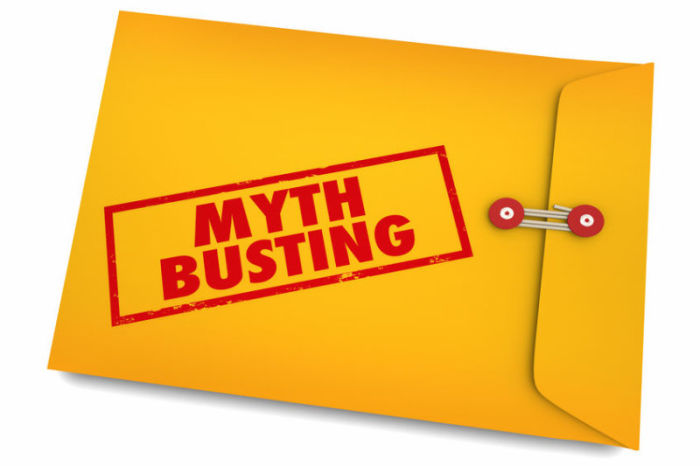 Have you ever had a job where you said "Everyone should have to _____ for 1-6 months so they can see what it's like"? We commonly hear this with things like waiting tables or other customer service jobs. But what about Real Estate? Do you ever wonder what your agent wishes that you knew? Take a look at these MYTHS about Real Estate and get informed on the real scoop!
---
(02/05/2019)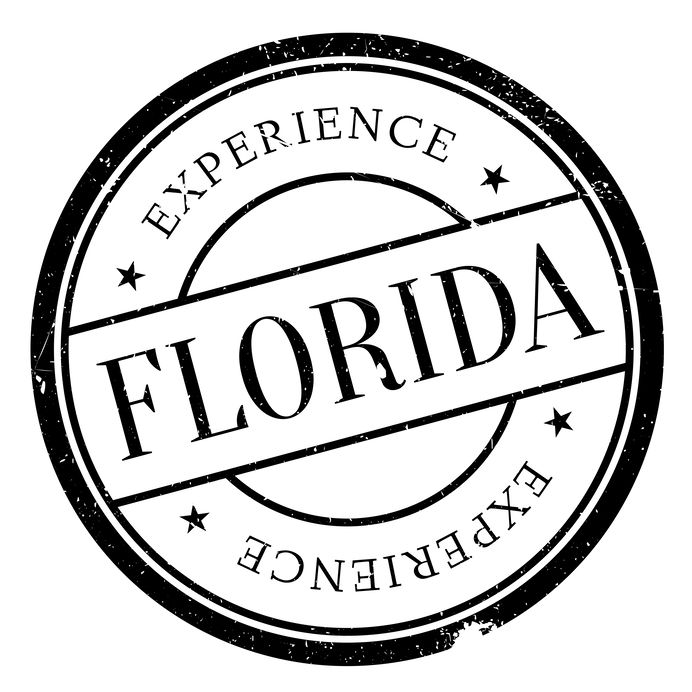 Of course Theme Parks and the beach are always at the top of the list when we think of places in Florida for vacations, but let's look a little further off the beaten path and see what other fun we can find for your next DAYcation in the Sunshine State! Whether you just need an adventure day flying solo or with the fam, or if you have visitors coming and looking for something fun to do with them, check out some of these hidden treasures:
---
(01/20/2019)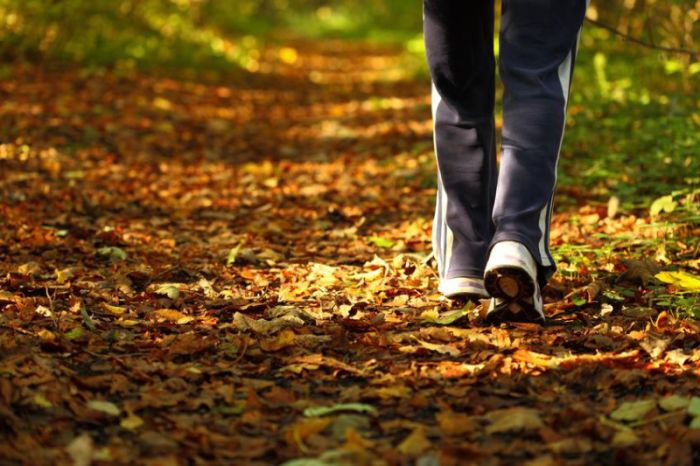 With Spring just around the corner there's no better time to get out and explore one of the many parks & nature trails that Alachua County has to offer. Here's the first installment of some of our favorites.
---
(12/30/2018)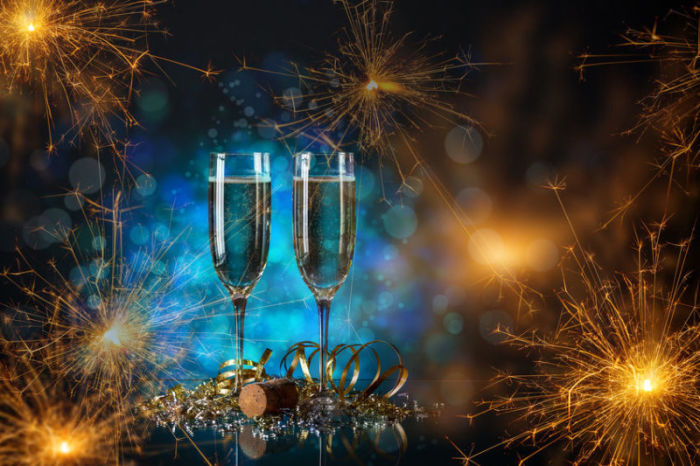 It's hard to believe that 2018 is nearly over and 2019 is on the horizon!

Ring in the New Year in Gainesville with these fun events around the community:

DOWNTOWN COUNTDOWN - Starts at 9pm New Years Eve
A Concert at Bo Diddly Plaza
---
(12/13/2018)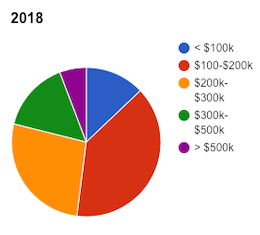 Our 2018 Gainesville/Alachua County market report is hot off the presses!
The local trend is similar to what most areas are seeing - higher prices, but also fewer homes selling. Prices are up about 7% in Alachua County, but activity dropped to roughly where it was in 2016.
---
(12/12/2018)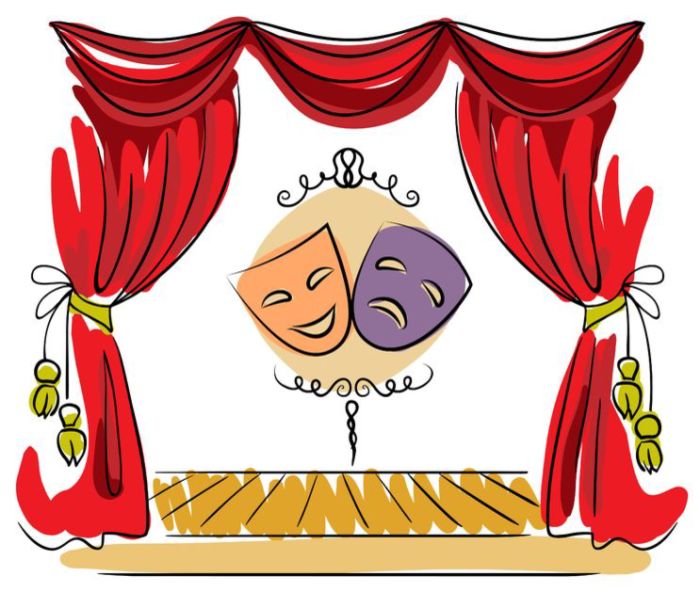 We're in full swing of the holiday season, whoop dee doo!

There's lots going on around town to celebrate the spirit of the holidays including toy drives, music events, light tours and plays, just to name a few. Check out these plays and showtimes for Holidays at The Hipp!
---
(12/05/2018)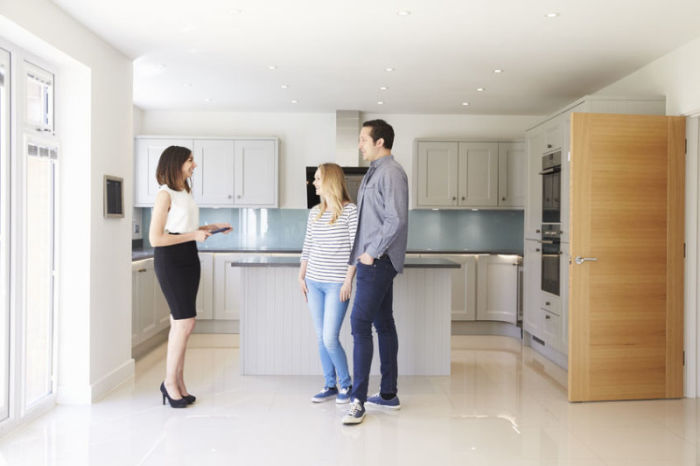 First, let's nip one thing in the bud. Sometimes working in real estate, we experience the awareness that many first time home buyers don't know that having a Realtor represent you, as the buyer, is a free service. How does this work and why?
The seller pays commission to both their listing agent and to the buyer's agent for bringing them the buyer...
---
(12/03/2018)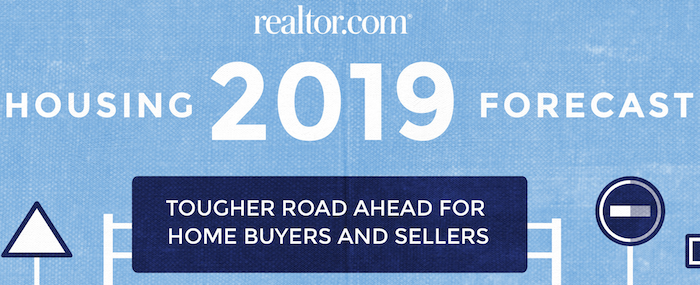 The Realtor.com 2019 housing forecast is hot off the presses! We will dive into the data & tell how how it impacts us in Gainesville/Alachua County.
---
(11/26/2018)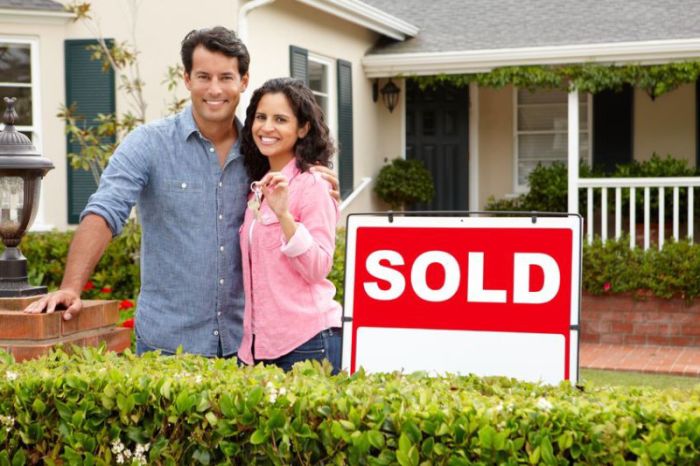 For starters, the answer is definitely "Yes".

You may have seen our recent blog "Buyers Market Around the Corner in Gainesville" with stats showing that our strong seller's market could be turning around to a buyer's market. These stats may have some buyers or prospective home buyers hesitating or thinking of holding off their house hunting plans but here are some other things to consider.
---