(07/28/2018)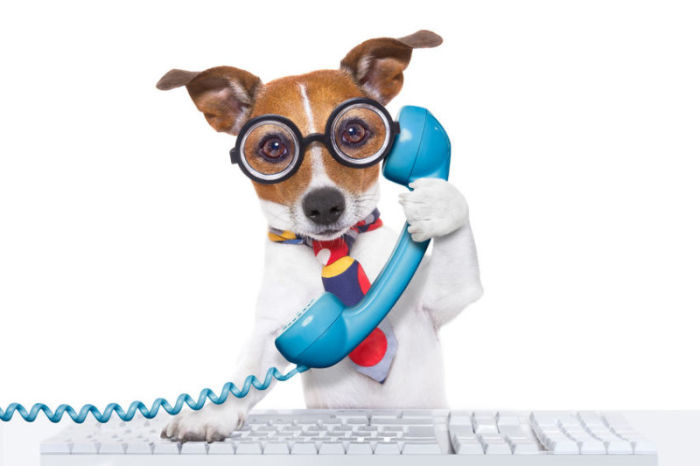 Whether you're new to the area or have been a resident of Gainesville for a long time, all of us could use some reliable resources here and there, especially if you're in the market to buy or sell. In this industry, we are constantly growing our network to share with our clients and communities so we compiled a resource list that anyone might be able to find something useful from.
---
(07/26/2018)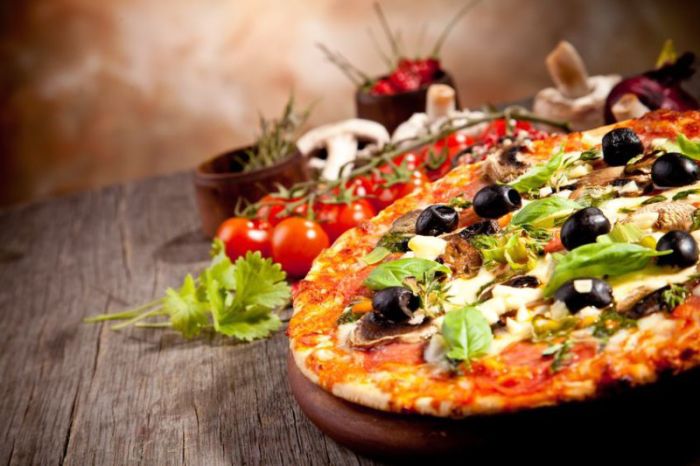 We got an OVERWHELMING amount of responses to this poll. People in Gainesville are seriously passionate about pizza. Is it the thick crusted Chicago style that folks sought after or the thin and crispy New York style? We have a few long-standing pizza joints in Gainesville that ranked pretty high which is no surprise and we've listed them for you, in order, here from the most popular responses to honorable mentions.

#1: Coming in neck and neck with the most votes are...
---
(07/25/2018)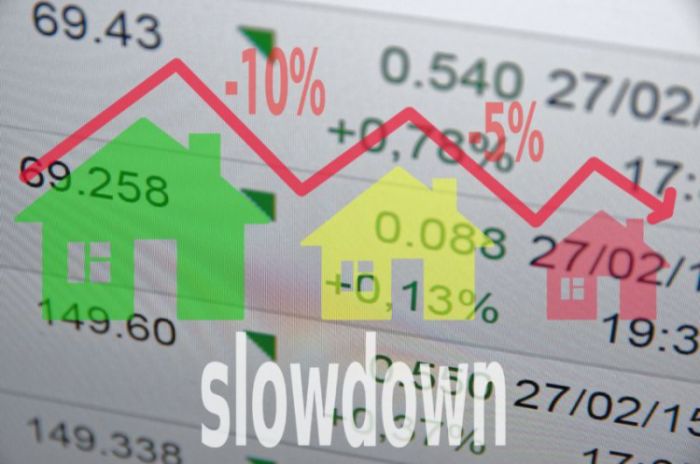 For the 2nd year in a row, July has brought a market slowdown to Alachua county. As of this writing, roughly 30% fewer homes are forecast to sell in July, compared to May & June.
The question is - should we be concerned?
---
(06/29/2018)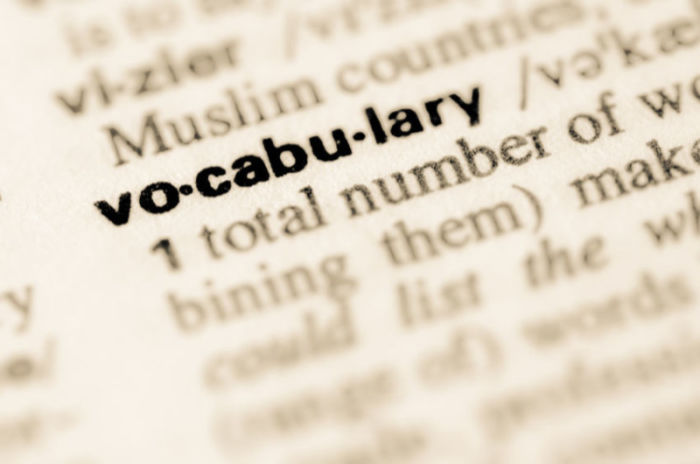 Real Estate Terms made easy:

Home buying and selling can be an overwhelming process. It helps to understand the jargon, especially for first time home buyers. Let's look at some words that your Realtor, Lender, Closing agent, or others involved might throw around that will help you follow.
---
(06/29/2018)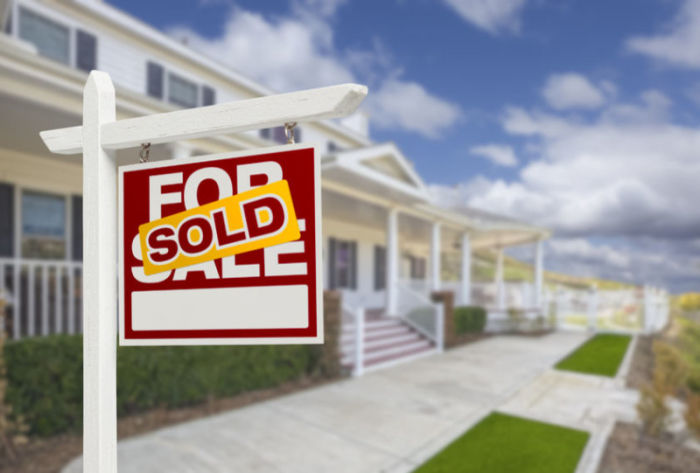 So maybe you've seen our blogs on Staging, Curb Appeal, or Home Organizing but now let's look at what not to do. Whether you're getting ready to sell or have an active listing that's been sitting, here are some tips to get buyers to find your house more appealing.

Let's start outside: While Curb Appeal and having a manicured lawn are important, surveys show that buyers can get turned off by too many flowers or gardens that appear to be "high maintenance"
---
(06/15/2018)


Eagle Point is a Robinshore Community located in NorthWest Gainesville off of Fort Clarke Boulevard in between 23rd Avenue and Newberry Road. It's location provides convenient access to...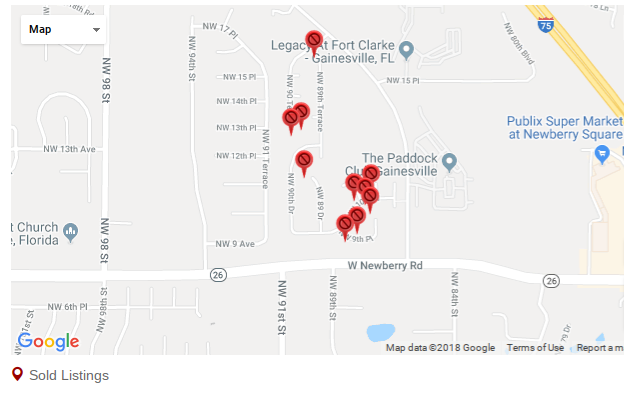 ---
(06/14/2018)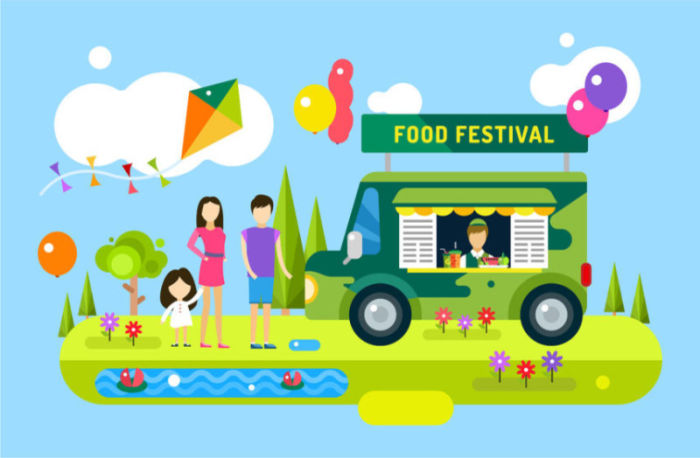 What's going on in Gainesville? With Summer in full swing and Father's Day coming up this weekend, there's lots of fun going on in Gainesville over the next week or so. Check out this list of events to keep you busy!

Thursday June 14th at 8 PM · Cypress & Grove Brewing Company · Gainesville, Comedy: Brett Druck is an American stand up comic and cast member on Laughs TV Show seasons 2 & 3 on FOX and HULU. You may have seen him on America's Got Talent, or heard him on Pandora Comedy Radio.

Friday June 15th at 7:30pm - Do you love to sing Karaoke? The Hippodrome Theater is taking Karaoke to another level. Get up on the big stage for Karaoke night at the Hipp!
---
(06/13/2018)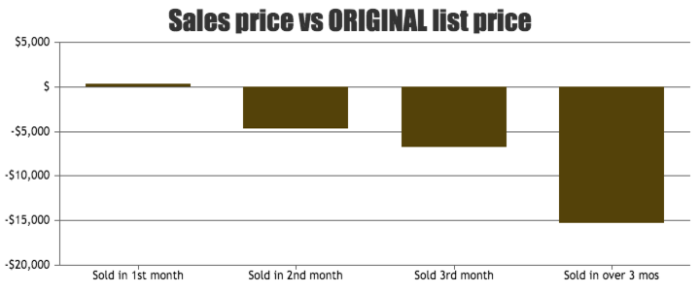 We're in the thick of a seller's market right now and some sellers (and agents) are using that as an excuse to swing for the fences, price-wise. While that can occasionally work, we have put together some charts to illustrate the importance of not overpricing a home.
---
(05/29/2018)


Ellis Park is located in Northwest Gainesville off of 98th Street and 23rd Avenue. Ellis Park is a Robinshore community and includes just under 180 homes and home sites and 22 homes have sold in the last year. The average current list price in Ellis Park is $344,966 and the average sold price is $285,513.

Ellis Park features beautiful Craftsman style homes and a frindly neighborhood atmosphere. Enjoy the paceful setting and the amenities including community pool and playground as well as partial landscaping provided by the Ellis Park Home Owner's Association.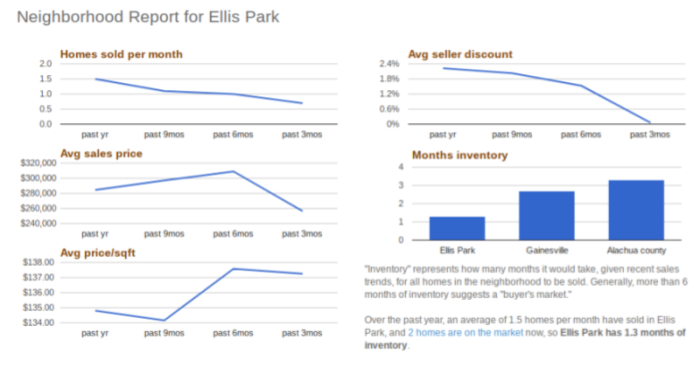 ---
(05/23/2018)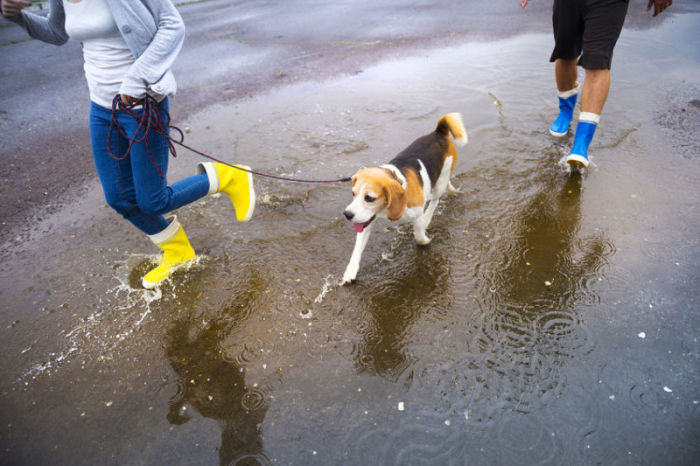 The last seven to ten days in Gainesville has been pretty gloomy and the intermittent showers don't look like they'll be lightening up any time soon. Coming up on the Summer months, North Central Florida is notorious for rainy afternoons, scorching heat, sweltering humidity, and other unbearable climate symptoms like mosquitos. In preparation for the rainy days ahead and Summer time heat and schools out, we've compiled a list based on feedback from the citizens of Gainesville of fun things to do INDOORS.
---
(05/15/2018)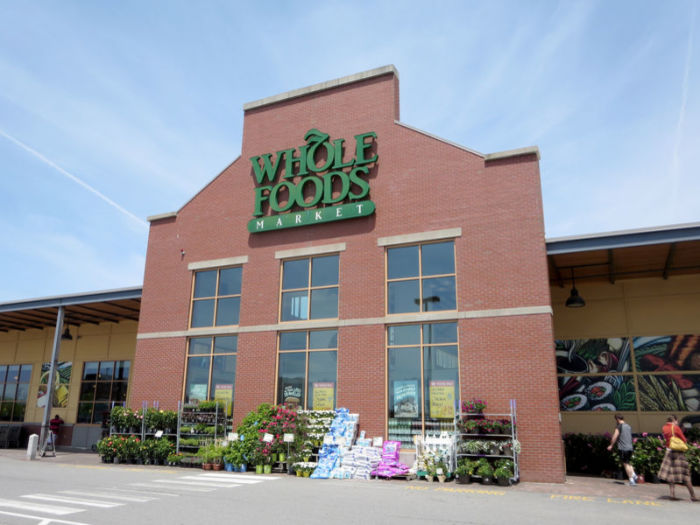 The new Whole Foods store just opened their doors in Gainesville on May 9th! Whole Foods is located at 3490 SW Archer Road in the Butler Plaza redesigned Butler Town Center. The store includes 42,000 square feet...
---
(04/30/2018)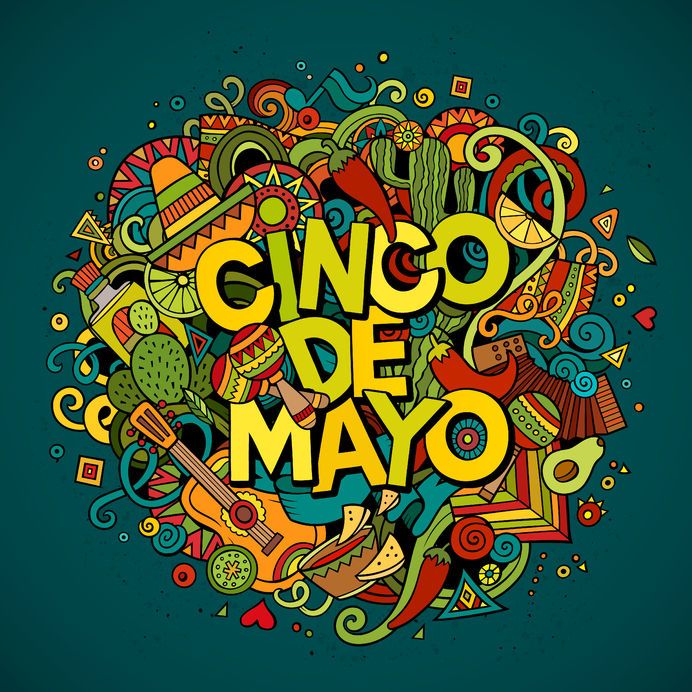 Cinco De Mayo Events in Gainesville:

According to Wikipedia, Cinco de Mayo, (Spanish for "Fifth of May") is an annual celebration held on May 5. The date is observed to commemorate the Mexican Army's unlikely victory over the French Empire at the Battle of Puebla, on May 5, 1862, under the leadership of General Ignacio Zaragoza. Over 150 years later, Cinco de Mayo is still celebrated. Even though this holiday is of Mexican Origin, you can be sure to find festivities happening mostly anywhere in the states on May 5th of any year.

Let's check out some of what Gainesville has going on this Saturday, Cinco de Mayo this year.
---
(04/23/2018)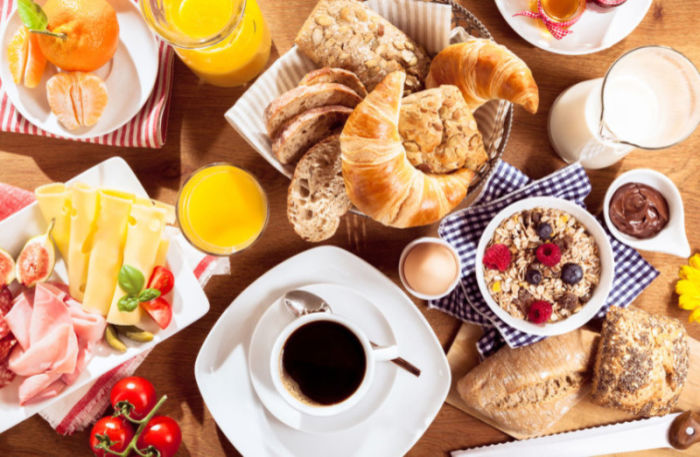 We asked around, listened, tallied up the votes and compiled a list of the best places in town to grab brunch. Consistent votes came in for 16 most mentioned places : Here are the places that made the cut where locals say they love grabbing their favorites.
---
(04/19/2018)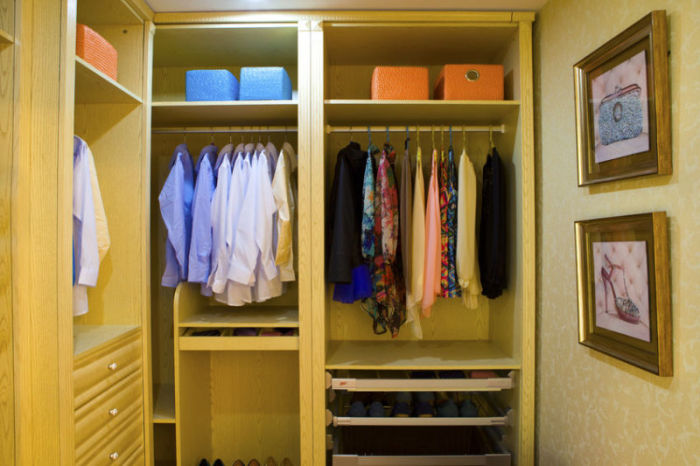 Home organizing ideas. Whether you've been in your home and are planning to stay for a while, getting your house ready to sell, or just settling into a new abode, there are many benefits to keeping your home organized so that things have a place and are easy to find. Many of us are always looking for ideas and tricks or hacks to keep our space functional and make our lives easier. Take a look at these ideas for home organizing to see if you can find them useful!
---
(04/18/2018)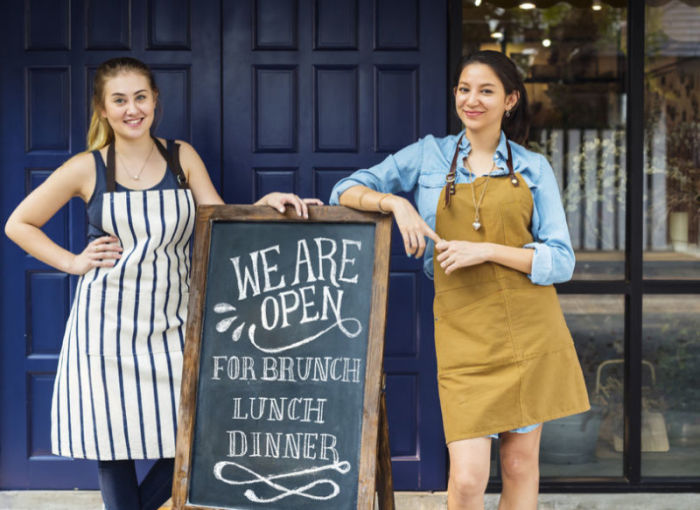 We have the latest scoop on new restaurants and businesses coming to town this season! It's no secret that Gainesville is growing, growing, growing. Between Butler Town Center, Celebration Pointe, Tioga Town Center, Park Avenue at Santa Fe and more locations being developed or revamped, there's plenty of new stuff opening to look forward to. No matter what your taste is in cuisine, convenience and options to satisfy your sweet tooth, we are sure that you'll be able to find something out of these new locations coming to Gainesville that you will love. Check out this list to see what all Gainesville has in store for this season and rest of the year!
---
(04/17/2018)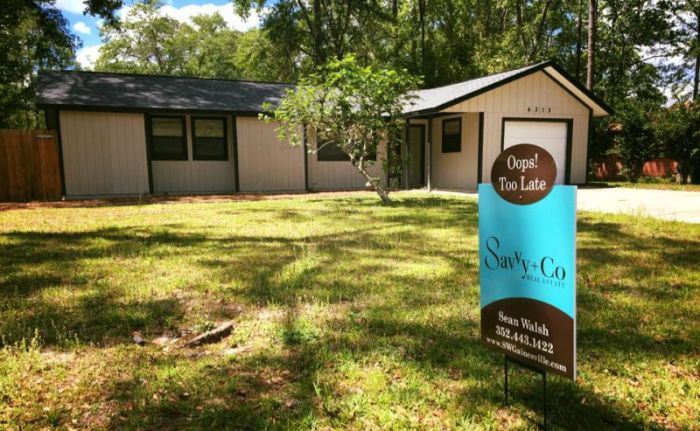 If you've been in the market for a home in the last year or so, you are well aware of the news that came out this week, that today's market is one of the most competitive in history.
---
(04/02/2018)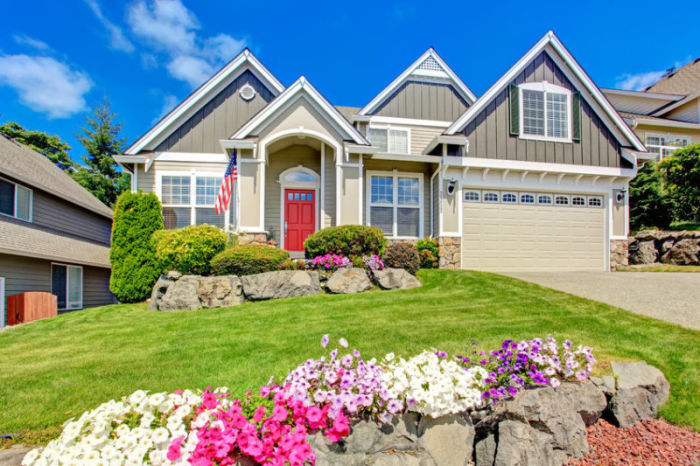 Ways to fix up your outdoor space and curb appeal

Whether you're thinking of selling or simply embracing the Spring time, your home's curb appeal can significantly impact the value of yours and your neighbors properties. Enjoy these fun and easy tips to give your home a facelift!
---
(03/26/2018)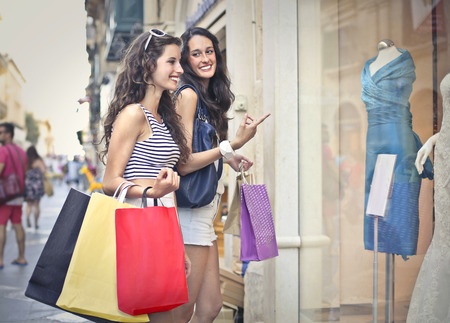 The new Celebration Pointe city center is half way through its five year project bringing lots of new things to the people of Gainesville and surrounding areas. Gainesville is recorded right now as one of the fastest growing cities in America and the project of Celebration Point is one of the cities big efforts to keep up with the demand that comes along with that.
---
(03/16/2018)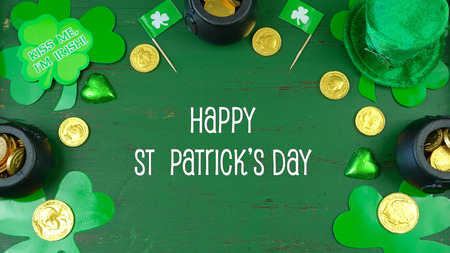 Saint Patty's Day in Gainesville!

Enjoy all that Gainesville presents on Saint Patrick's Day this weekend! Here's a helpful list of events around town to help maximize your Saint Patrick's Day fun! Be sure to wear lots of green so you don't get pinched!
---
(03/15/2018)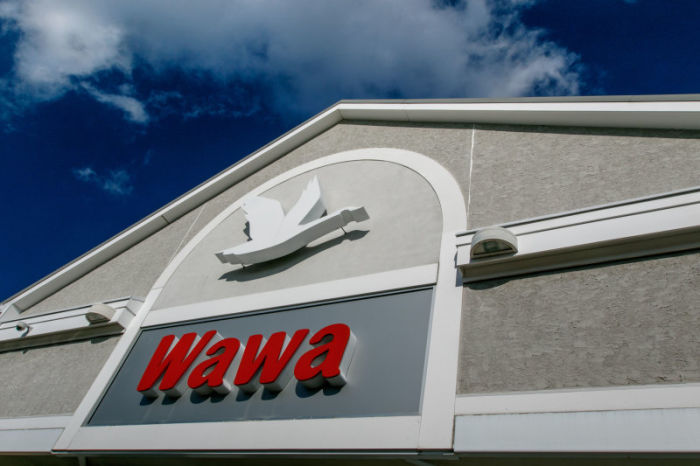 We're super excited! We just got word that Wawa convenience stores are coming here to Gainesville! Wawa is known as a "high-end" convenience store and they offer fuel for your vehicles and fuel for your body! Wawa plans to open 3 stores here in Gainesville and it sounds like they plan to open the first one off of… you guessed it… Archer Road! The other two are set to go up in East Gainesville and the new Celebration Pointe.
---