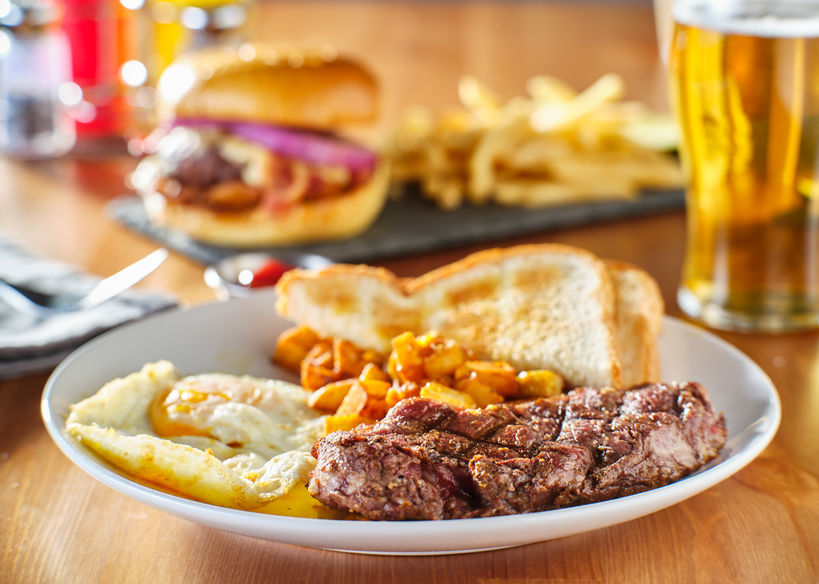 A popular breakfast joint in Gainesville will be relocating a few hundred feet.
43rd Street Deli Millhopper, considered by many to be a staple of the Gainesville breakfast scene, will be packing up and moving to a new location down the street. Currently occupying 4401 NW 25th Place, the restaurant will soon be taking up residence at 4410 NW 25th Place, less than a tenth of a mile away. The business hopes to be off and running at its new location by the end of March.
The restaurant's owner, Paul Cakmis, told the Gainesville Sun in an interview that he wanted to move to a new physical location to give his daughter Grace a "fresh start" as she takes over the family business. In the interim, 43rd Street Deli Millhopper will remain open at 4401 NW 25th Place as the restaurant's future home is being readied. The elder Cakmis added that it was conceivable his business would have to close for a week in order to ensure that the new equipment is properly installed and supplies are ready for use.
The new building that will soon house the Cakmis's breakfast spot will be a 4,500 square foot structure that will include a kitchen that's twice the size of the current one at 4401. The new location will also feature large outdoor dining areas to allow customers to enjoy their food outside.