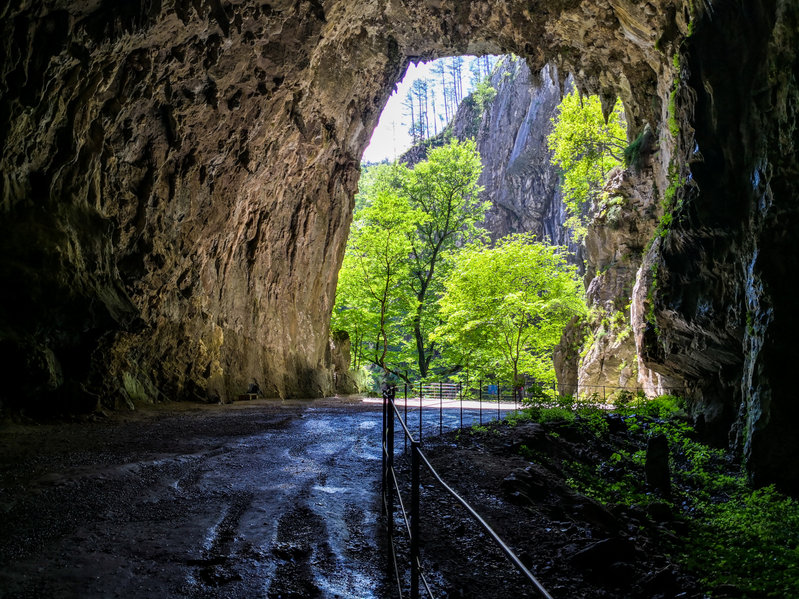 The single most expensive house in the Gainesville area is now on the market.
Big Oak Ranch, a 60-acre property complete with a breathtaking aquatic scene, a built-in movie theater, and a two-story wine cellar, is up for grabs at $3.875 million. The property is located near Rocky Creek.
Perhaps the most attractive selling point of the gigantic property is the resort-esque swimming scene. Not only does the property come with a giant swimming pool, but it also comes equipped with a grotto and waterfall, as well as a built-in jacuzzi.
Or maybe the home theater is the most attractive selling point? Six extremely comfortable-looking chairs are set facing an 85 inch TV screen or a 120-inch projector.
The sellers of Big Oak Ranch were once major players in the international wine industry, hence the multi-story wine cellar. That wine cellar is large enough to hold roughly 15,000 bottles of wine in climate-controlled conditions.
On top of the jaw-dropping amenities of the estate, the property also appears to be of some historical significance. An ancient relic that dates back approximately 12,000 years was discovered on the grounds of the estate, which seems to be connected to Paleo-Americans who once lived on the land.
Courtesy of the Gainesville Sun, here's a virtual tour of the mammoth estate.