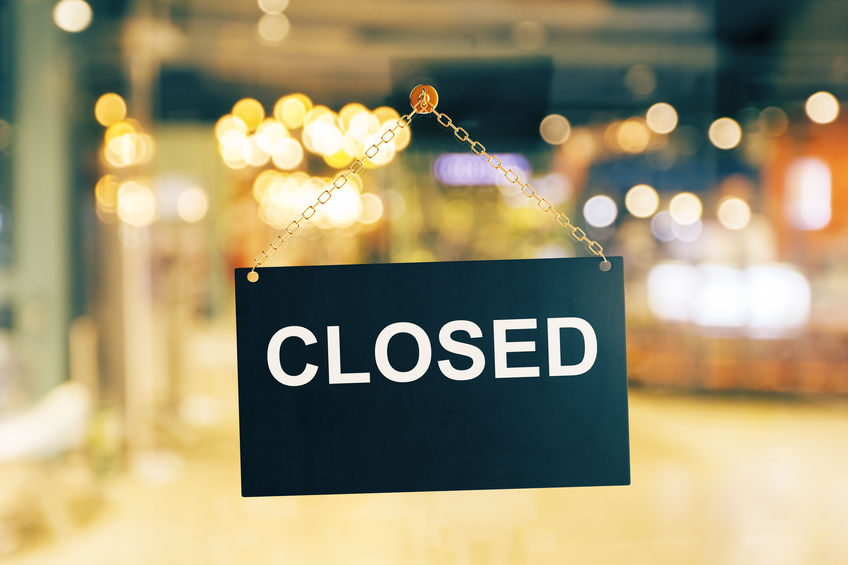 The COVID-19 pandemic has claimed another local Gainesville restaurant.
Taco Del Mar, a Mexican fast food restaurant chain founded in Colorado, has closed its doors in Gainesville for the final time. Zoe Haraden, one of the restaurant's co-owners, pointed to the novel coronavirus as the reason for the closure. The restaurant was located at 8181 NW 38th Lane.
Haraden told the Gainesville Sun that Taco Del Mar had been in business at the Gainesville location for eight years, but that the pandemic had damaged the restaurant's business beyond repair. According to Haraden, Taco Del Mar was given a boost from the government in the form of a federal Paycheck Protection Program loan and coronavirus relief money from Alachua County, but that it simply wasn't enough. "[Business] has kind of stabilized," she told the Sun. "But it's not enough to be profitable."
Haraden also pointed to Sante Fe College and the University of Florida closing down campus last spring as a sub-reason for the restaurant's closure. Taco Del Mar was situated a block away from Santa Fe's main campus in Gainesville. But without any students on campus to patronize the restaurant, the owners saw the writing on the wall, and realized that they no longer had a choice.