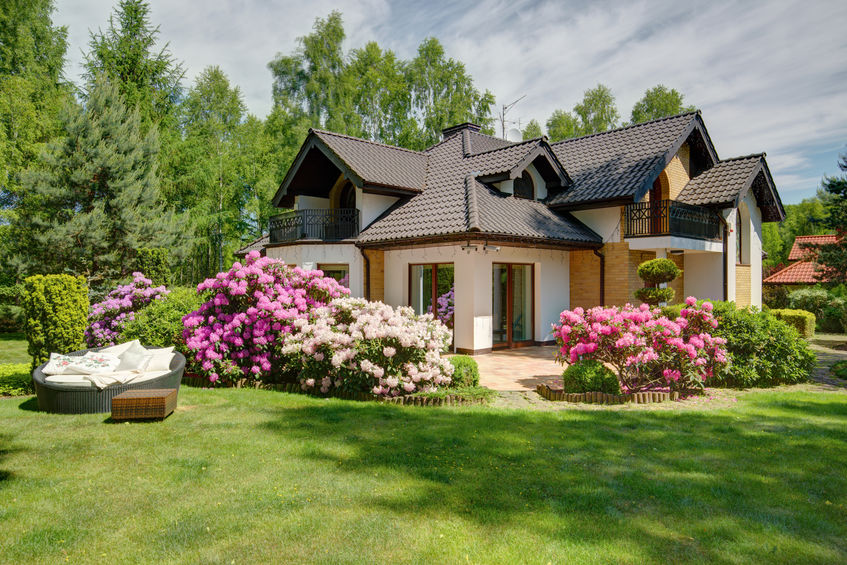 The city of Gainesville has put the finishing touches on a plan to provide people who buy homes in historic African American communities with a $25,000 grant. The city hopes that the program can begin to be rolled out next month.
Chelsea Bakaitis, the project manager, told MSN that three different prospective home buyers have already indicated that they have interest in the program. That would total $75,000 worth of grant money right off the bat. With this information in hand, Bakaitis confirmed that the program would work on a first come, first serve basis, adding that, "I think for the rest of this fiscal year the money will go fairly quickly, because we've already got three people who are interested."
And there's hope that the program could last years down the road. Bakaitis said that the CRA intends to request the city to allocate an additional $200,000 in each of the next two fiscal years for this program.
Several different neighborhoods qualify for these grants, including Duval, Fifth Avenue, North Lincoln Heights, Pleasant Street, Porters, Springhill and Sugarhill. The grant money is allowed to be spent on either vacant blocks of land, houses or condos, but can only be awarded to people who have been living in one of the designated areas for at least three years.