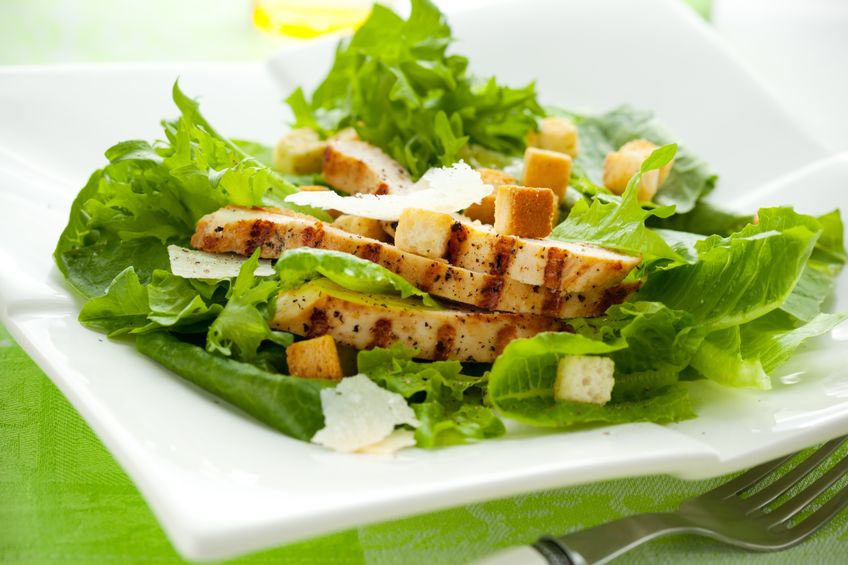 As things begin to open back up and Marion County begins to look toward a post coronavirus world, a new restaurant is set to enter the market.
Chicken Salad Chick, which describes itself as a fast chicken salad restaurant that serves up, "Delicious, scratch-made, Southern-style, craveable favorites served from the heart," is coming to Ocala. In doing so, Chicken Salad Chick will soon have a total of 28 store locations across the state of Florida. The Ocala store, located at 4720 SW College Road, is set to open up to patrons on April 20th.
To celebrate its grand opening, management is planning an enticing promotion. The first one hundred customers will receive free chicken salad for a year. Those who win the free chicken salad will be granted a specific return time for their winnings to ensure proper social distancing guidelines are followed.
Chicken Salad Chick is also offering various promotions throughout the rest of its inaugural week at its Ocala location. Most notably, in its second day of operation, the restaurant will offer a free scoop of Classic Carol to the first one hundred guests to order a Chick Special.
Once open for business in Ocala, the restaurant will operate Monday through Saturday, from 10:30am through 8:30pm.