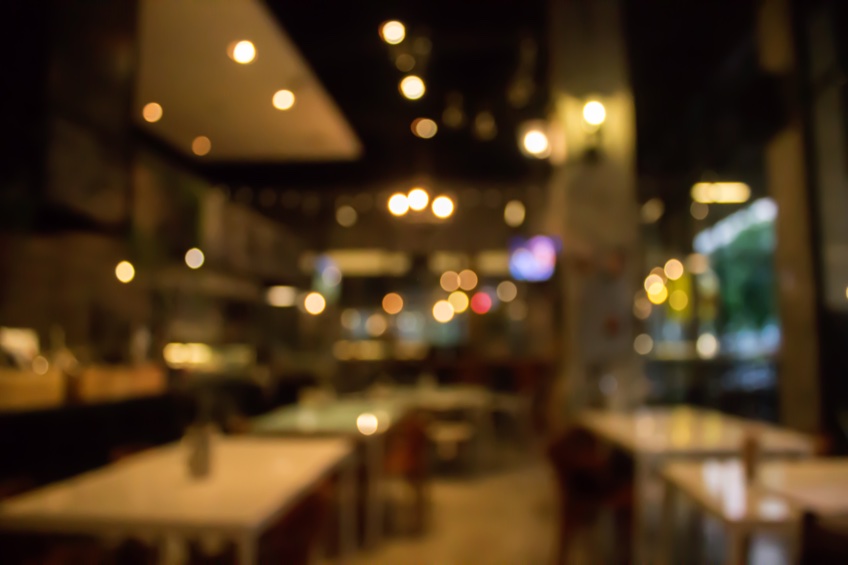 The Swamp Restaurant, a local fan favorite food spot for University of Florida students and alumni, is officially back in business.
The Swamp, which is named after the Florida Gators' nearby football stadium, was forced to close its doors and pack up in 2020 due to property ownership conflicts amidst the COVID-19 pandemic. But this wasn't a farewell; it was a "see you later." Just over two years later, The Swamp threw open its doors once again, better than ever and at a brand new location.
The Swamp's new address is 1104 SW 2nd Ave, in the heart of Gainesville's Innovation District. Though the restaurant's new location is further away from the University of Florida campus, owner Ryan Prodesky maintained that the restaurant will be just what patrons remembered- if not better. "I'm excited about bringing The Swamp back in the way that it was intended and the way people remember it," Prodesky told the Independent Florida Alligator.
Reinstating The Swamp's charm was high on Prodesky's to-do list for the new iteration of the restaurant, but Prodesky was nonetheless adamant about making some improvements- such as adding more TV screens, new sound systems, and a new electronic ordering system that allows for customers to order right from the table.