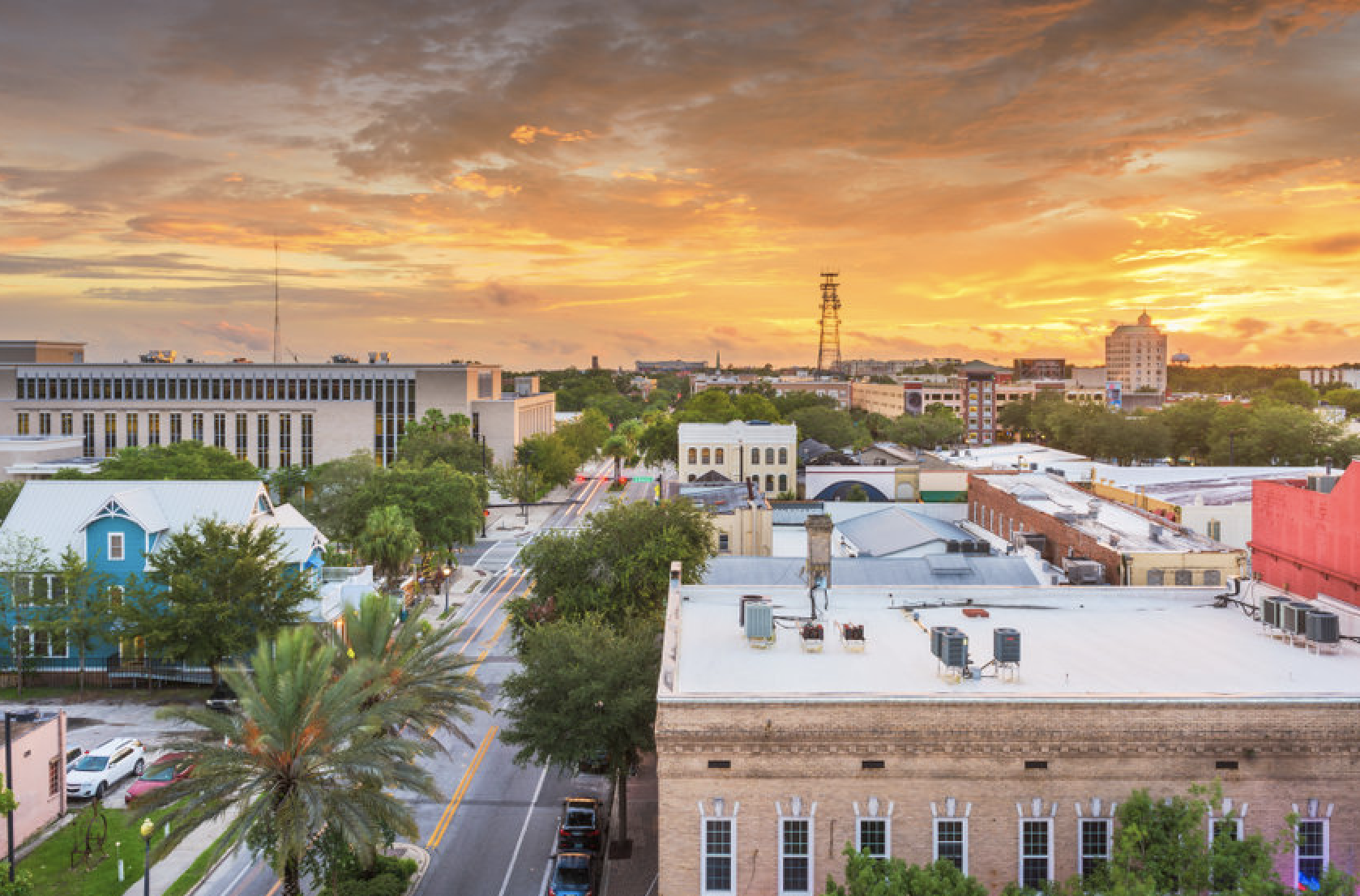 Although superlatives are often rather subjective, say, such as "the best place to live," the sum of the data collected by a Niche.com survey suggests that Gainesville, FL is at least in the discussion.
The Niche.com survey ranks Gainesville as the 38th overall best city to live in within the United States of America, and the best city to live in within the state of Florida.
The criteria the survey used to rank its top cities were the quality of public schools, how low the crime rates were, housing costs, diversity, and the health and wellness of the town's citizens. In order to accurately gauge where each city sat in each criteria, the researchers used data from the FBI, the Census Bureau, and the Department of Education.
The editors of the survey summarized Gainesville as such: "Gainesville is a city in Florida with a population of 132,127. Gainesville is in Alachua County and is one of the best places to live in Florida. Living in Gainesville offers residents an urban suburban mix feel and most residents rent their homes. In Gainesville there are a lot of bars and parks. Many young professionals live in Gainesville and residents tend to lean liberal. The public schools in Gainesville are highly rated."