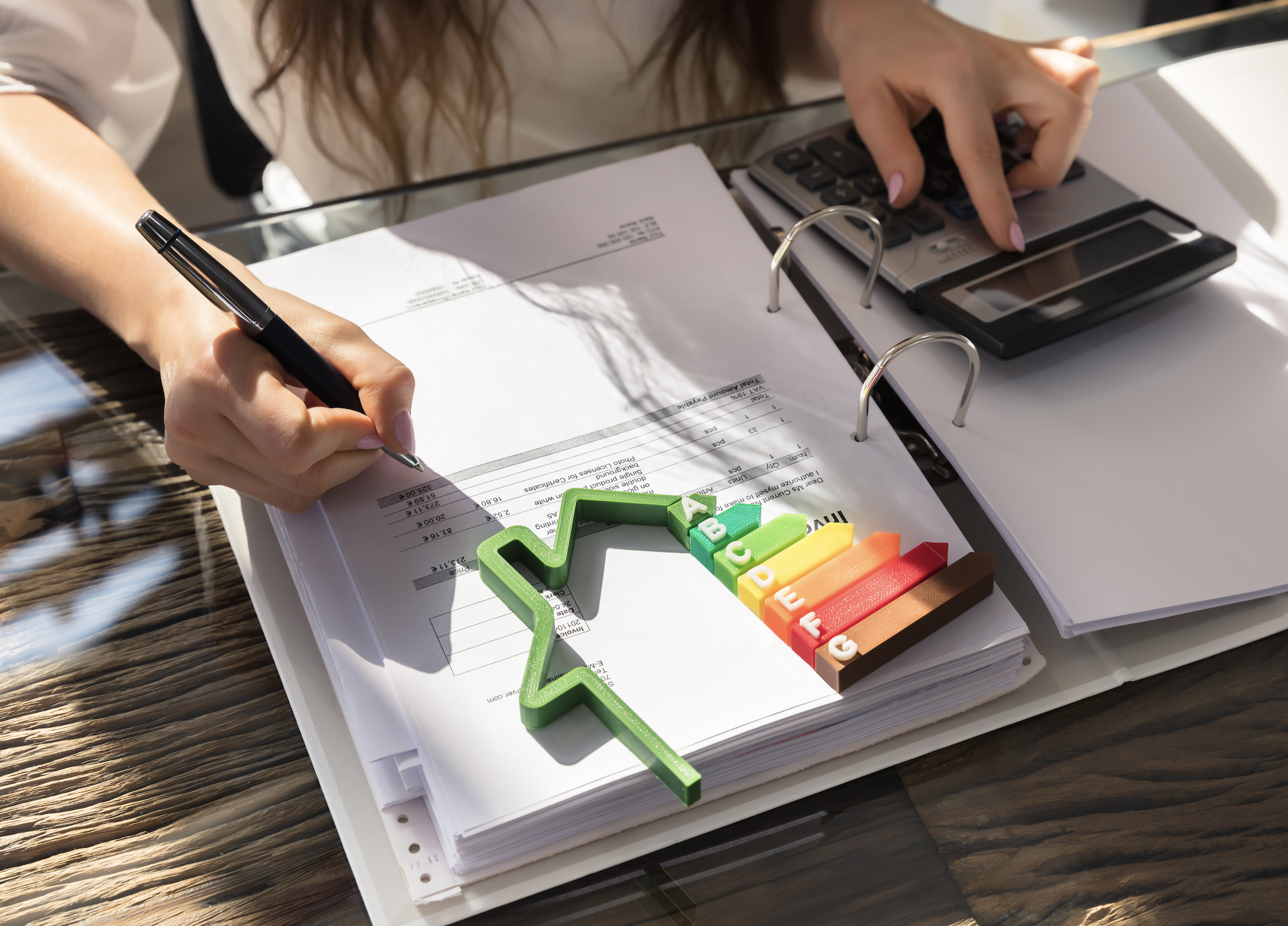 The city of Gainesville recently passed a new home inspection program into law, and now, Alachua County as a whole may be following suit soon.
A few weeks ago, the Alachua County Board of County Commission voted to give the green light to create new inspection standards for houses. And neither landlords nor real estate agents in the area are especially pleased with this development.
An ordinance would still be required to pass for the plan to become law.
The plan would call for landlords to pay $125 for inspection permits by the first day of October, and Alachua County Board of County Commissioner Rami Eagle-Glenn called this a "restraint on private property ownership" in a recent interview with the Gainesville Sun. The board voted 4-1 to pass the new measure, and Eagle-Glenn was the lone dissenting vote in the room.
The plan also takes aim at helping homes bolster their home efficiency as part of the county's plan to assist the environmental cause. The city of Gainesville has been hiring inspectors internally to conduct home efficiency audits for almost a year now; estimates say that Alachua County could be doing the same thing within four years.
Additionally, the plans state a goal to have minimum building code safety checks by next year.