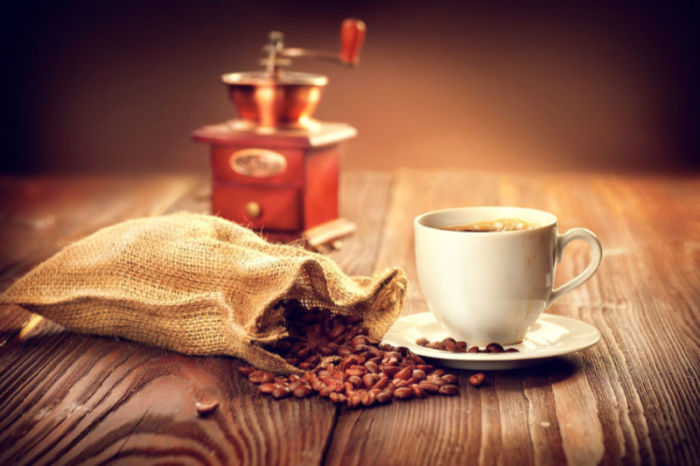 Here at Savvy + Co Real Estate, we run on coffee and contracts! In our busy world, we understand that a lot of people take comfort in a nice cup of coffee. Whether you're meeting an old friend for coffee, snuggling up with a warm mug and a good book, or drinking an iced coffee on a hot Florida day, there's nothing like a good cup of joe to compliment a moment. According to our recent Facebook poll, here are the best coffee places in town! Try them out and let us know what you think!

1. The Bagel Bakery
2. Bay Island Coffee Company
3. The Blend
4. Coffee Culture
5. Curia on the Drag
6. Cymplify Coffee Company
7. Karma Cream
8. Maude's
9. Mi Apa Latin Cafe
10. Starbucks (specifically in Town of Tioga, according to the poll)
11.Patti Cakes
12. Pascal's
13. Volta
14. Wyatt's

One source tells us that most coffee places around town get their beans from the same supplier, named Sweetwater organic coffee. Find out more about Sweetwater by clicking the link or here. We're also told if you're ever out in Cedar Key, try the coffee at Holy Moly. Enjoy!