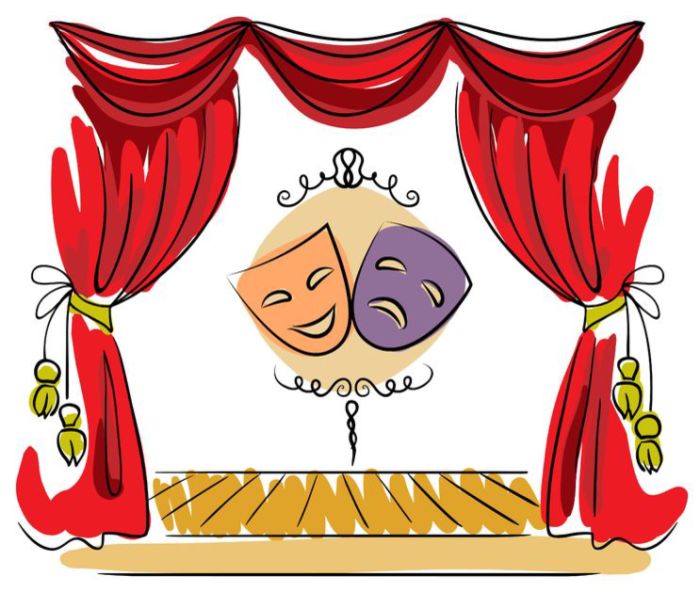 We're in full swing of the holiday season, whoop dee doo!

There's lots going on around town to celebrate the spirit of the holidays including toy drives, music events, light tours and plays, just to name a few. Check out these plays and showtimes for Holidays at The Hipp!

The Hippodrome Theater is located downtown and it's building is a Gainesville icon.
25 SE 2nd Place Gainesville, FL 32601

Of course, The Hipp will be showing the classic - "A Christmas Carol" live on stage.
A Christmas Carol is a timeless story of a man named Ebenezer Scrooge who has lost touch with the spirit of Christmas and squashes other characters holiday salutations with his famous line "Bah-Humbug!" Throughout the story, Scrooge is confronted by 3 ghosts who take him on a journey through past, present, and future, allowing him to look into his life in a way that reignites the joy of Christmas, kindness, and giving.

Showtimes for a Christmas Carol are
December 15th at 2pm, and 4pm
December 16th at 6pm
December 21st at 2pm
December 22nd at 2pm and 4pm
December 23rd at 2pm

The other Mainstage event playing at the Hipp this season is "Every Christmas Story Ever Told (and then some)" by Michael Carleton, James FitzGerald, and John K. Alvarez
This performance is a light hearted comedy geniusly blending dozens of the most popular Christmas stories with dashes of Christmas trivia and funny pop culture references. With only 3 actors playing all of the characters, this is an impressive performance for audiences of all ages.
Showtimes for Every Christmas Story Ever Told (and then some)" are:
December 12 & 13 at 7 PM
December 14 at 8 PM
December 15 at 8:30 PM
December 16 at 2 PM
December 18, 19, & 20 at 7 PM
December 21 at 8PM
December 22 at 8:30PM
December 23 at 5pm

For tickets at the hipp, click here! Season passes are also available and be sure to check out the art gallery while you're there!