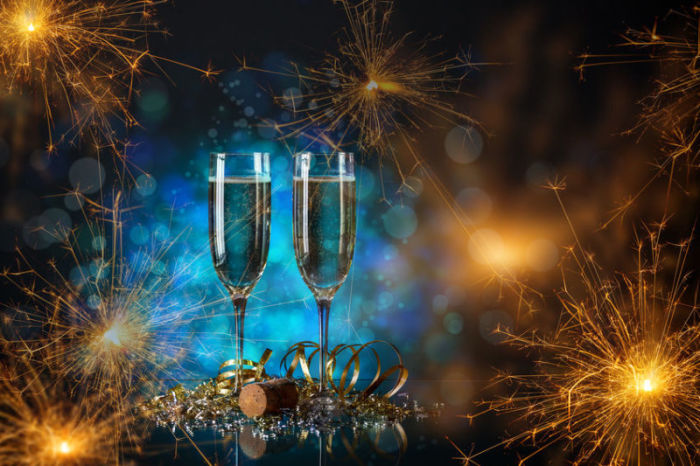 It's hard to believe that 2018 is nearly over and 2019 is on the horizon!

Ring in the New Year in Gainesville with these fun events around the community:

DOWNTOWN COUNTDOWN - Starts at 9pm New Years Eve
A Concert at Bo Diddly Plaza on the corner of University and 2nd Ave Downtown
Hosted by Gainesville Parks & Rec
Opening Act: The Duppies
Countdown to Midnight with The Savants of Soul
Event ends at 12:30am


Rockeys New Years Eve Party
Begins Monday December 31st at 7pm at Rockeys Dueling Piano Bar
112 S Main St, Gainesville, FL 32601
Visit Event Brite to reserve a VIP Table for this event!
This also happens to be the 9 year anniversary of Rockeys opening its doors to the public for the first time!


For all of those who love to get their Karaoke on, Happy New Year Karaoke Party begins at 5pm at Stage 7 Karaoke Bar and Party Venue
Located at 4110 SW 34th St #1, Gainesville, FL 32608


The Social at Midtown is also hosting "A Toast to 2019"
Beginning at 8pm Monday December 31st, 2018
1728 W University Ave, Gainesville, FL 32603


Downtown and Midtown Gainesville are the hub of many other New Years Celebrations this year, as always. We invite you to come out and check out the fun! Have a wonderful, safe, and sparkly New Year!