With Spring just around the corner there's no better time to get out and explore one of the many parks & nature trails that Alachua County has to offer. Here's the first installment of some of our favorites.


Devil's Millhopper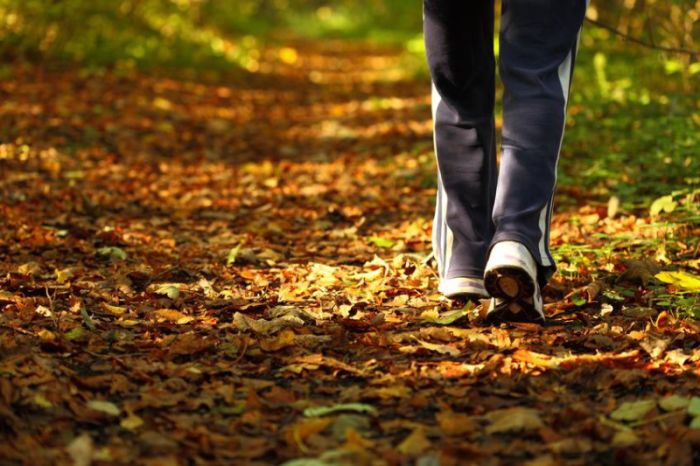 If you're looking to get your steps in, Devil's Millhopper the in northwest Gainesville is the nature park for you.

The limestone sinkhole measures 120-feet deep requiring 232 steps down into a shaded and lush landscape with trickling water. Also a half-mile nature trail surrounds the top of the Sinkhole.

Park rangers lead guided walks through the park at 10 a.m. each Saturday.

Location: 4732 Millhopper Road, Gainesville
Hours: 9am - 5pm Wednesday through Sunday; closed Monday and Tuesday
Cost: $4 per vehicle or $2 per Pedestrian
Northeast Park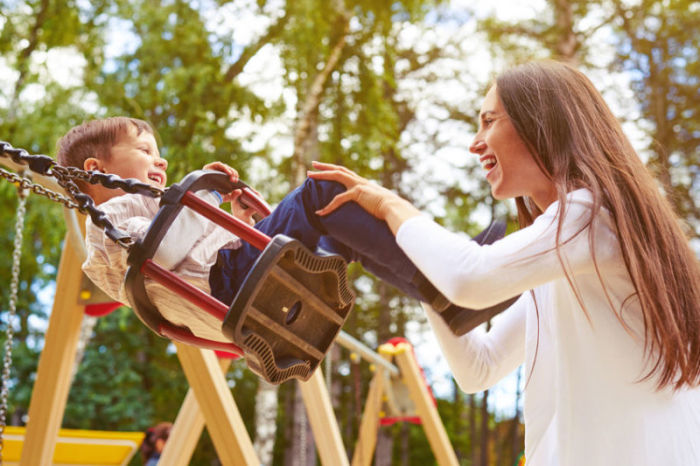 Off Northeast 16th Avenue, behind the baseball fields and tennis courts, past the dog park and walking trails is a huge playground that's just waiting for kids of all ages!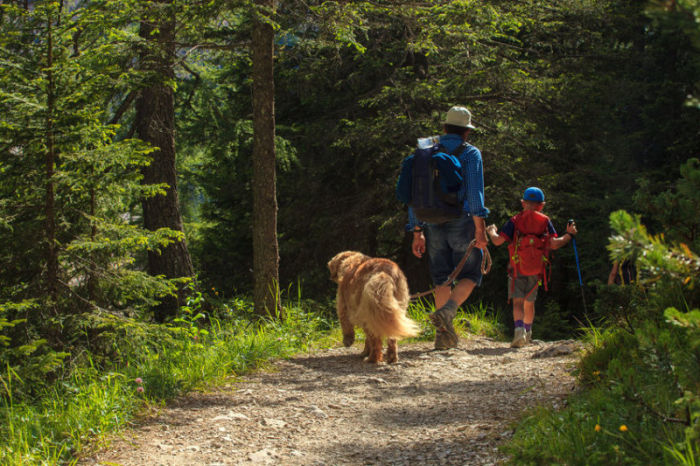 Location: 400 NE 16th Ave., Gainesville
Hours: Seven days a week sunrise to sunset
Cost: Free
Paynes Prairie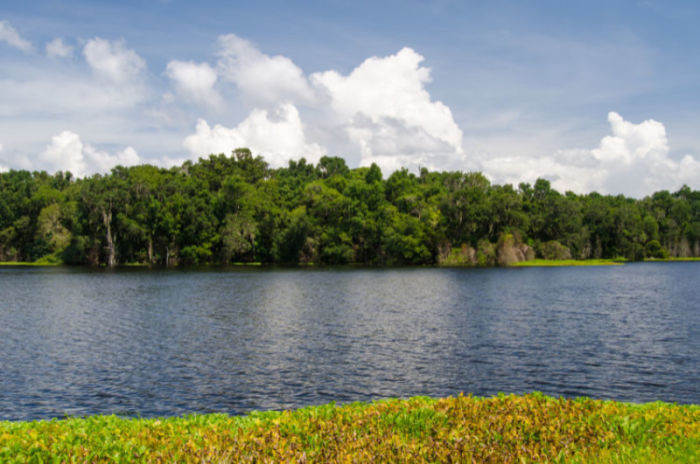 Paynes Prairie is a 21,000 acre park that is home to wild horses, bison (yes, that's right bison in Florida) hundred of species of birds, and of course alligators.
You'll have plenty of opportunities to see the wildlife in its natural habitat throughout the park. There's plenty to do and explore at Paynes such as: equestrian trials, hiking trails, bike paths, picnic areas on the water, and a 50 foot high observation tower that you won't want to miss!

If you've never been and would like more information on things to do there's a Visitor Center, open from 9am. to 4pm. daily.


Location: 100 Savannah Blvd., Micanopy
Hours: 8 a.m.-sundown, seven days a week
Cost: $4 per vehicle or $2 per Pedestrian