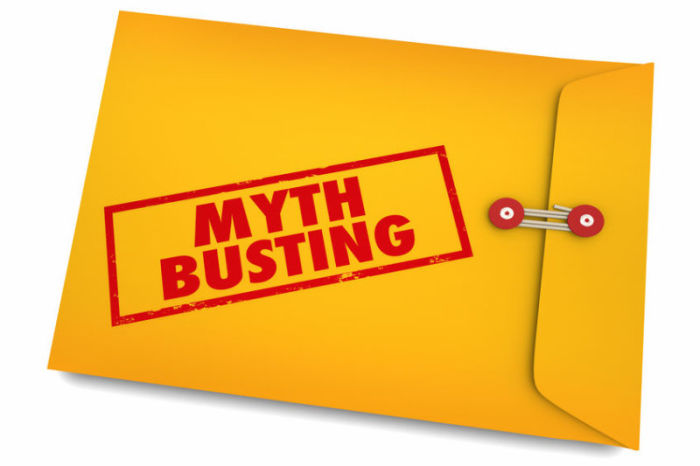 Agents get kickbacks from Lenders, Title Companies, and Inspectors
This is actually unlawful and a REALTOR could lose their license for accepting kickbacks. I think it's safe to say that most agents wouldn't want to risk it. If your Real Estate Agent is referring you to a specific lender, Title Company, Attorney, Inspector, Contractor, Handyman, etc., it's because they've had good experience working with them and have probably developed a good professional relationship with them. Remember that your agent's fiduciary relationship with you literally means that they get to act in your best interest, despite how it affects them. Trust that they are referring you to the appropriate professionals to get you the best results for a flawless and low-stress transaction.

Real Estate Agents get reimbursed for gas, marketing materials, signs, staging, etc.
FALSE. Real Estate agents pay for these things out of their own pocket. Remember this when you hear a commission amount and think "Dang, that's a lot of money!" Not only do agents pay for all of these things themselves, but also, a big chunk of their commission goes to their broker and to Uncle Sam for self employment taxes.

Realtors still get paid part commission if a deal falls through.
Wrong again. While most of the time, this ends up a disappointment for all parties involved, most agents feel bad for their client more than anything. Again, it is your agents job to act in your best interest, before their own and however that looks for you. Unfortunately, sometimes, deals fall through. It's part of the job and they get that. Even though, yes, it does mean that they don't get paid.