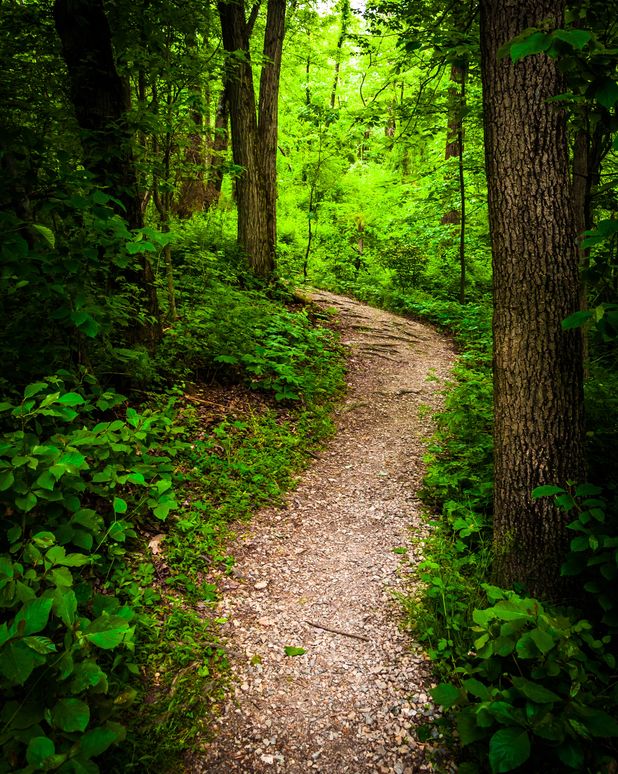 The locals know Devil's Millhopper Geological State Park and its unique ecosystem for many reasons. If you grew up here, chances are you went on a field trip to Devil's Millhopper a time or two. A small theater room sits between the parking lot and the beginning of the walking trails that plays a quick informational film about the ecosystem found within this giant sinkhole. Devil's Millhopper has been a popular place in Northwest Gainesville for decades to take the kids for a walk and picnic on the weekends when the weather is nice, casual dates, and a great fitness destination for the monumental stairs that it once had.

When Hurricane Irma passed over North Central Florida in September of 2017, it caused serious damage to the stairs, boardwalk, and nature within the park. While always working to preserve the beauty of nature and the integrity of the ecosystem, plans set way for rebuilding so that this park could reopen to the public. Walking trails have been available for quite some time but the real anticipation was with the boardwalk and stairs. Now 20 months later, after all the efforts, we are glad to see that Devil's Millhopper has now reopened the new stairs to patrons with some extra safety features.

While we've heard from a few friends that the stairs have a different layout and don't go as far down into the sinkhole, it still provides a good workout and fun opportunity for observing the one-of-a-kind nature and wildlife.