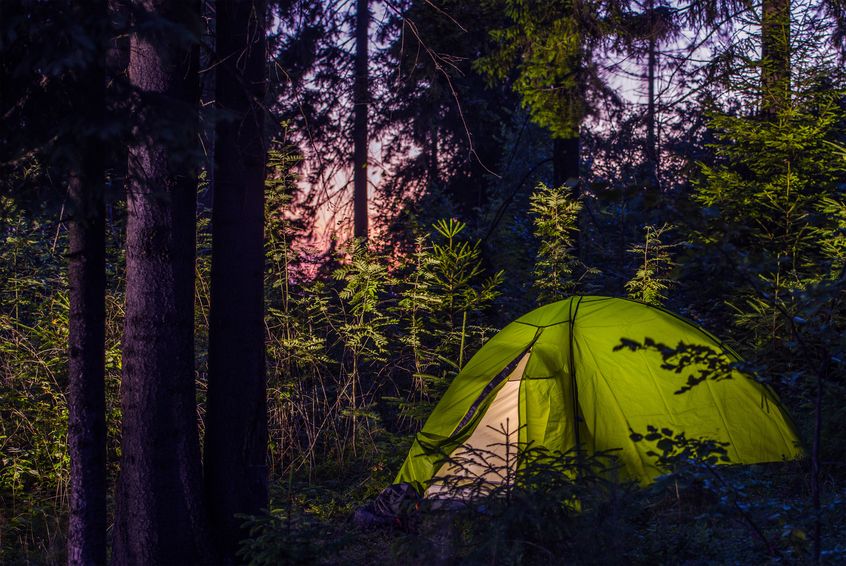 Slowly but surely, life continues to return closer and closer to normal in Gainesville. The latest such sign: as local businesses begin to reopen their doors, a national chain has announced that it is mere days away from joining the Gainesville retail scene.
REI Co-op, a retail chain that specializes in outdoor clothing, gear and footwear, will be setting up shop at Butler Town Center, the company announced last week. The doors are expected to open this Friday, although limitations will be in order. Social distancing guidelines will be enforced with the store restricting the number of customers allowed in the store at once, and shopping hours will be reduced from 10am to 6pm. The company will also require patrons and employees over the age of two to wear masks, and will provide disposable ones to those who don't have them.
The 23,000 square foot store will become the third in the state of Florida, following locations in Jacksonville and Winter Park.
In addition, REI's move to Gainesville comes with a gesture of goodwill. The company is set to donate $10,000 to local businesses to help reinvigorate the community, with $5,000 going to The Friends of Paynes Prarie and $5,000 going to Florida Paddling Trails Association.
Following the store opening in Gainesville, REI plans further expansion in the state of Florida. The chain is set to open new stores in Boca Raton and Tampa within the next year.