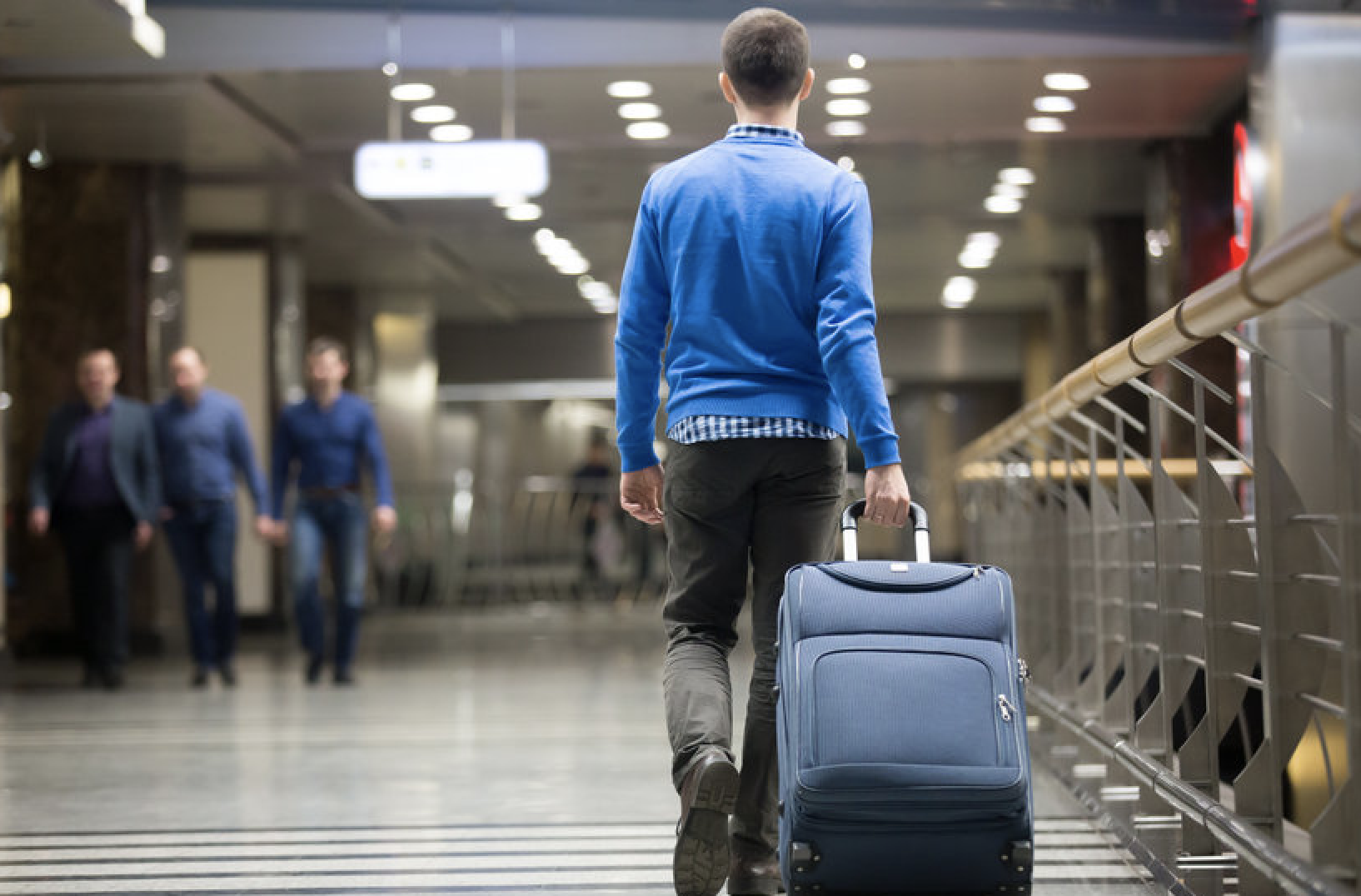 The Gainesville Regional Airport has long been said by locals to be in need of some renovations. At long last, those renovations have been completed- and the end result is a shiny new product that has Alachua County citizens raving.
The $16 million reconstruction of the only commercial airport in Alachua County included the addition of new amenities. Among the new features: two new jetbridges (which increased the airport's number of gates from three to five), several hundred new seats in the boarding area that come equipped with charging ports, and ample space for potential food and snack vendors. All in all, the expansion added over 15,000 square feet of real estate to the airport property.
The project took nine full years to complete- and according to Gainesville Regional Airport CEO Allan Penska, was completed ahead of schedule and under the estimated budget. A sizable FAA airport improvement grant helped power the plan forward, which in turn helped the local economy. The entire project was constructed by North Central Florida workers from start to finish.
"I'm so glad we're gathering to celebrate and as I said I wish we could have opened it up to the whole community because this is their airport," remarked Erin Porter, the Gainesville Regional Airport Public Relations Manager. "We're proud, we think we're worthy of this amazing facility."