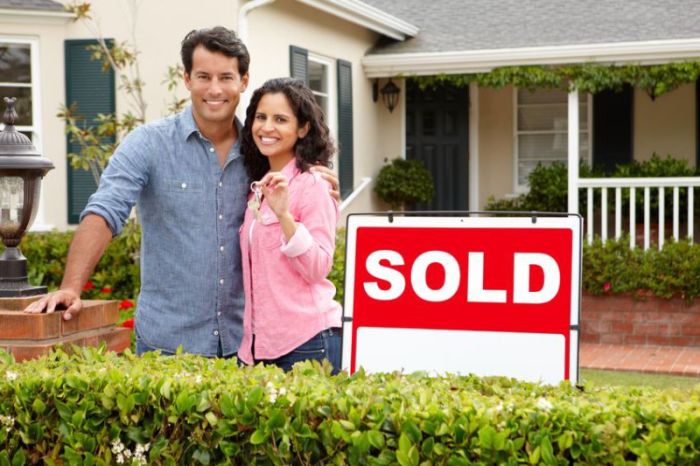 For starters, the answer is definitely "Yes".

You may have seen our recent blog "Buyers Market Around the Corner in Gainesville" with stats showing that our strong seller's market could be turning around to a buyer's market. These stats may have some buyers or prospective home buyers hesitating or thinking of holding off their house hunting plans but here are some other things to consider.

Over the last couple of years, since the market has picked up, we've seen houses go up for sale and within a matter of days, or even hours, sellers have multiple offers and buyers are in bidding wars. This has been great for sellers but can be discouraging for buyers. Now that things are slowing down and homes are averaging more time on the market, it's less competitive for buyers who are wanting to make an offer. Inventory is still low, here in Gainesville, which is still good for sellers, because that's less competition for them as well, making this a pretty fair market.

What could be causing this slow down? One big thing that people have been watching is the increase in Mortgage Rates over the last several months. While the increase in these rates could cause buyers to feel weary about purchasing, the fact of the matter is that Mortgage Rates now, compared to where they have been over the last 20 - 30 years, are still very low. Mortgage rates in the 1980's and 1990's shot up as high as 9% to 17% and Mortgage rates around 2006 and 2007, while we were in a strong market, stayed up in the 6 percentile and got up as high as 6.76% which is still significantly higher than today's rate of 4.83%, as of the date of this publication.

According to Bernice Ross, who is a columnist of Inman Real Estate News, "Experts believe that interest rates will increase by another quarter point before the end of 2018 and that another three rate hikes will follow in 2019. This means today's rate of 4.85 percent could be 5.85 percent a year from now."

What does this mean for you financially? Waiting a year to buy a home could end up costing you an extra $50,000 in interest over the total life of a 30 year loan on the purchase of a $200,000 home, or more if you're shopping for homes with a higher purchase price.

If fluctuations in the market have had you hesitating or concerned about whether or not now is a good time to buy, don't delay. It is, in fact a good time. If you have any questions about these stats, contact us or ask your REALTOR if you're already working with one.

P.S. Also, keep in mind, since we're near the end of the year, buying now and getting into a new home before January 1st will save you money on property taxes to get your deed in time to file for Homestead Tax Exemption!